Happy holidays to all of our families!!! Goodbye and good luck to all our Y6 children - you will be missed!!! Happy retirement to Mr Reid - we hope you enjoy your new life in Italy!!!!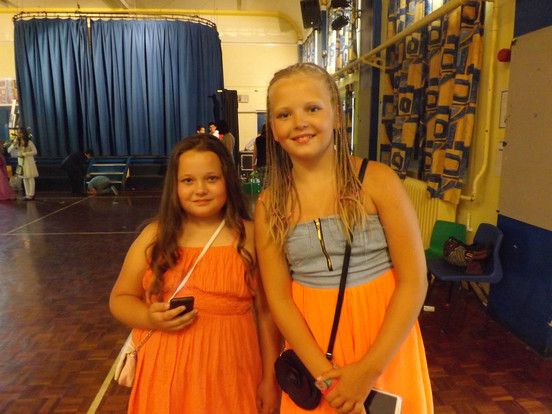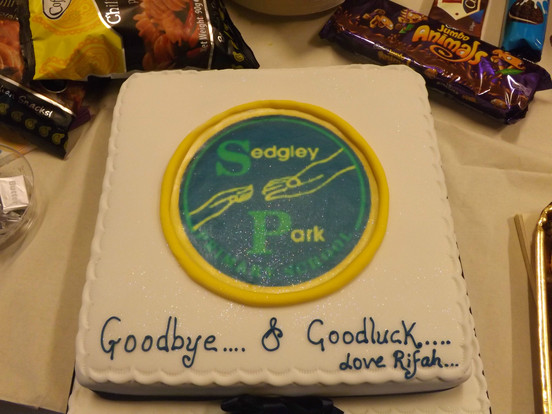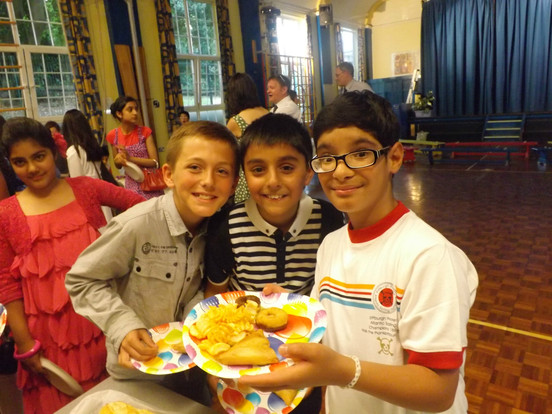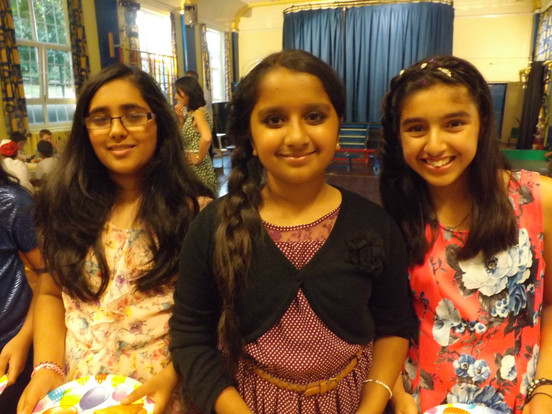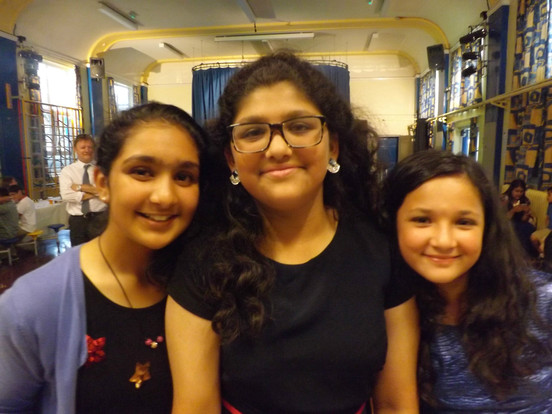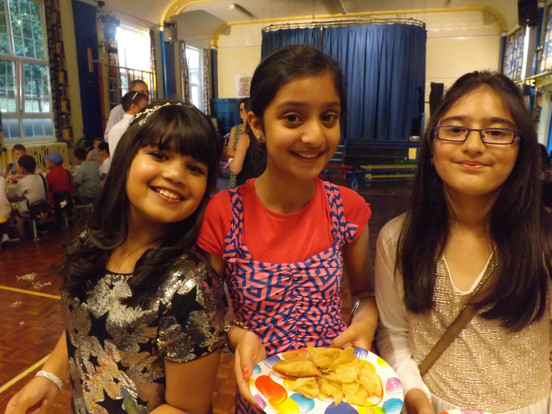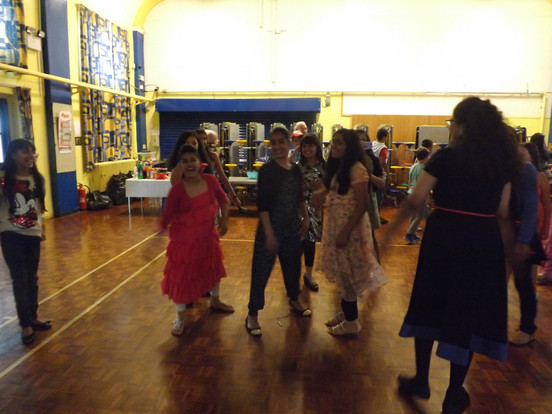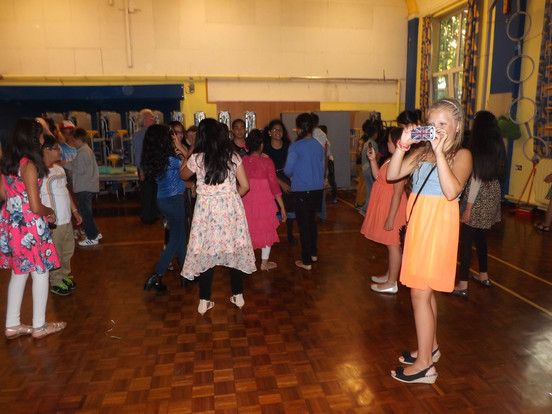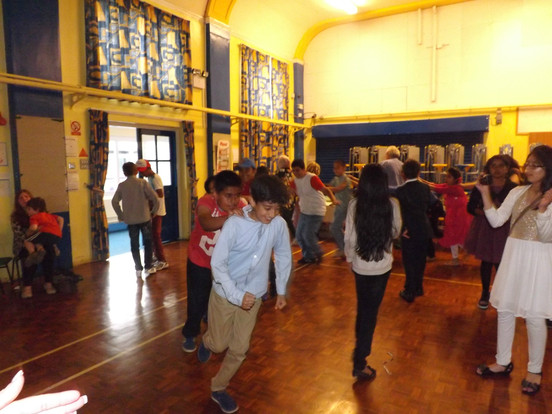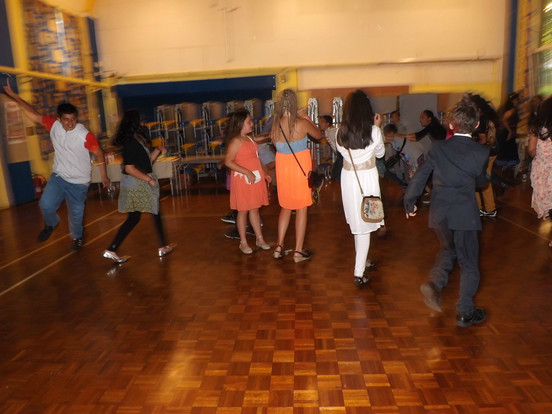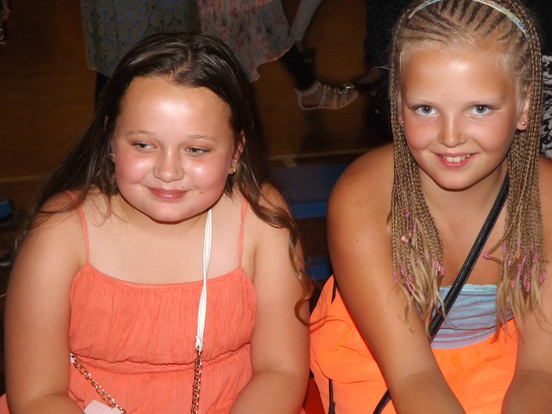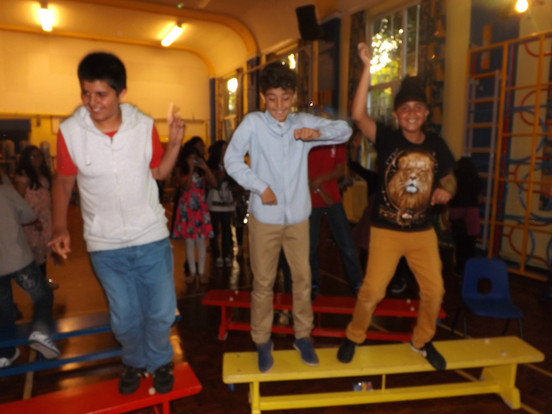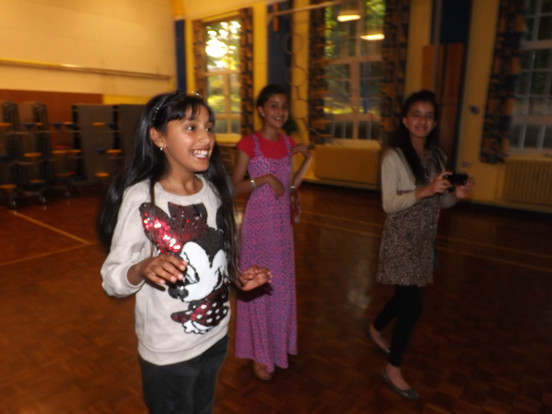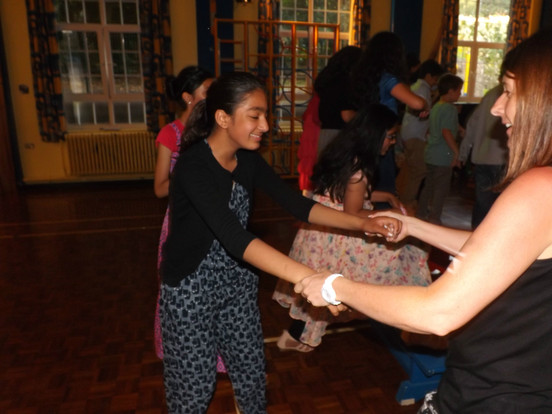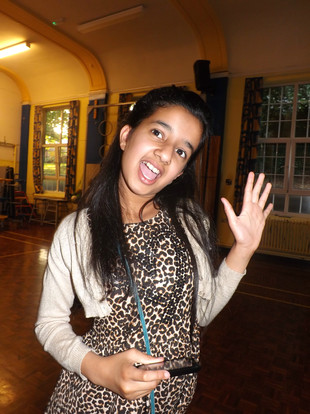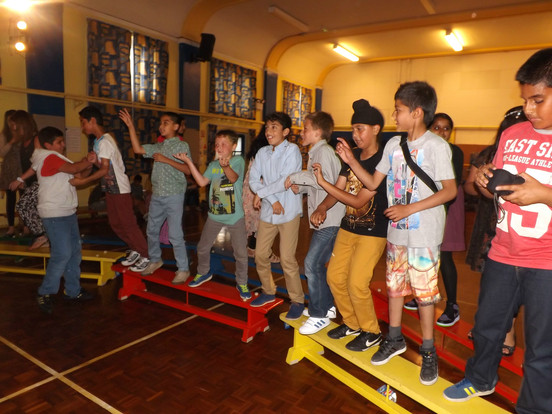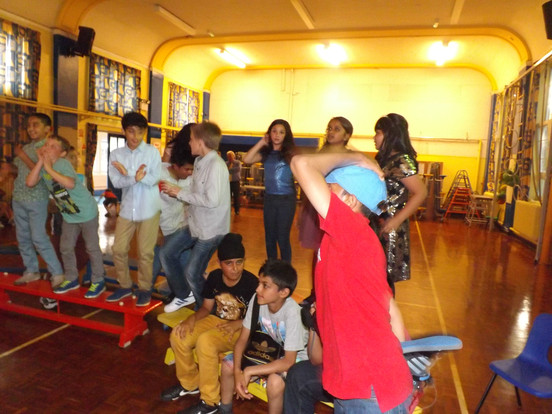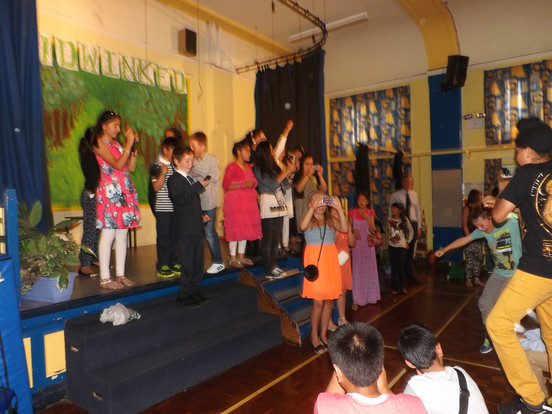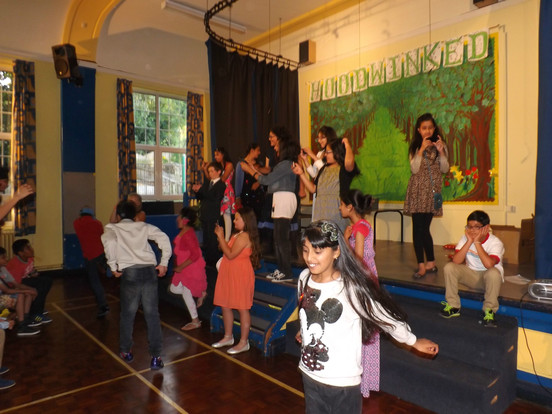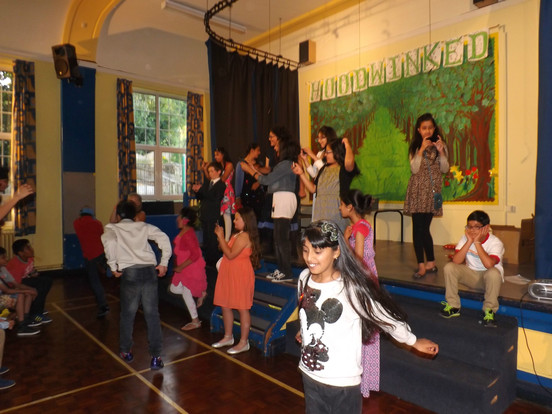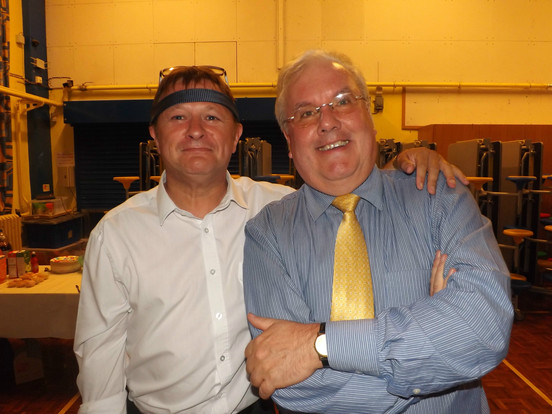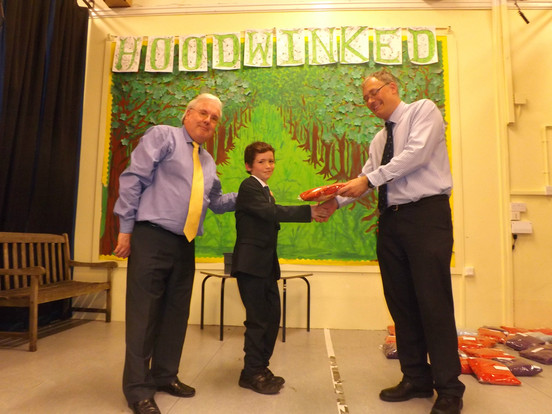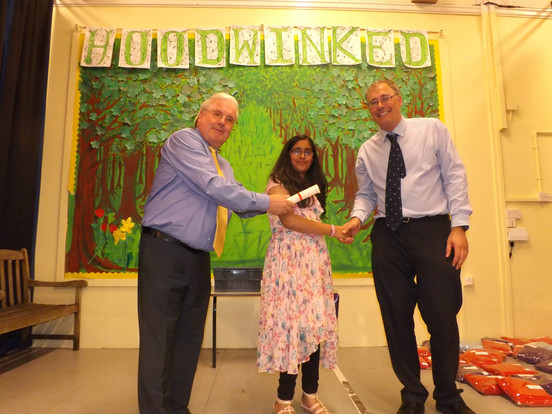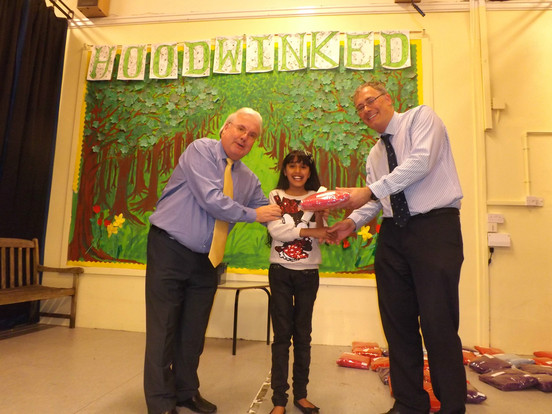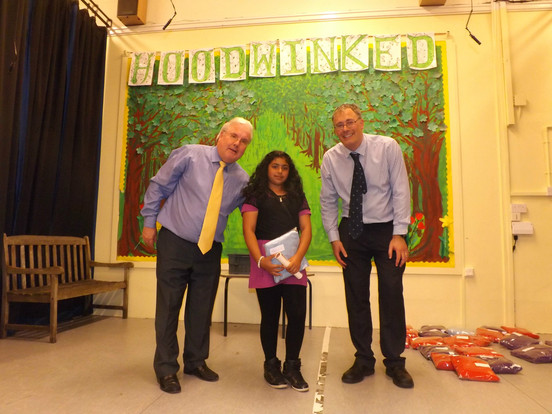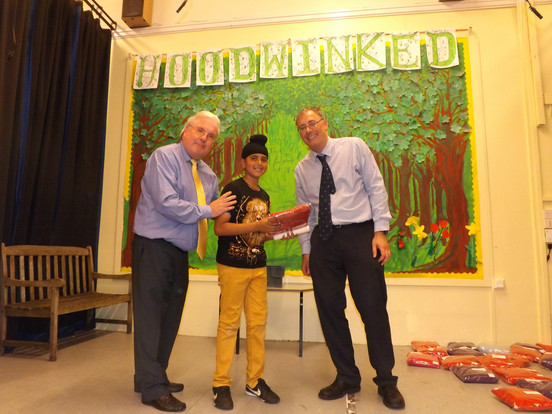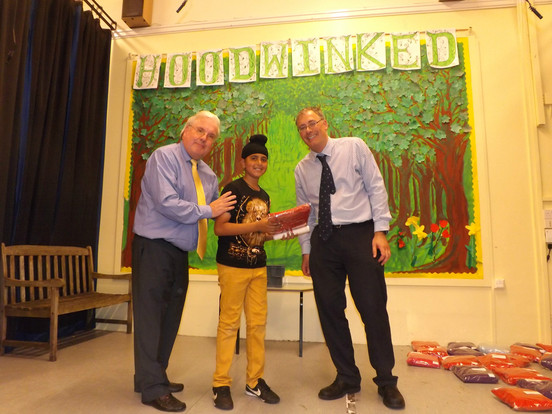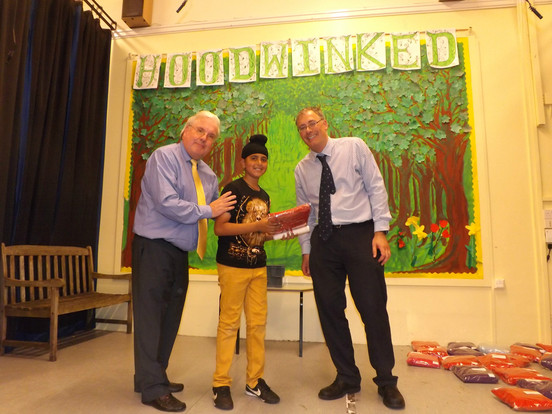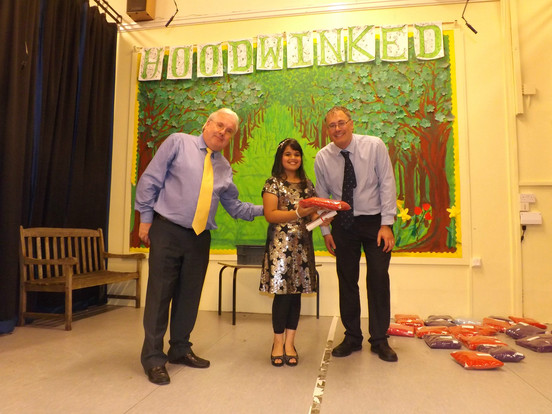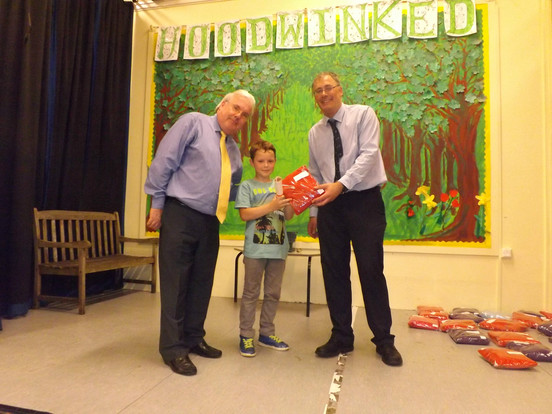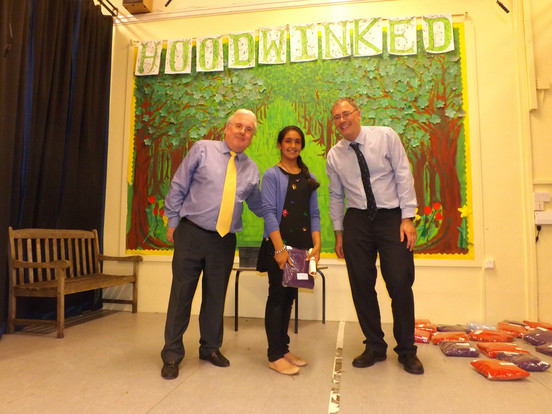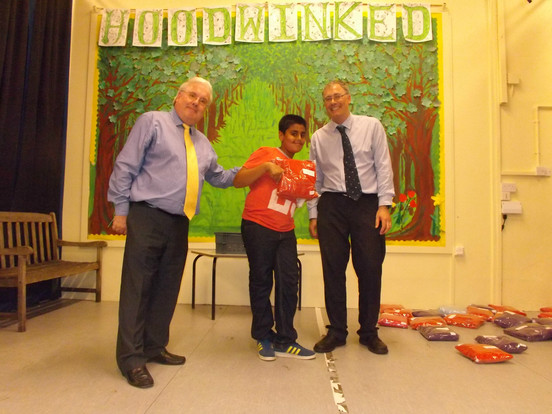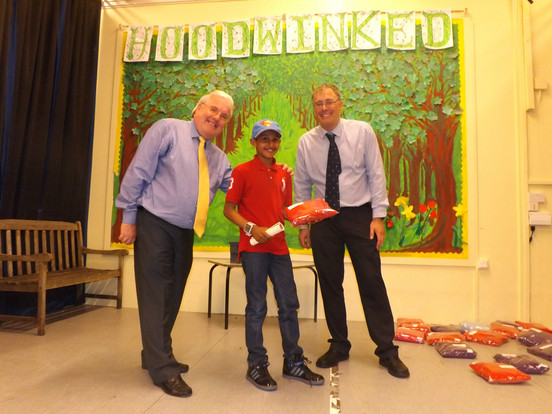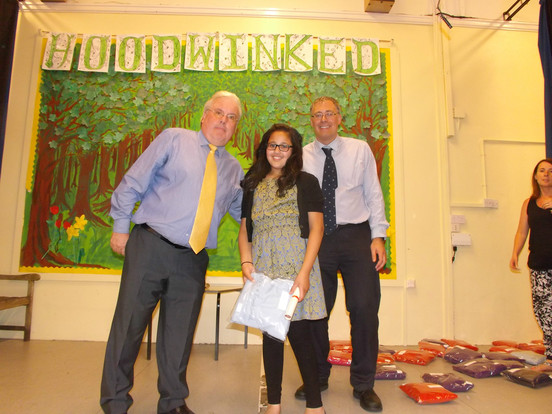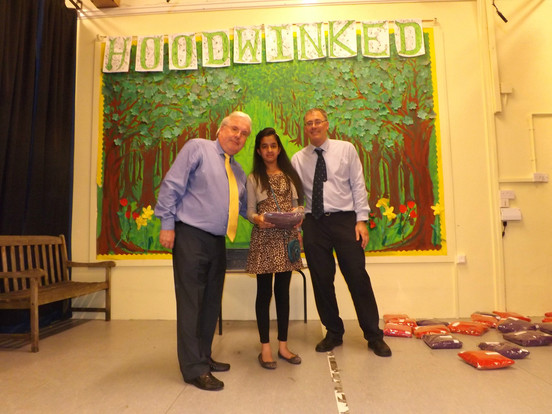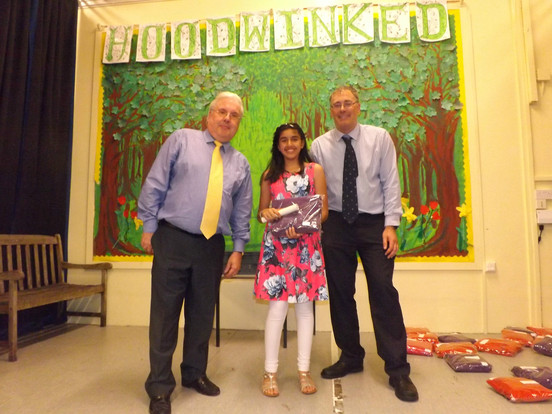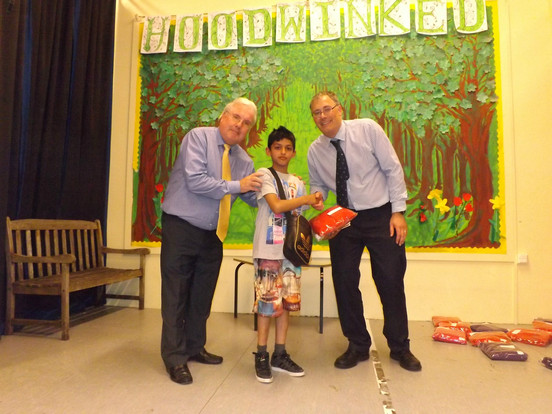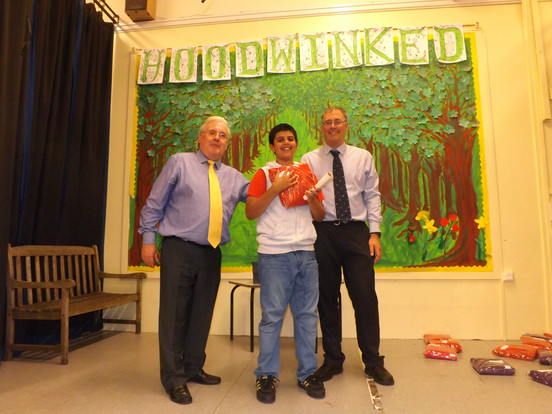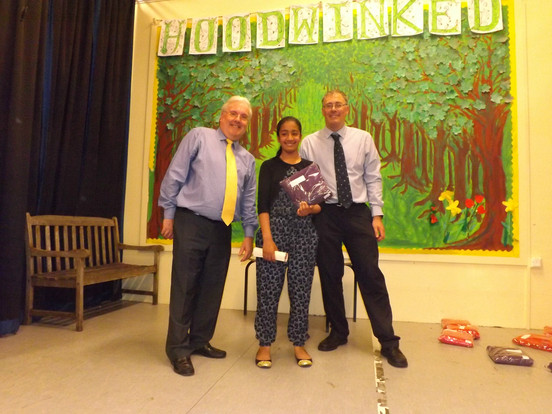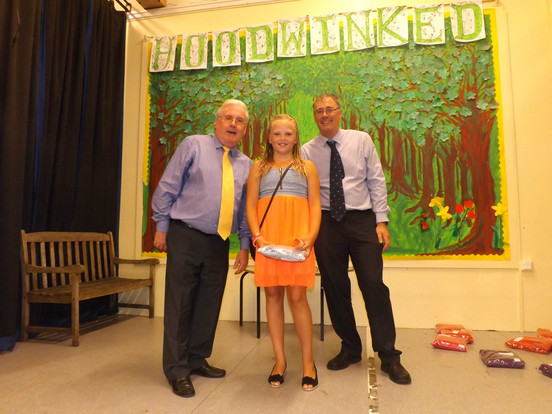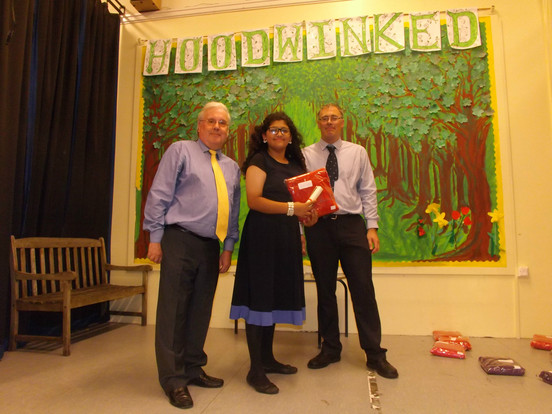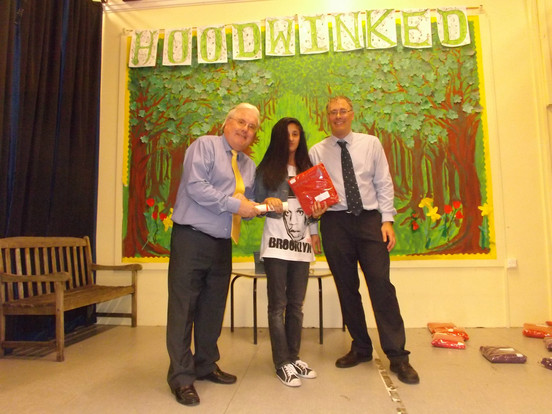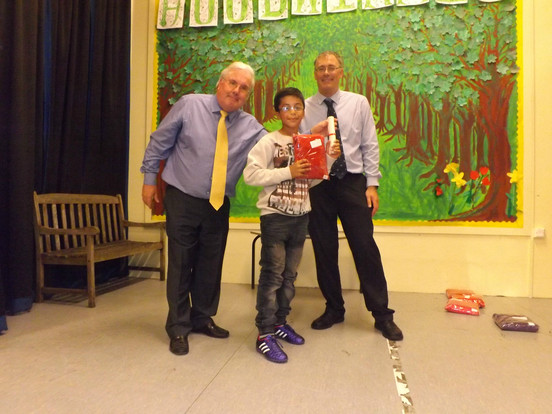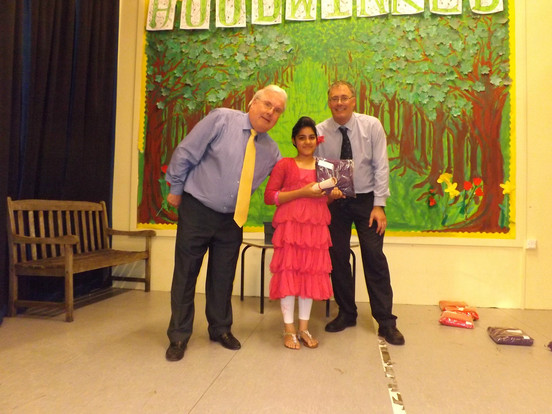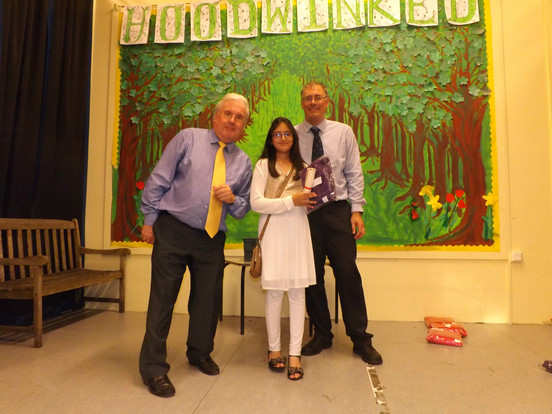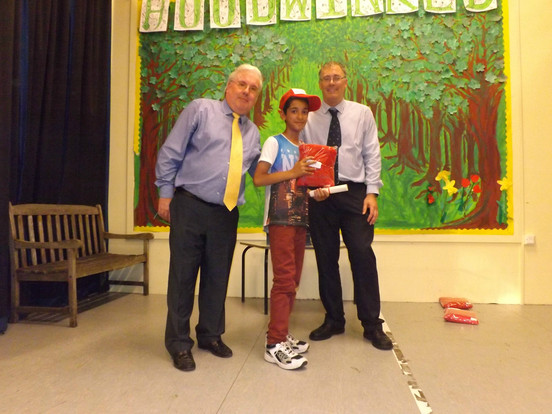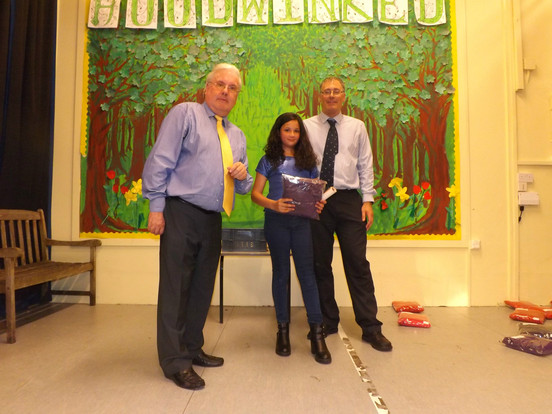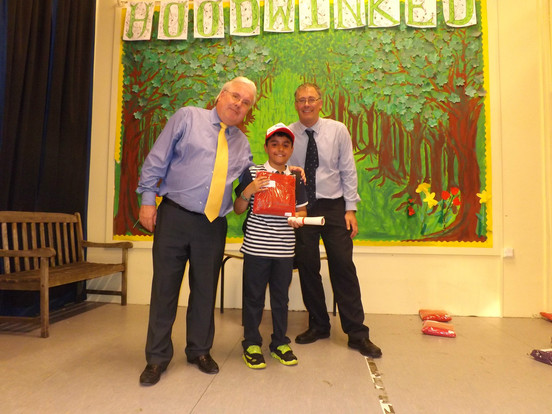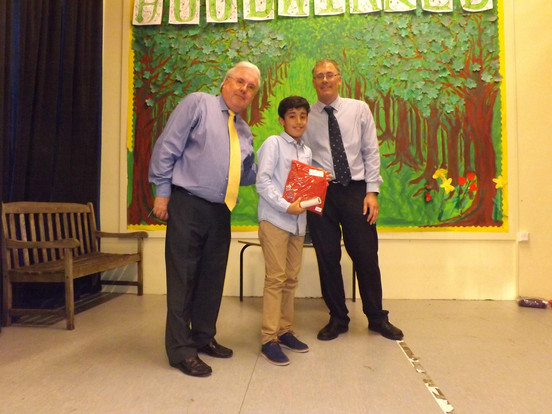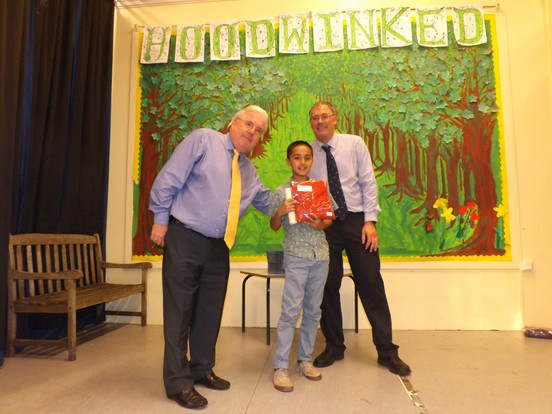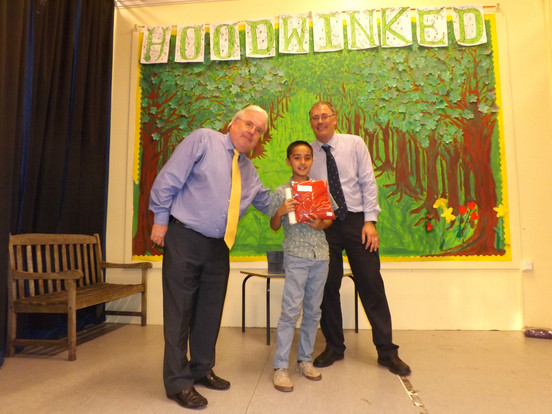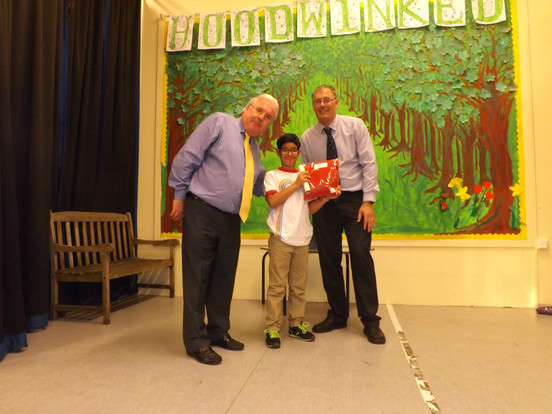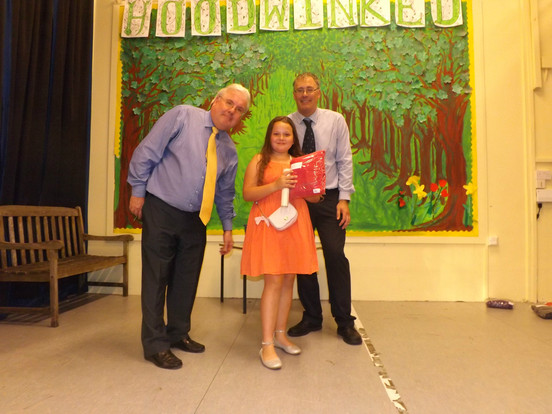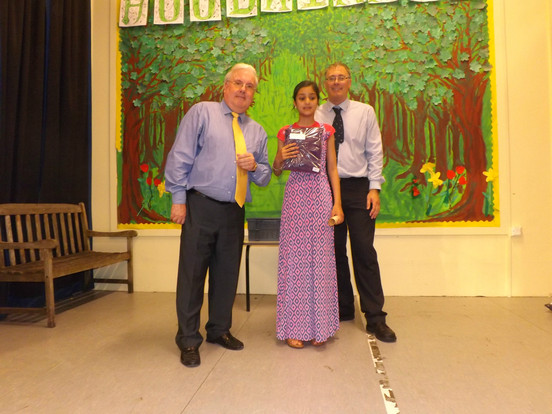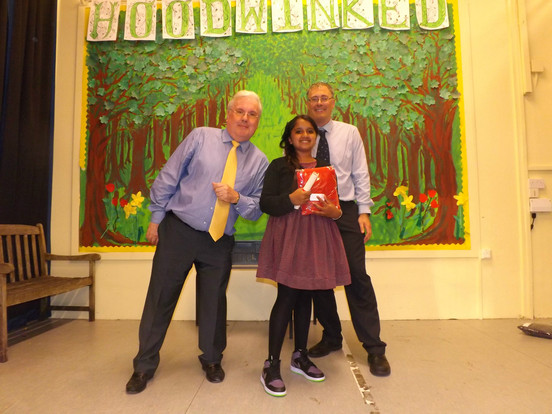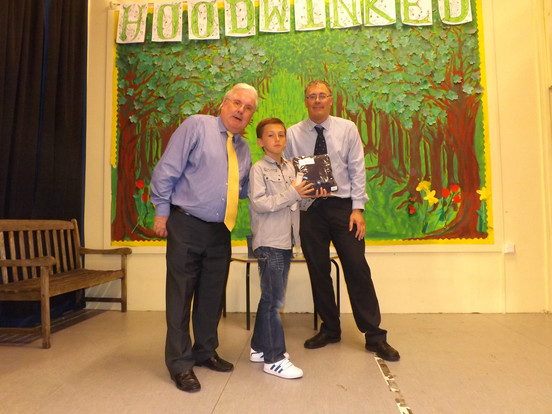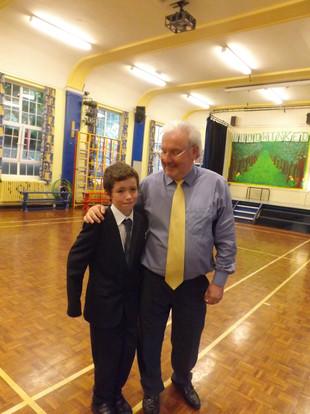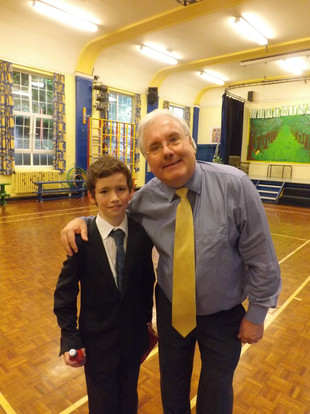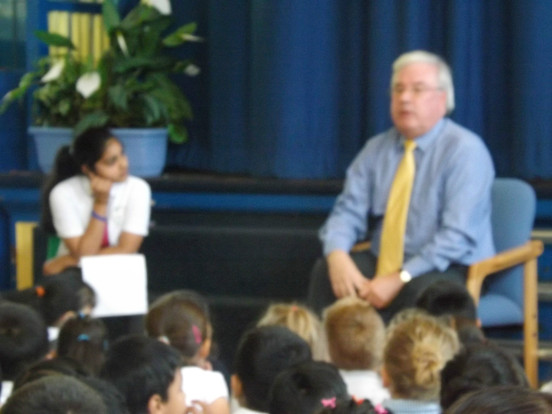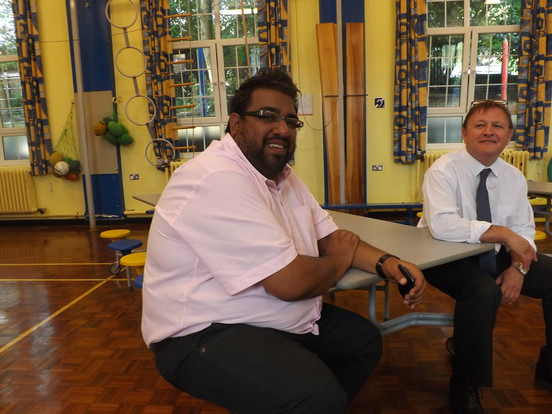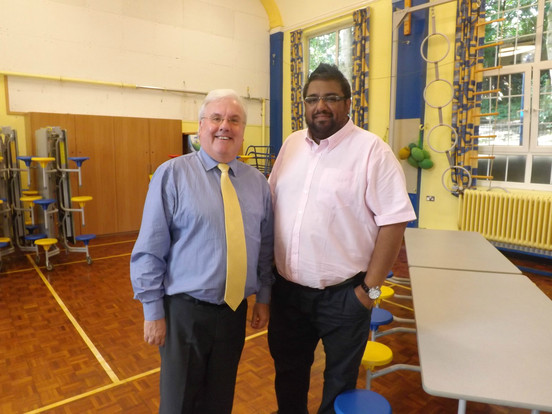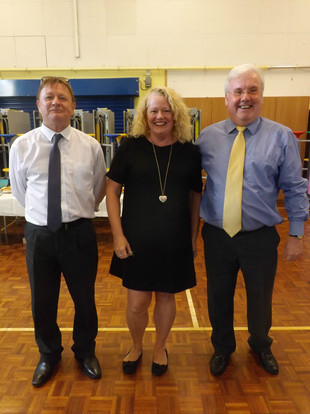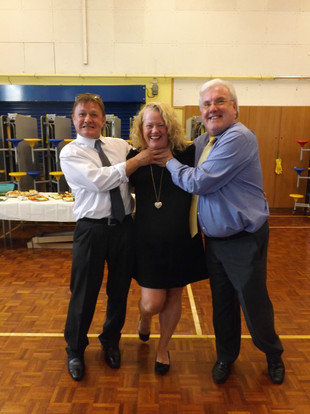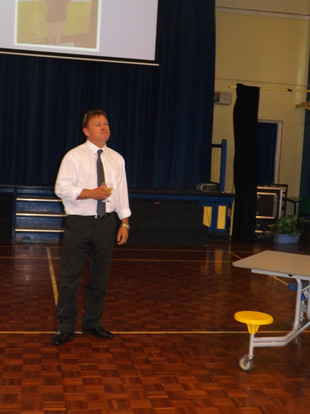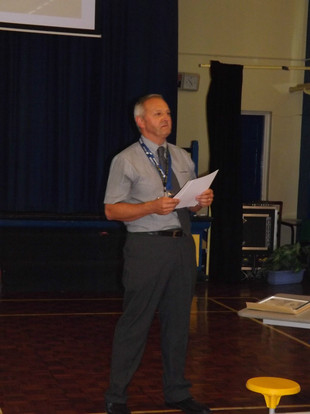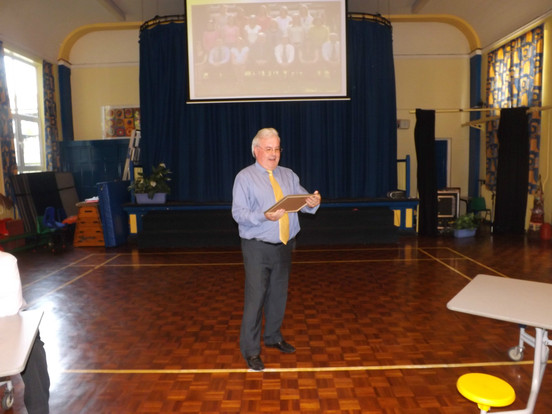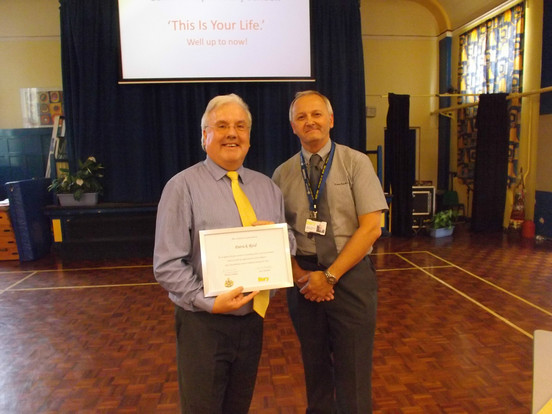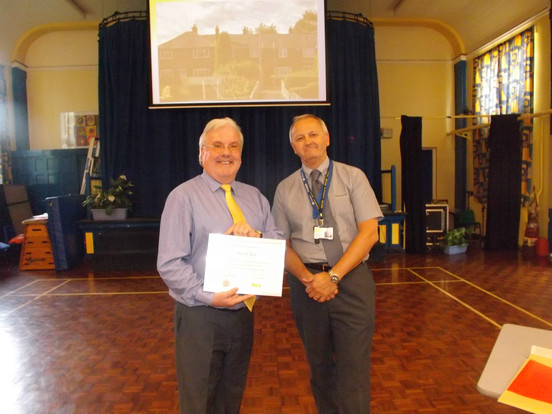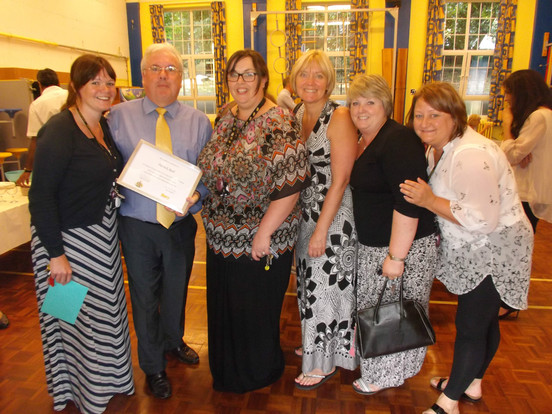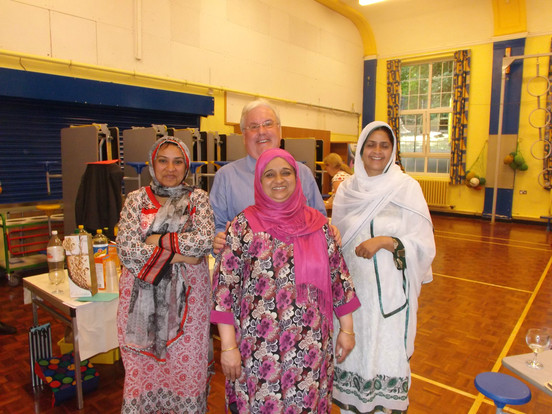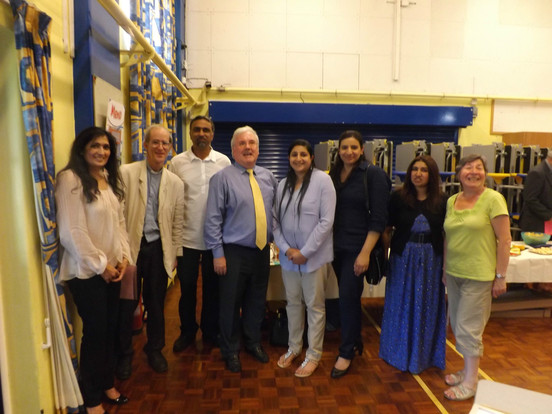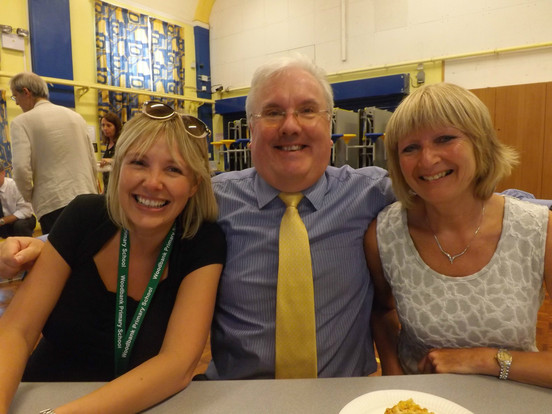 Ofsted 2014 - 'This is a good school'
Click here to see our latest report
Pupil achievement is good
Teaching is good
Behaviour and safety is good This is a harmonious school
Pupils display a thirst for learning Leadership & management is good
Teaching Assistants provide high quality support
The most able make outstanding progress...particularly in maths
Teaching in Y5 & 6 is outstanding
If you need to translate any of the downloadable documents from this site, please copy and paste the text into an online translator e.g. Google Translate, which is free of charge at http://translate.google.co.uk/
Welcome to Sedgley Park Community Primary School's website. There are lots of photographs, information and news about our school on here. You can also find fun games, revision and links to websites to extend your learning. Enjoy looking around on here!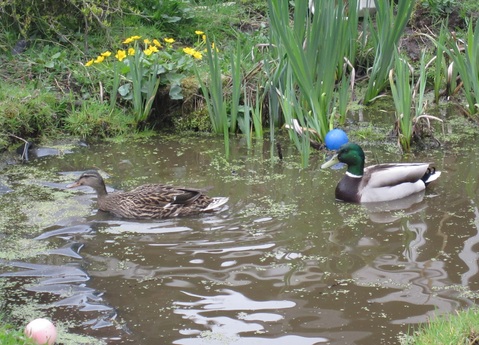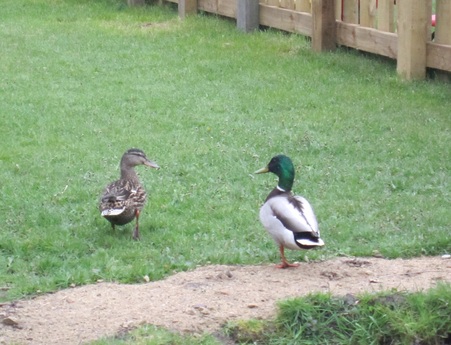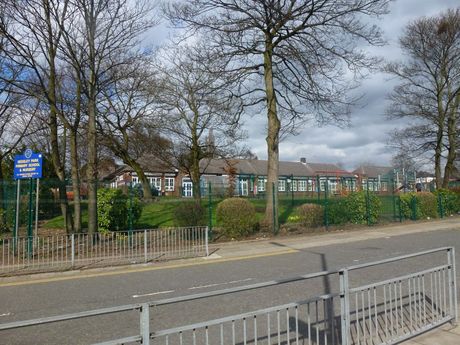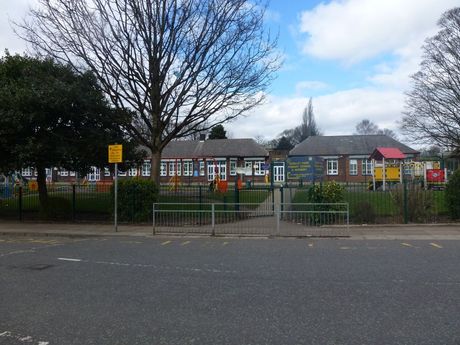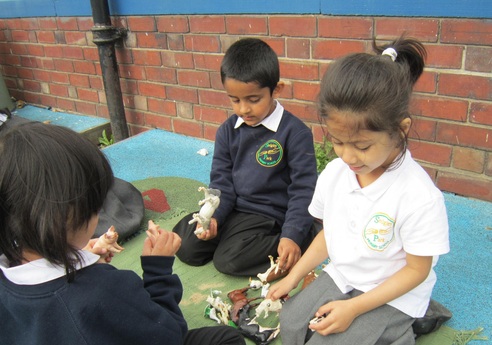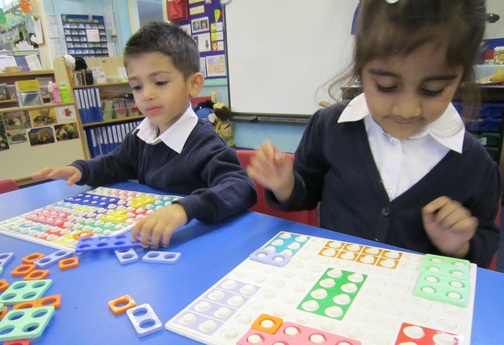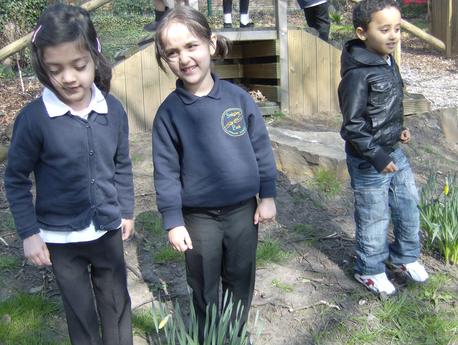 About Sedgley Park Community Primary School
Sedgley Park Community Primary School was first opened 1932. The School comprises of a Foundation Stage Unit, Key Stage 1 and Key Stage 2 classes. It also has a neighbouring Surestart Children's Centre.
There is one large playground, a field and a ball zone. Within the school is an enclosed area for the foundation unit and a garden area with a pond which is regularly visited by a pair of ducks! The field also encompasses an adventure trail with specialist play equipment.
Sedgley Park is a community school for children aged 3-11. The school is in the southern part of Bury and borders the local authorities of Salford and Manchester. We encourage links with our surrounding community and respect the wide range of values, cultures and beliefs within it.