Ofsted 2014 - This is a good school - Pupil achievement is good - Teaching is good - Pupils display a thirst for learning - Leadership & Management is good - Teaching assistants provide high quality support - The most able pupils make outstanding progress - Behaviour & safety is good - This is a harmonious school
Thank you to our School Council who helped to buy lots of new board games to be used at lunchtimes. They also purchased cushions and comfy seating to be used when reading, chatting, or playing games in our outdoor sheds.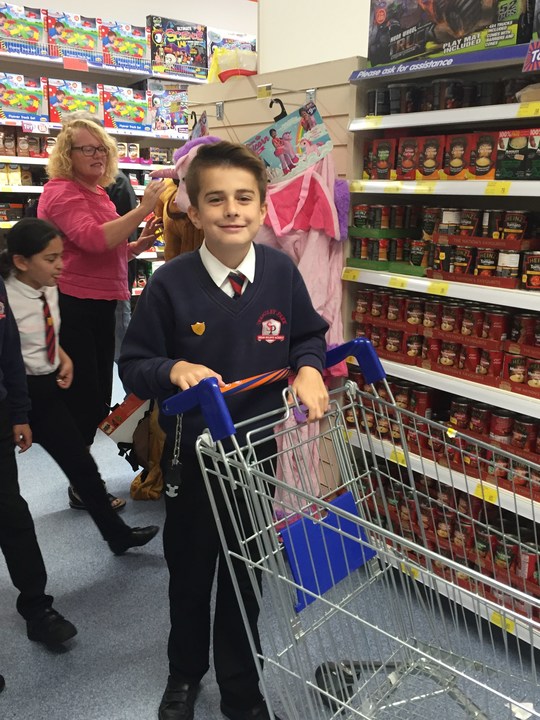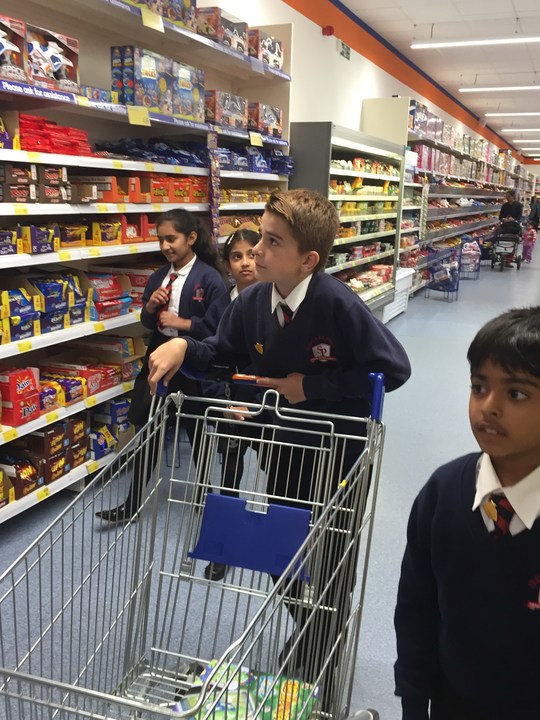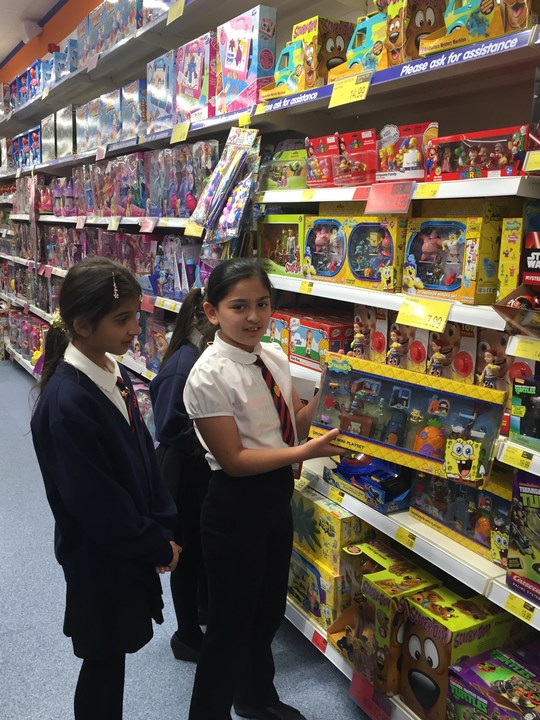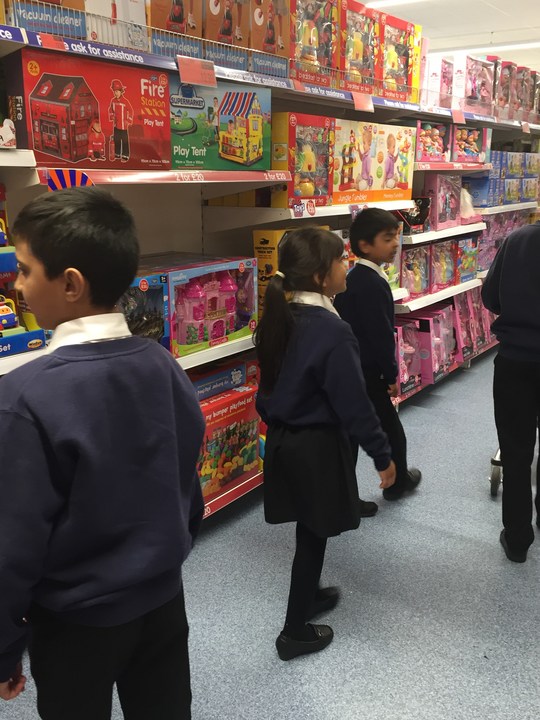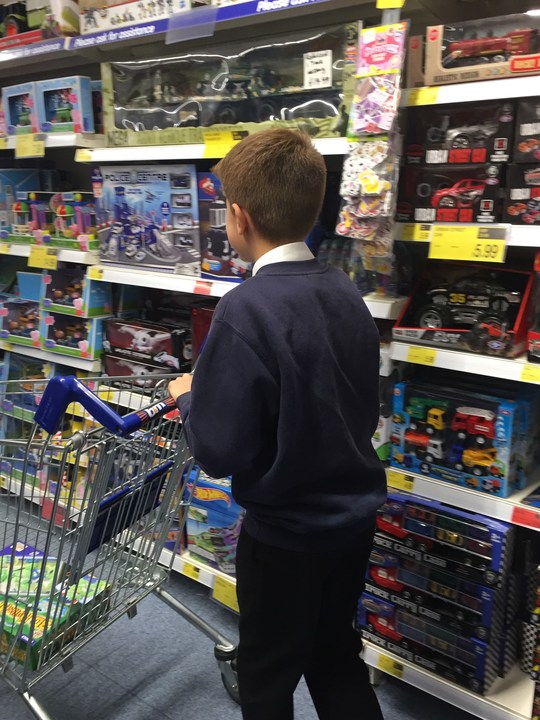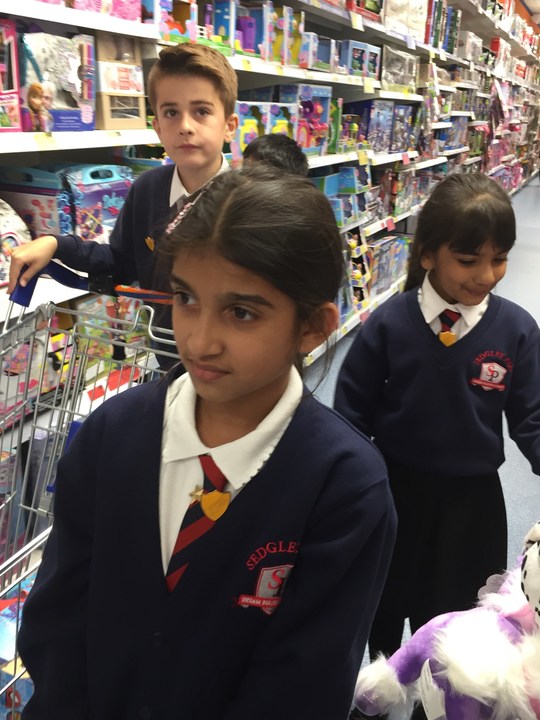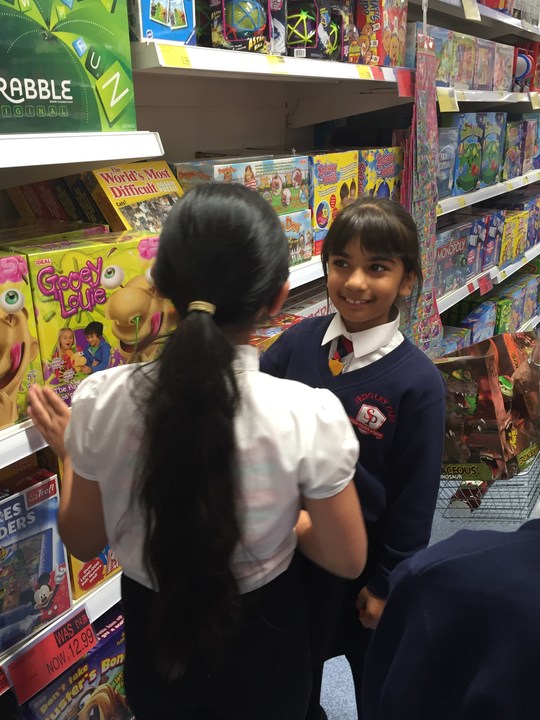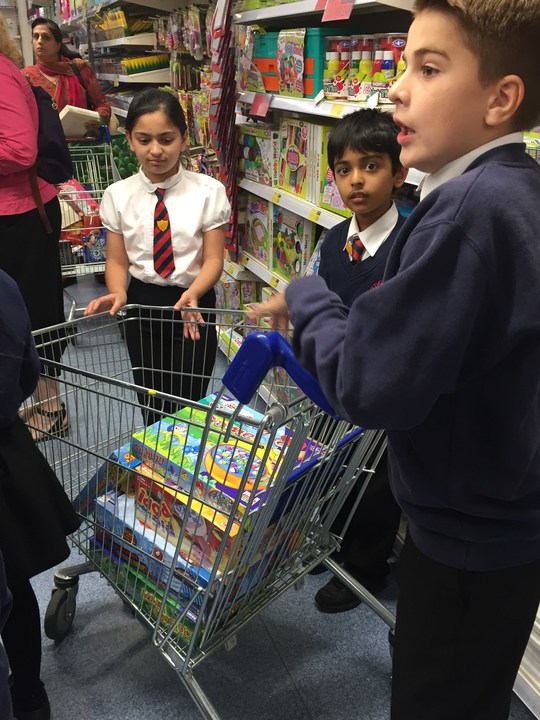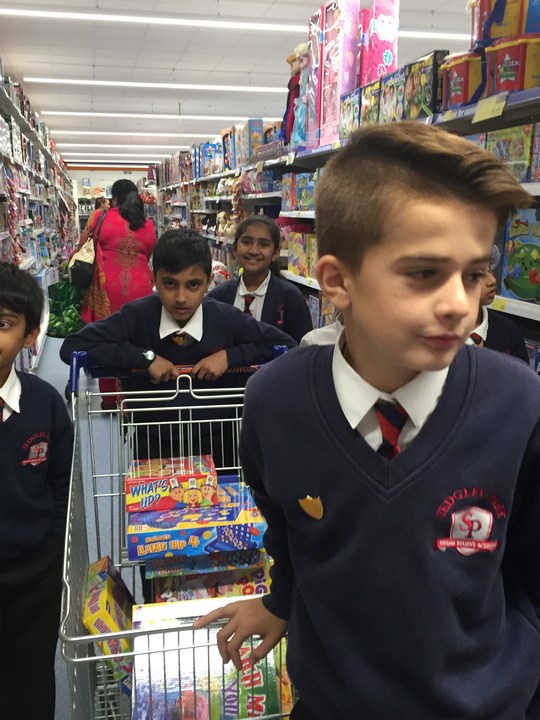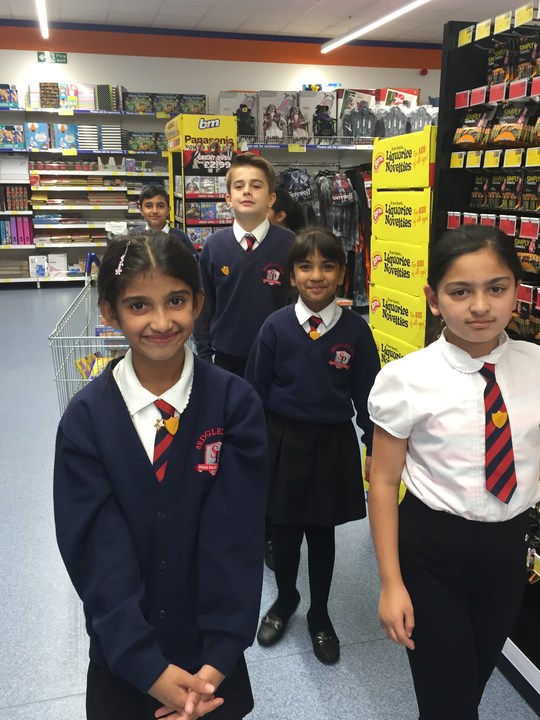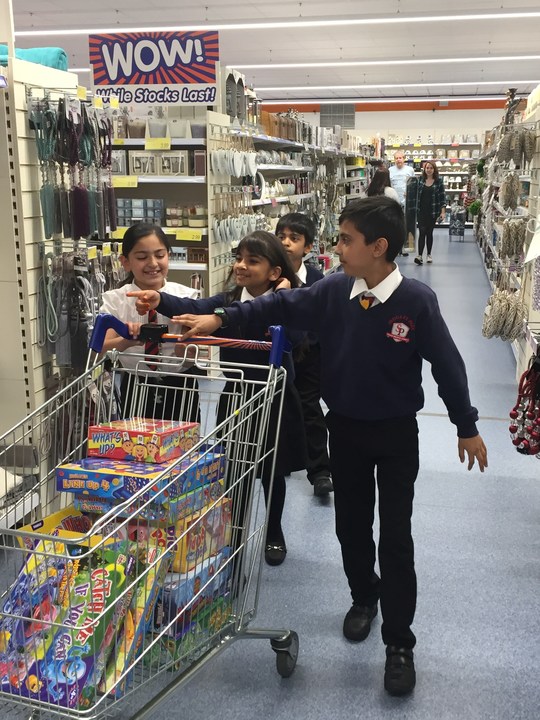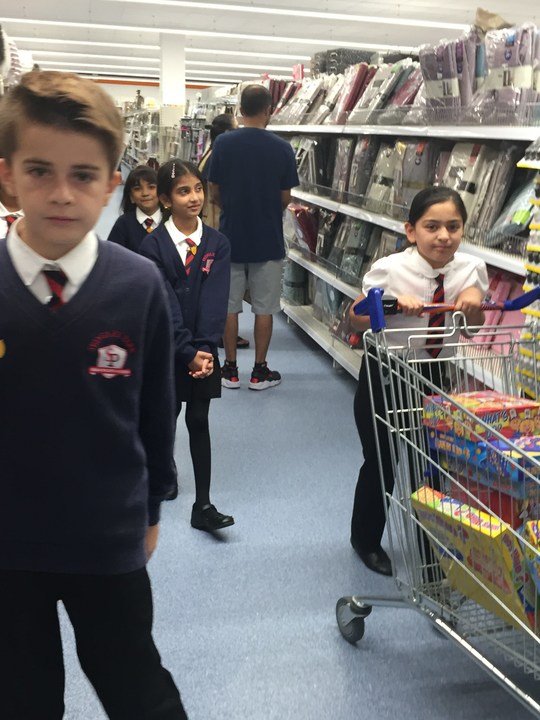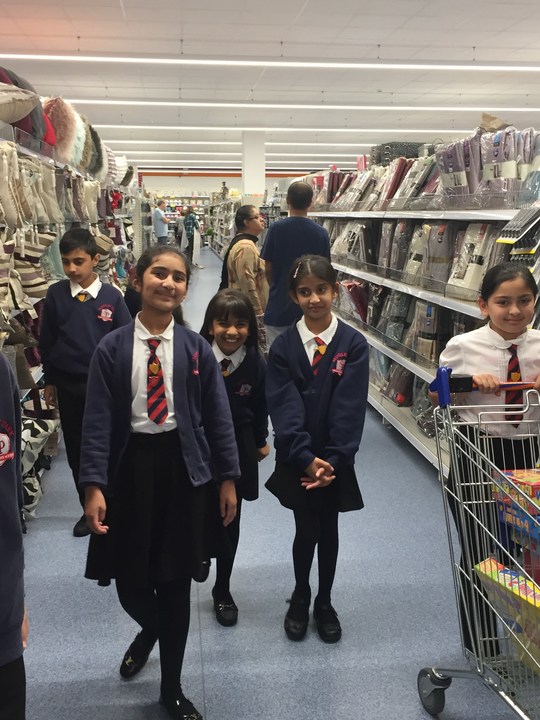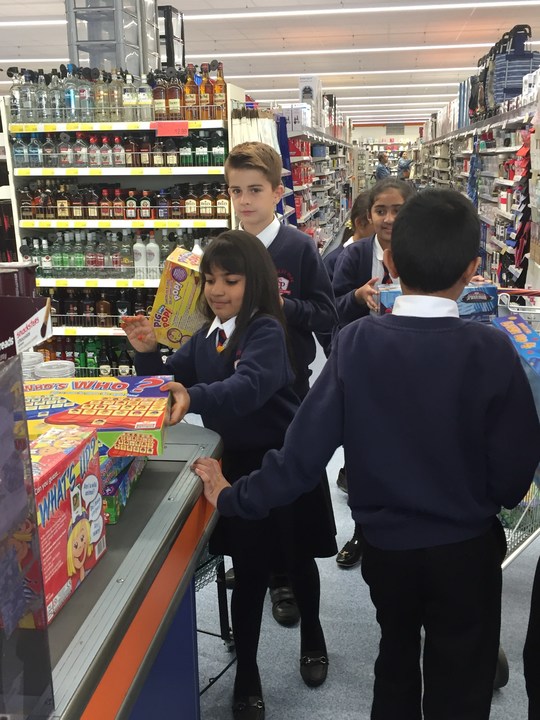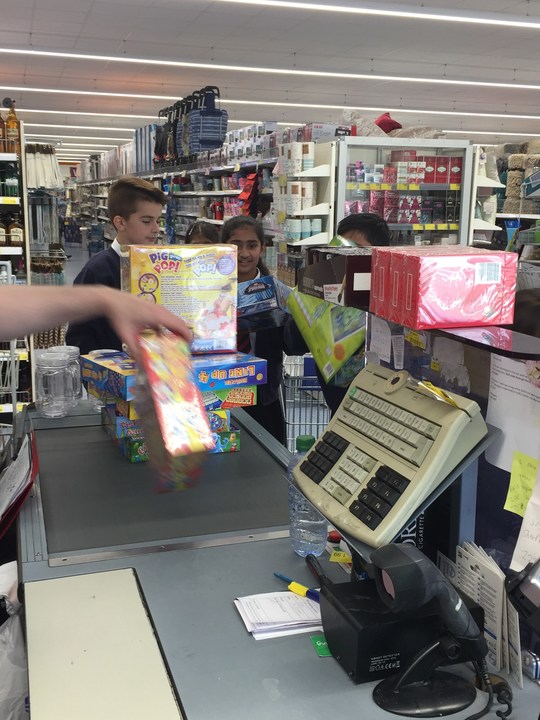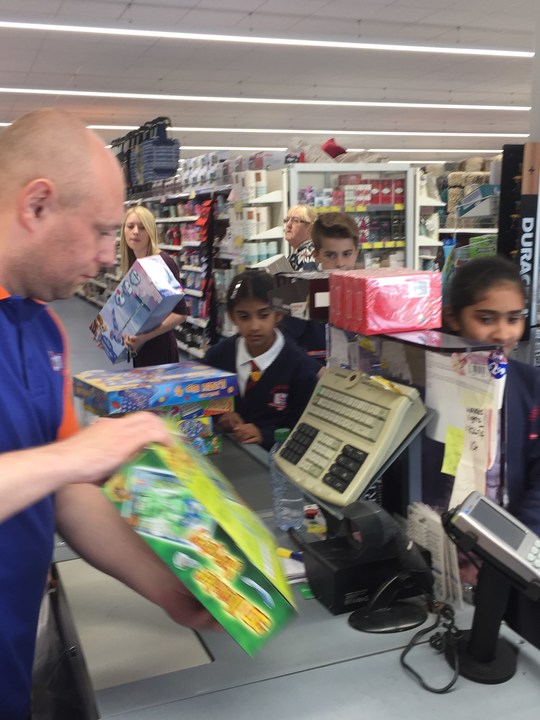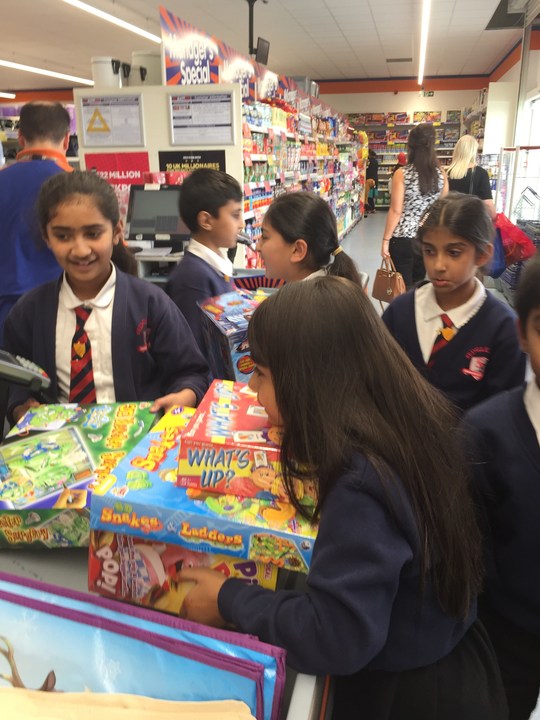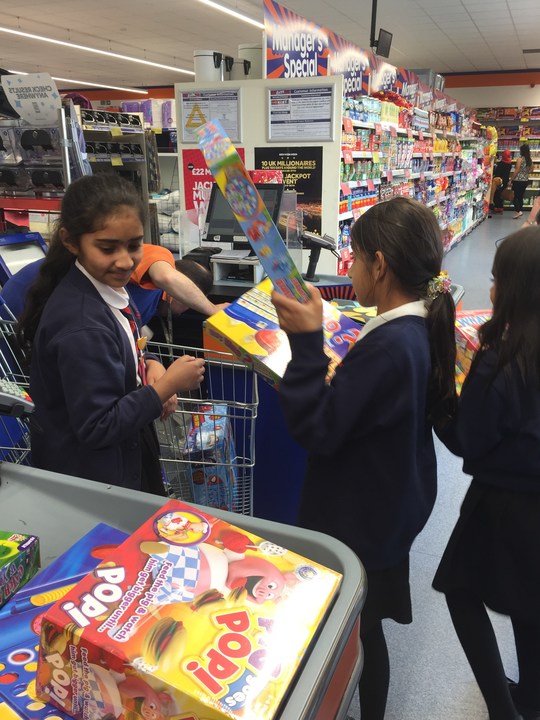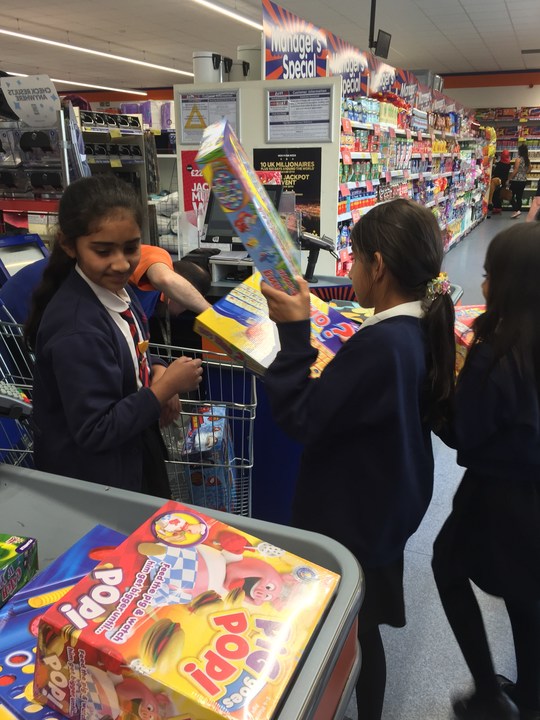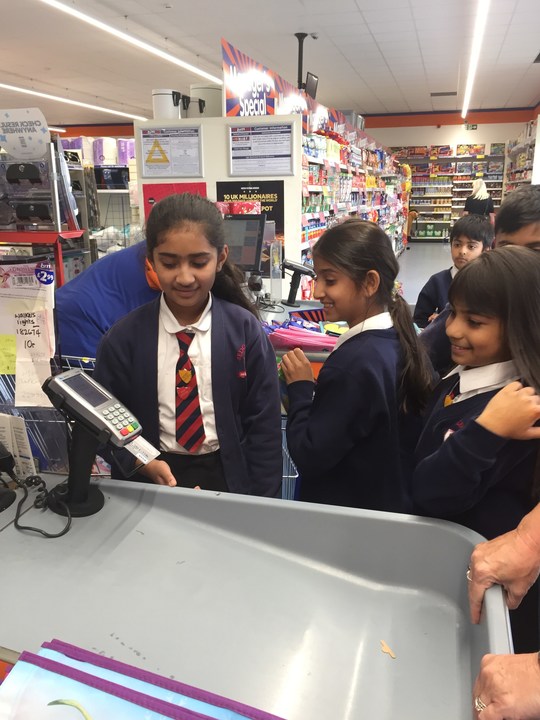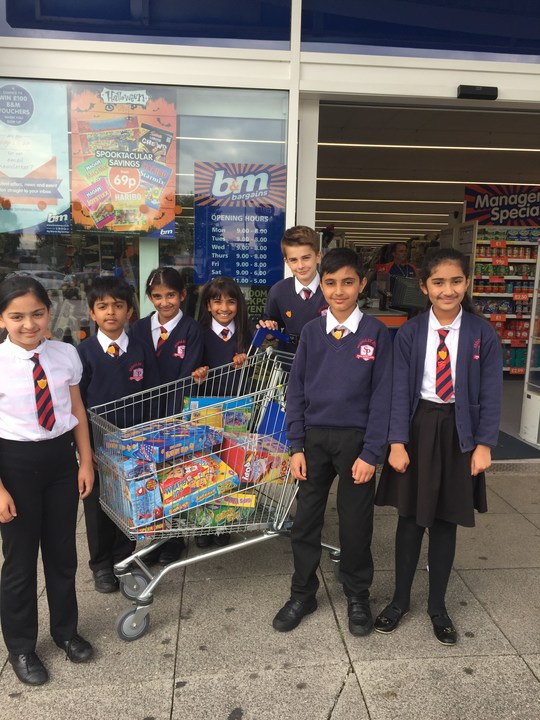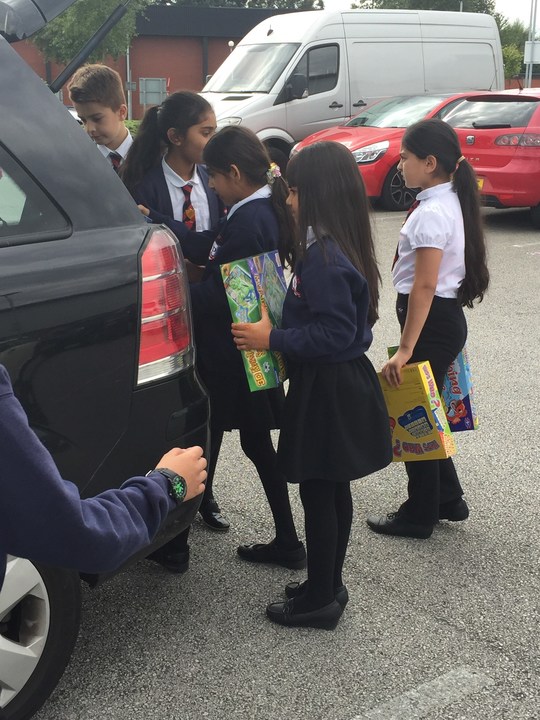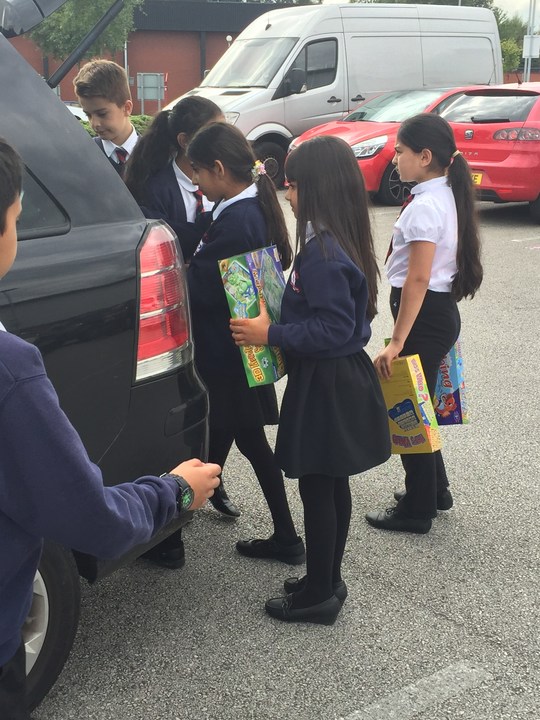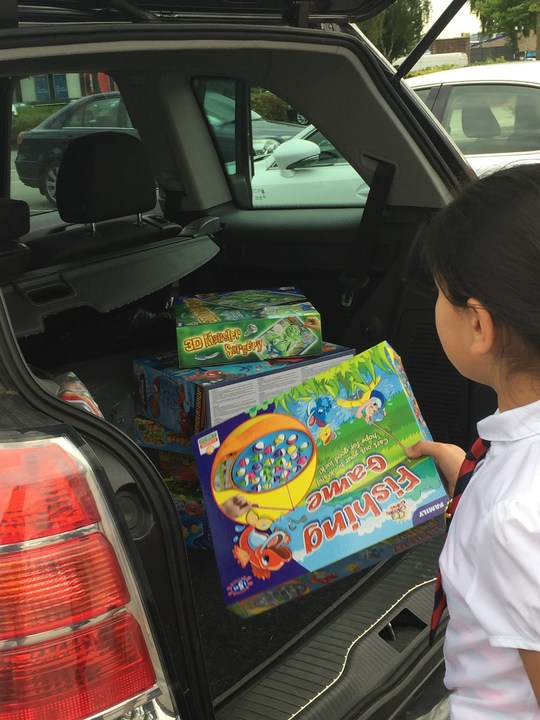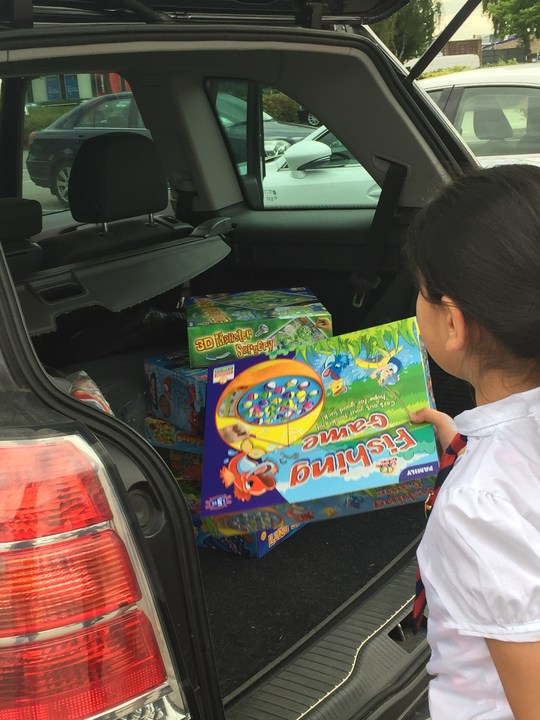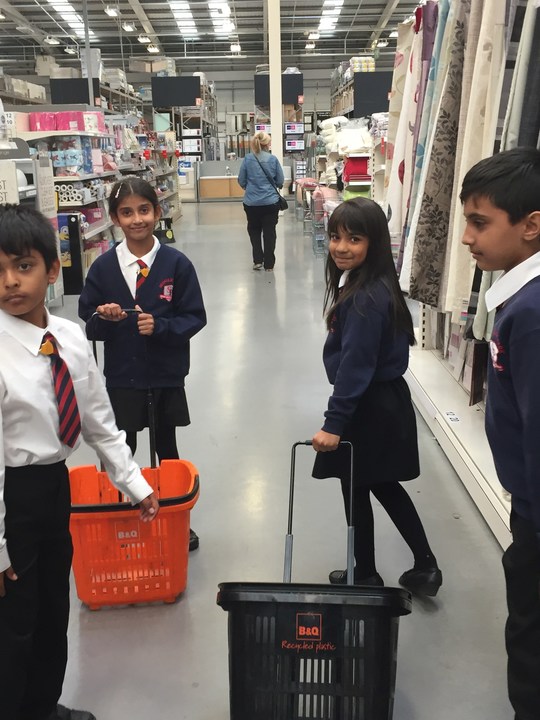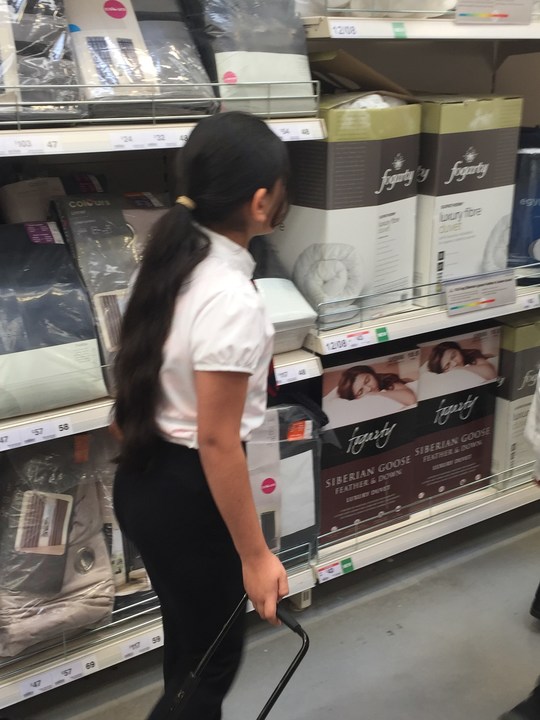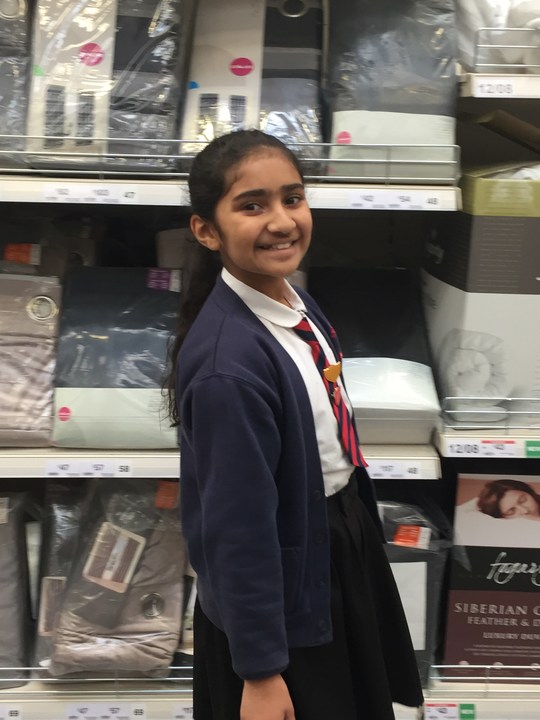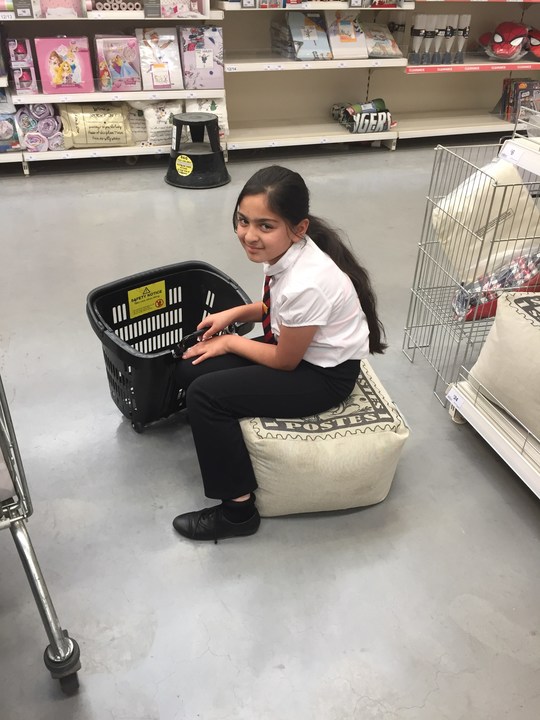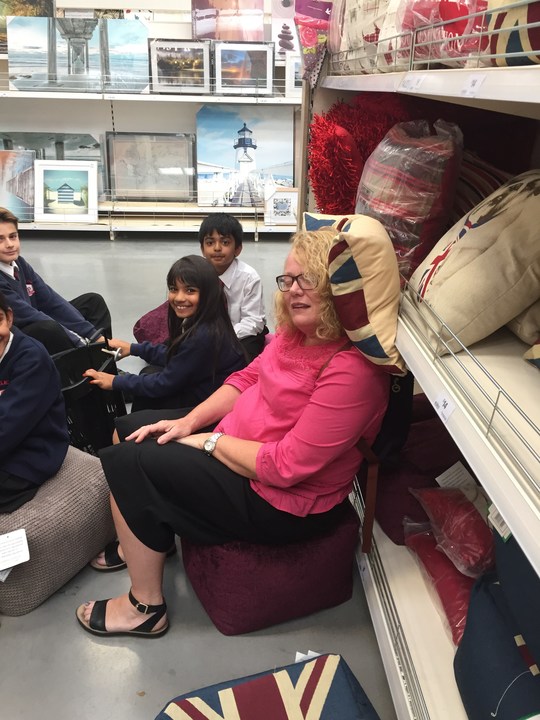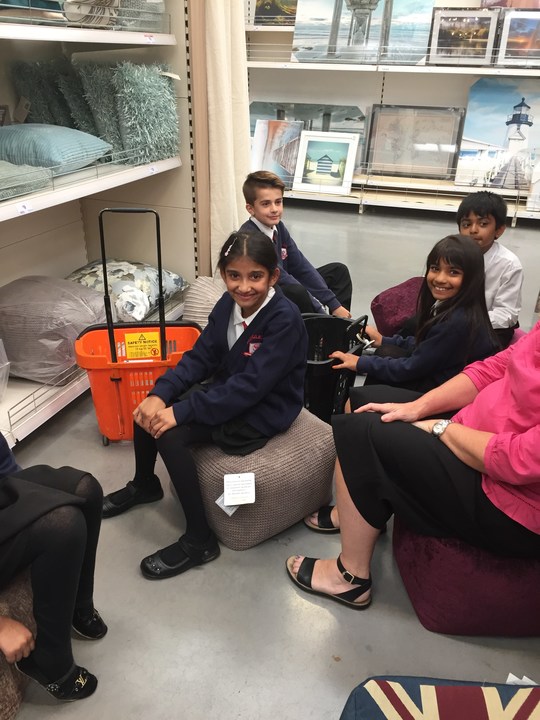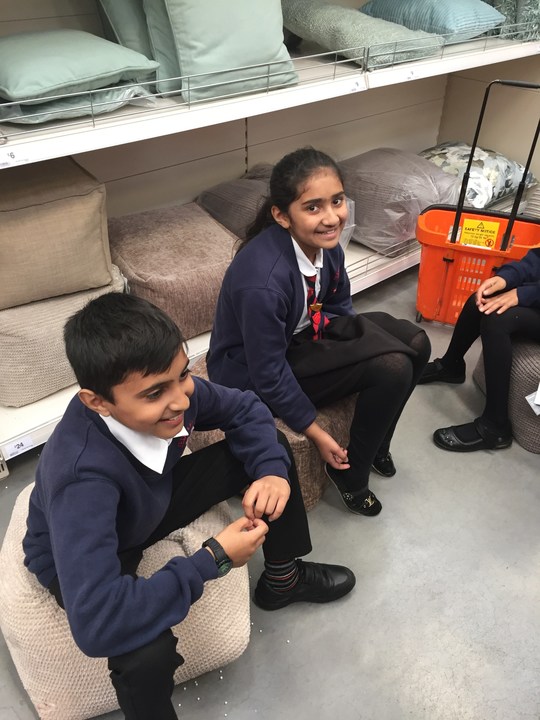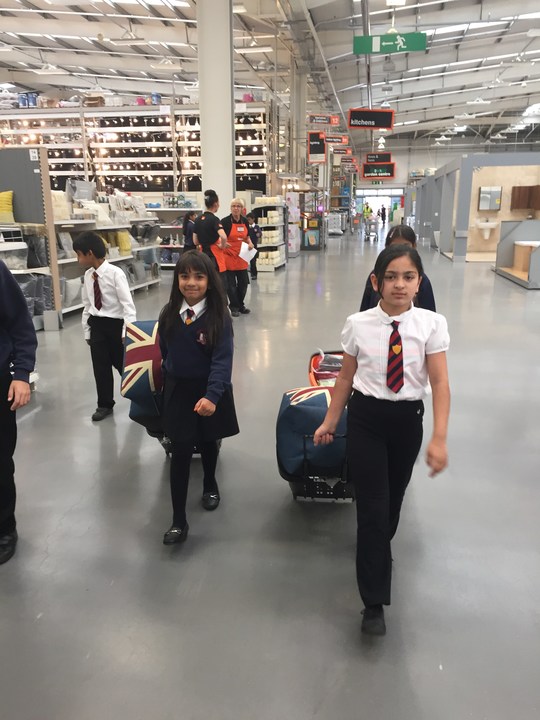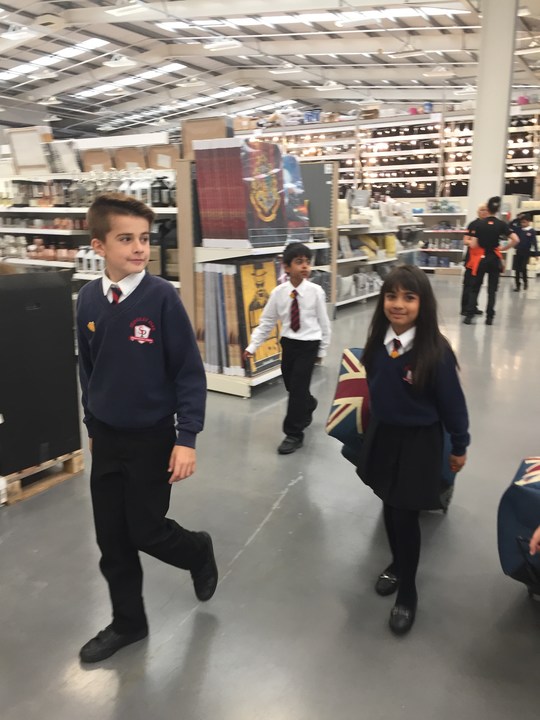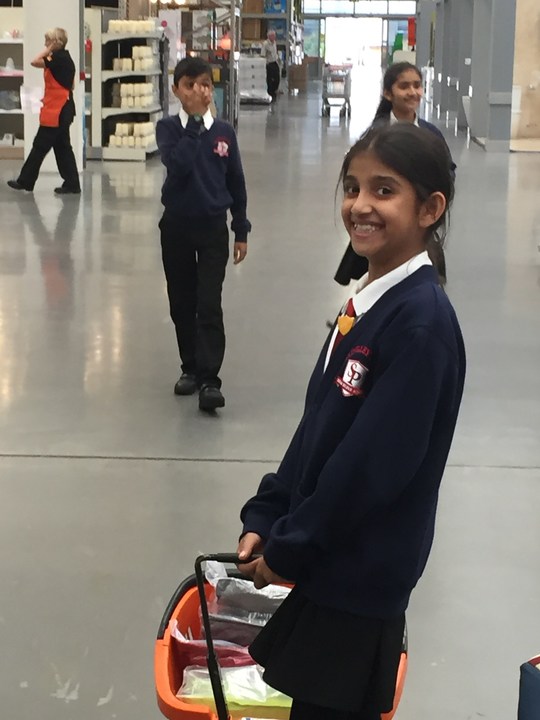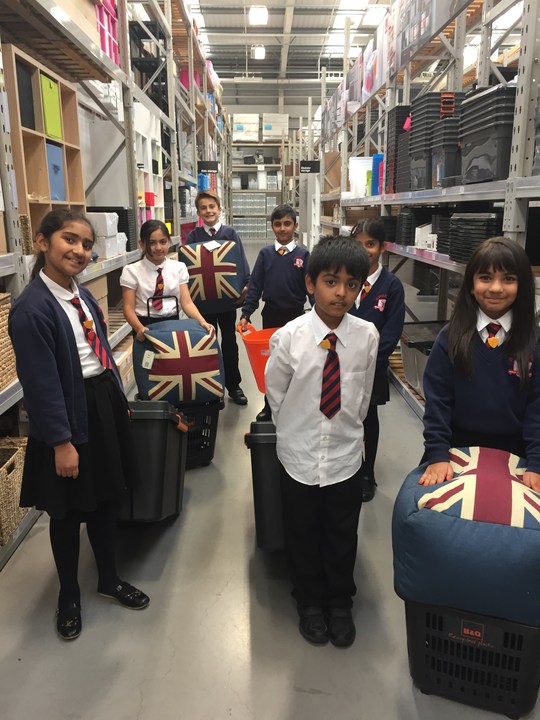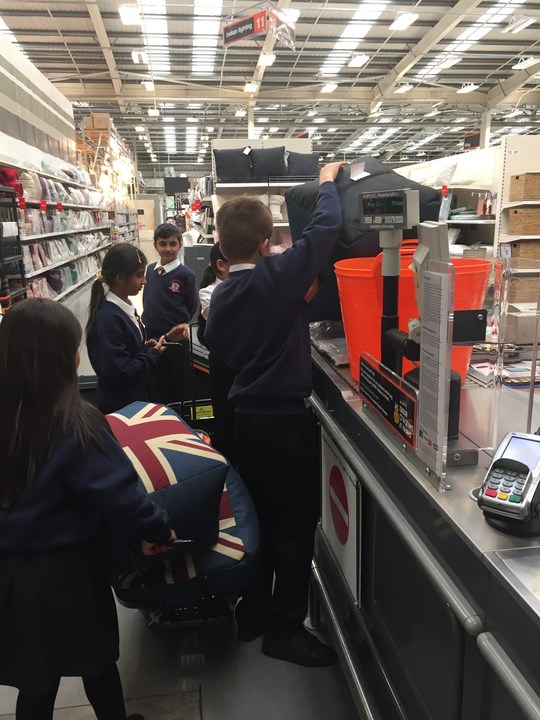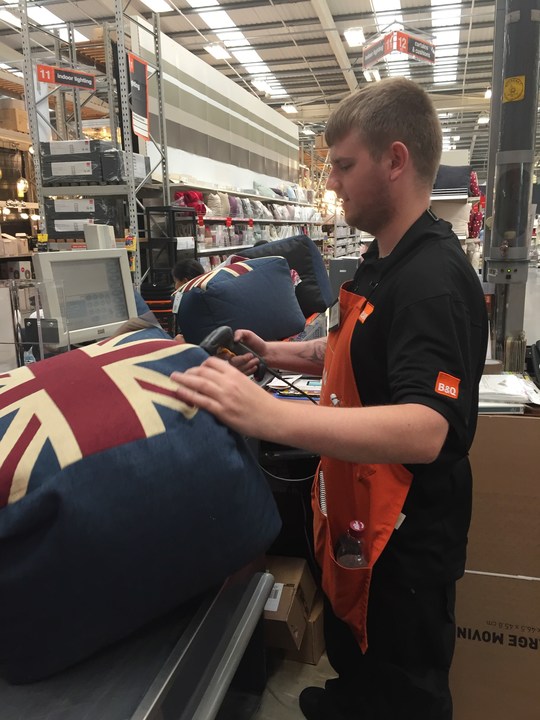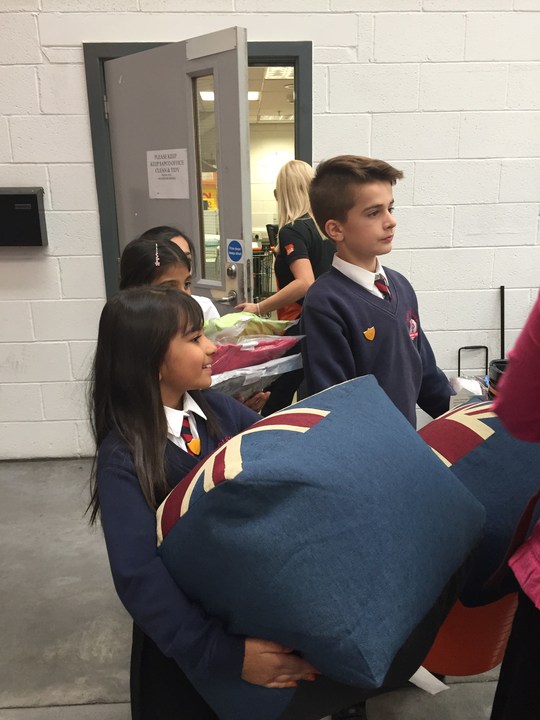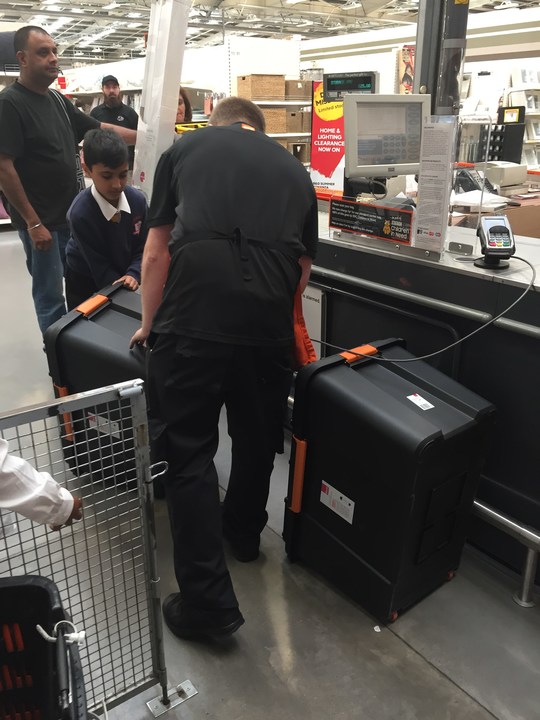 We are delighted to announce that our school has achieved the SSAT National Award for pupil's progress. The progress that our children make puts them in the top 20% of schools in the country for reading, writing and maths. We are proud to have been awarded with a certificate in recognition of this. Well done to all our hardworking pupils and staff!
Sedgley Park is a community school for children aged 3-11. The school is in the southern part of Bury and borders the local authorities of Salford and Manchester. We encourage links with our surrounding community and respect the wide range of values, cultures and beliefs within it.
Comments (76)
Show Comments
Susan
(a couple of months ago)
I will miss this school as i'm going to high school but this school was the best and still will be!!!
Shayaan hussain
(a couple of months ago)
Hi my name is shayaan I go to the best school EVER
Shayaan
(a couple of months ago)
I'm so so happy to go to year4 with mr cooper I which y6 stayed at this school
MOHAMMED HUSSAIN
(a couple of months ago)
THIS IS THE BEST THE VERY VERY VERY VERY VERY VERY VERY VERY GGGGGGGGGGGGGGGGGGGGGGGGGGGGGGGGGGGGGGGGGGGGGGGGGGGGGGGGGGGGGGGGGGGGGGGGGGGGGGGGGGGGGGGGGGGGGGGGGGGGGGGGGGGGGGGGGGOOOOOOOOOOOOOOOOOOOOOOOOOOOOOOOOOOOOOOOOOOOOOOOOOOOOOOOOOOOOOOOOOOOOOOOOOOOOOOOOOOOOOOOOOOOOOOOOOOOOOOOOOOOOOOOOOOOOOOOOOOOOOOOOOOOOOOOOOOOOOOOOOOOOOODDDDDDDDDDDDDDDDDDDDDDDDDDDDDDDDDDDDDDDDDDDDDDDDDDDDDDDDDDDDDDDDDDDDDDDDDDDDDDDDDDDDDDD SCHOOOOL!!!!!!!!!!!!!!!!!!!!!!!!!!!!!!!!!!!!!!!!!!!!!!!!!!!!!!!!!!!!!!!!!!!!!!!!!!!!!!!!!!!!!!!!!!!!!!!!!!!!!!!!!!!!!!!!!!!!!!!!!!!!!!!!!!!!!!!!!!!!!!!!!!!!!!!!!!!!!!!!!!!!!!!!!!!!!!!!!!!!!!!!!!!!!!!!!!!!!!!!!!!!!!!!!!!!!!!!!!!!!!!
Adam
(a couple of months ago)
I am looking forward to year 4 I love this school
Zak
(a couple of months ago)
best school ever y4 best miss green
School
(less than a year ago)
Hi Kan Yes we have a halal and a vegetarian option for lunch everyday.
kan
(less than a year ago)
very nice video. just wanted to know do you do halal food? for lunch times
anam fatima fozdar
(less than a year ago)
year 3 is the best!!! miss royal is the best teacher in the whle school
zoya hussain
(less than a year ago)
i love this school we all enjoy it and have fun
Show More Comments
If you need to translate any of the downloadable documents from this site, please copy and paste the text into an online translator e.g. Google Translate, which is free of charge at http://translate.google.co.uk/
Latest Sedgley Park Calendar Events
Multiskills Sport Club - Y2

27

Sep

2016

3:15 pm - 4:15 pm

Football Club - Y5/6

03

Oct

2016

3:15 pm - 4:15 pm

Multiskills Sport Club - Y2

04

Oct

2016

3:15 pm - 4:15 pm

Football Club - Y5/6

10

Oct

2016

3:15 pm - 4:15 pm

Multiskills Sport Club - Y2

11

Oct

2016

3:15 pm - 4:15 pm

Harvest Assembly - 8.50am

14

Oct

2016

Football Club - Y5/6

17

Oct

2016

3:15 pm - 4:15 pm

Multiskills Sport Club - Y2

18

Oct

2016

3:15 pm - 4:15 pm

Finish for half term - 3.15pm

21

Oct

2016

Football Club - Y5/6

24

Oct

2016

3:15 pm - 4:15 pm