Ofsted 2014 - This is a good school - Pupil achievement is good - Teaching is good - Pupils display a thirst for learning - Leadership & Management is good - Teaching assistants provide high quality support - The most able pupils make outstanding progress - Behaviour & safety is good - This is a harmonious school
We would like to wish all our families a very happy summer holiday. Thank you for all your generous gifts. See you all back in September!
Well done to our 23 pupils who achieved 100% attendance this year!!!!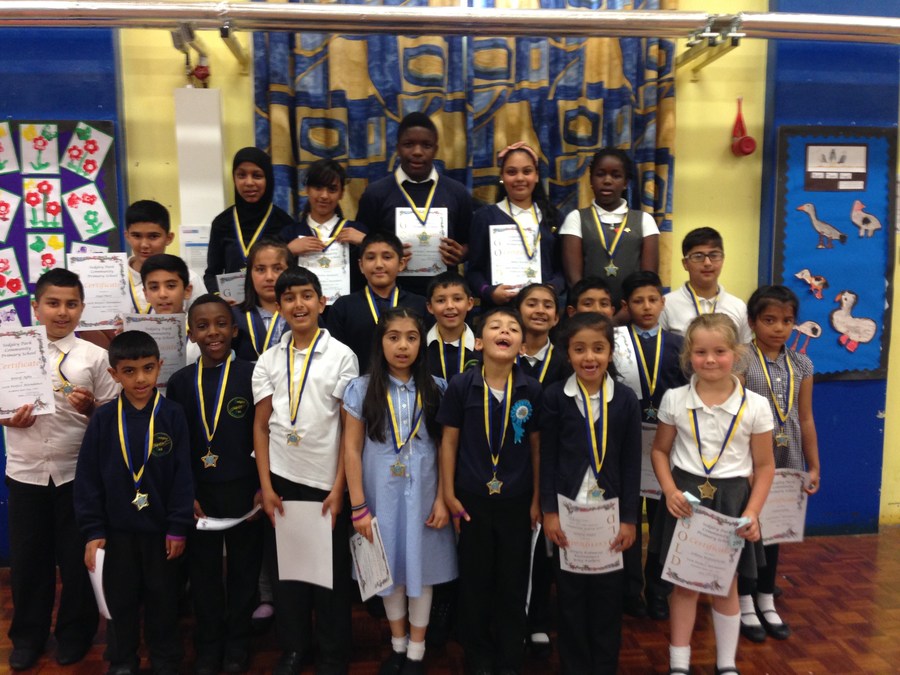 Congratulations to our raffle winners and thank you for all your kind donations to Macmillan.
Good luck to Mrs Kemp who is going to be walking 26 miles to raise money for the charity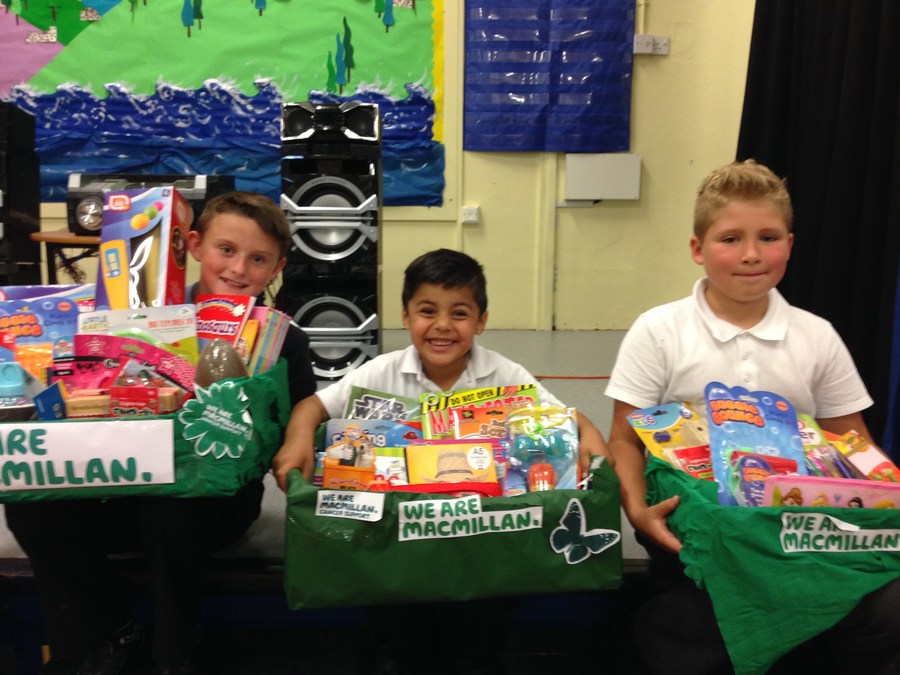 Sedgley Park is a community school for children aged 3-11. The school is in the southern part of Bury and borders the local authorities of Salford and Manchester. We encourage links with our surrounding community and respect the wide range of values, cultures and beliefs within it.
Comments (48)
Show Comments
zayd
(about a week ago)
I am very sad to be leaving this great school but also quite excited to be taking on a new challenge in the form of high school. I will miss everyone, especially my amazing friends in year6. I wish all the very best to all of year6 at their new schools and to all the teachers who have left, especially Miss Wright and Mrs Stenhouse. See ya
Abid Uddin
(less than a month ago)
The new uniform is a fantastic initiative and looks very smart. I hope more funding can be provided as this is certainly the right direction this fantastic school should be heading. Well done to all the staff.
mohammad saad
(less than a month ago)
the uniforms quite good but I think the logo could of been better but it looks good though!
Mia
(less than a month ago)
I think the new uniform is quite nice as it is more proffesional than before. I think this because i was a former pupil at this school!
georgeze
(less than a month ago)
woooooooooooooooow!!!!!!!!!!!!!!!!!!!!nice uniform .
Mrs Forrester
(about a month ago)
Hi Alisha - it was amazing! We did so many things - zip wire, high ropes, kayaking, swimming, giant swing, quad biking and so much more!!! Glad you enjoyed the video!
Alisha
(about a month ago)
What sort of things did you do there?
Alisha ali
(a couple of months ago)
I think by watching this video about barreton park it was amazing!!! It looked so fun I hope everyone enjoyed themselves.
Aliza Hussain
(a couple of months ago)
BEST SCHOOL IN THE WHOLE WIDE WORLD!!!!!!!!!!!!!!!!!!!!!!!!!!!!!!!!!!!!!!!!!!!!!!!!!!!
Hamza Liaqat
(a couple of months ago)
It was a great idea to create this website
Show More Comments
If you need to translate any of the downloadable documents from this site, please copy and paste the text into an online translator e.g. Google Translate, which is free of charge at http://translate.google.co.uk/