Ofsted 2014 - This is a good school - Pupil achievement is good - Teaching is good - Pupils display a thirst for learning - Leadership & Management is good - Teaching assistants provide high quality support - The most able pupils make outstanding progress - Behaviour & safety is good - This is a harmonious school
Sedgley Park is a community school for children aged 3-11. The school is in the southern part of Bury and borders the local authorities of Salford and Manchester. We encourage links with our surrounding community and respect the wide range of values, cultures and beliefs within it.
What a busy start we have had to the new term - a visit from author Luke Temple, fitness workouts with Fit4Schools, drama sessions with 'Whisper', PE with Mr Stainton, an article in the local newspaper and of course all our regular curriculum work!!!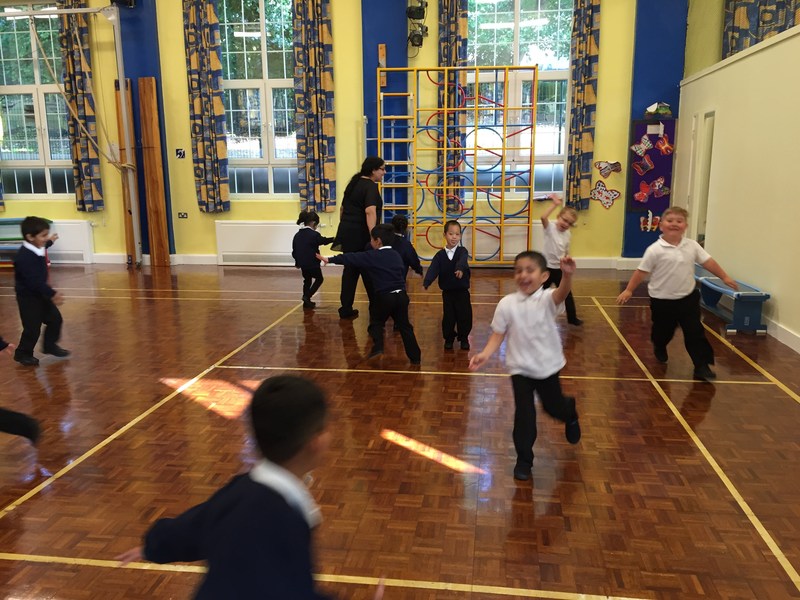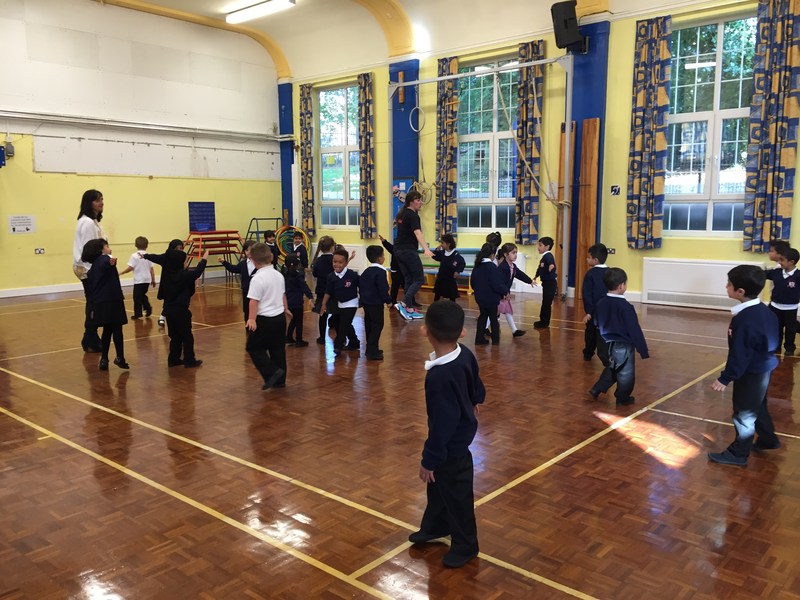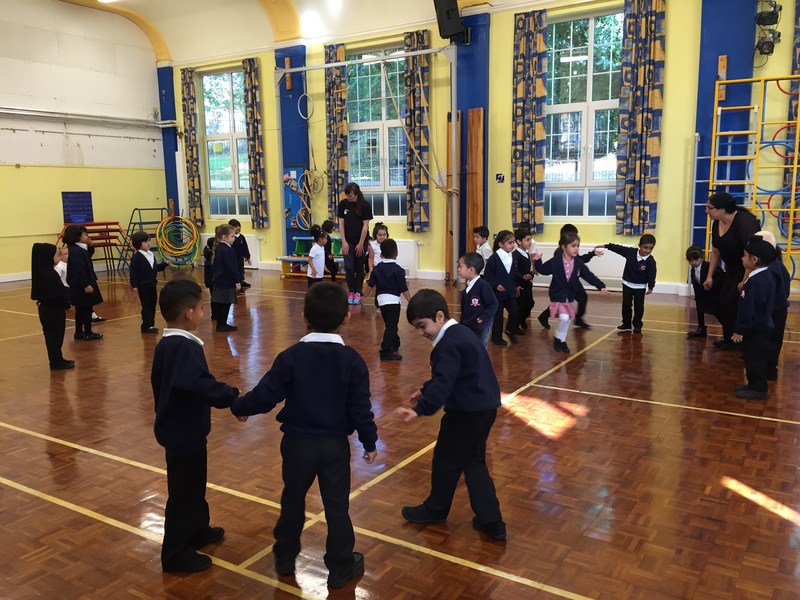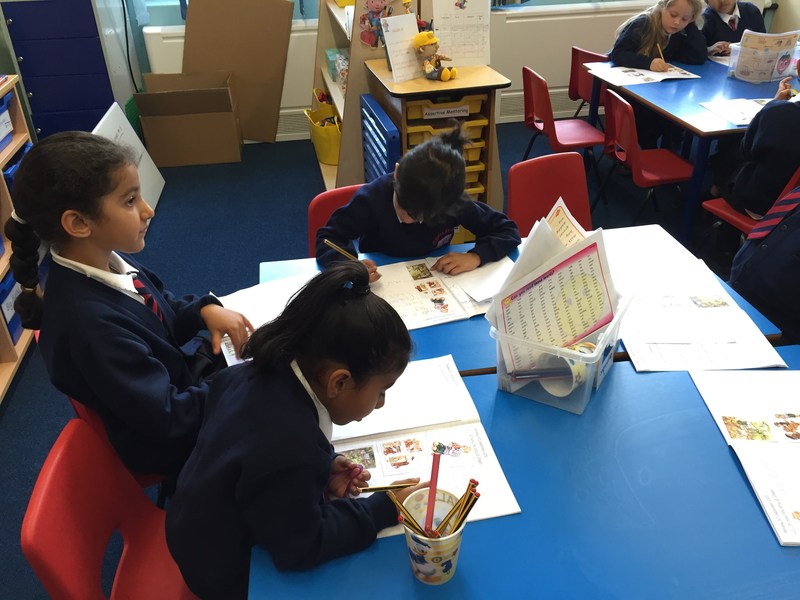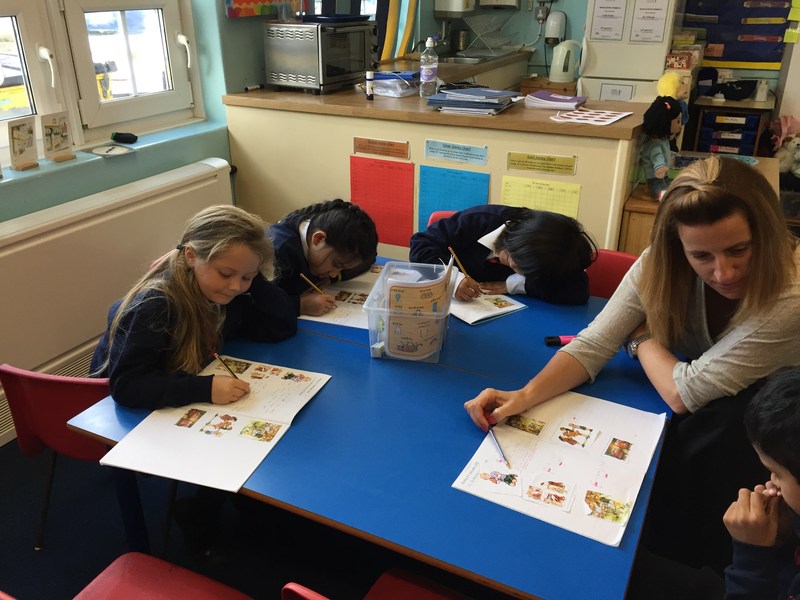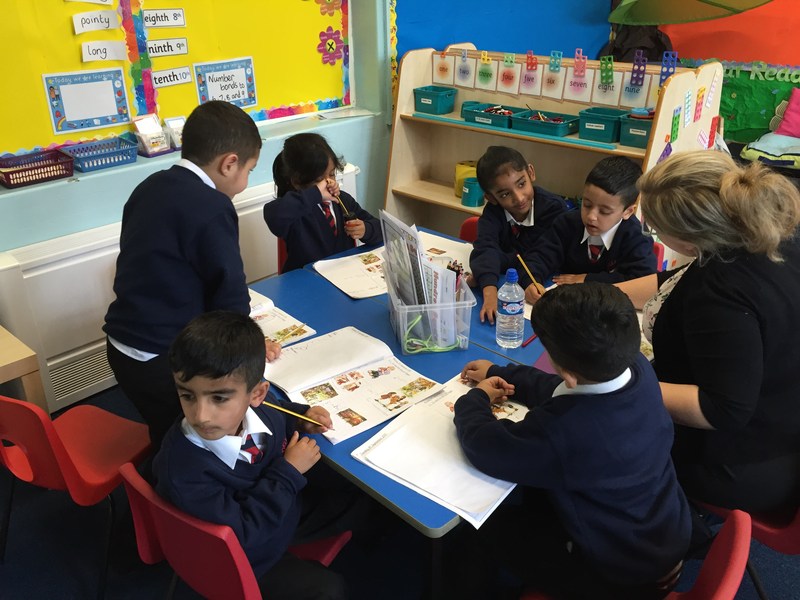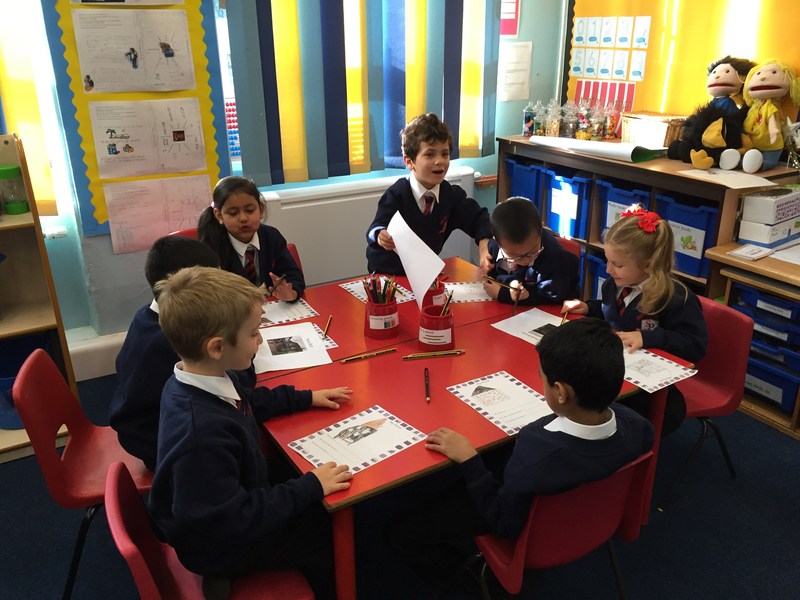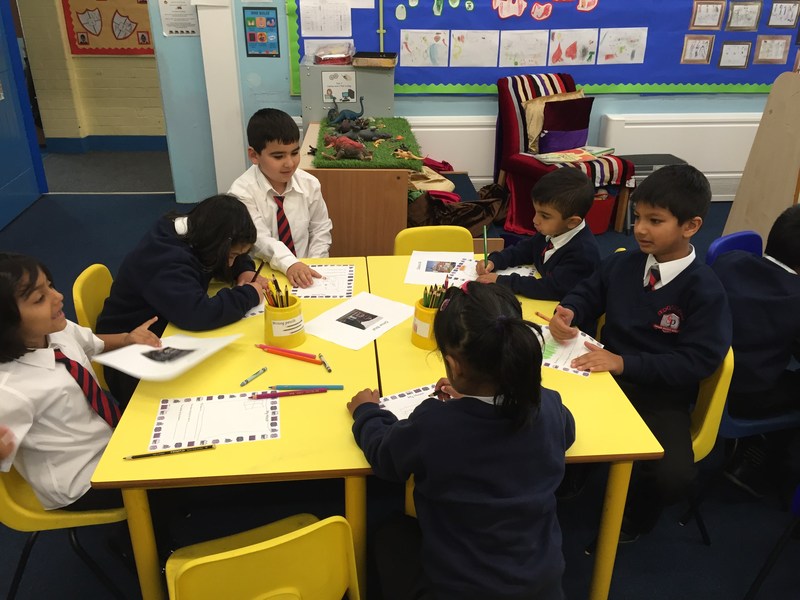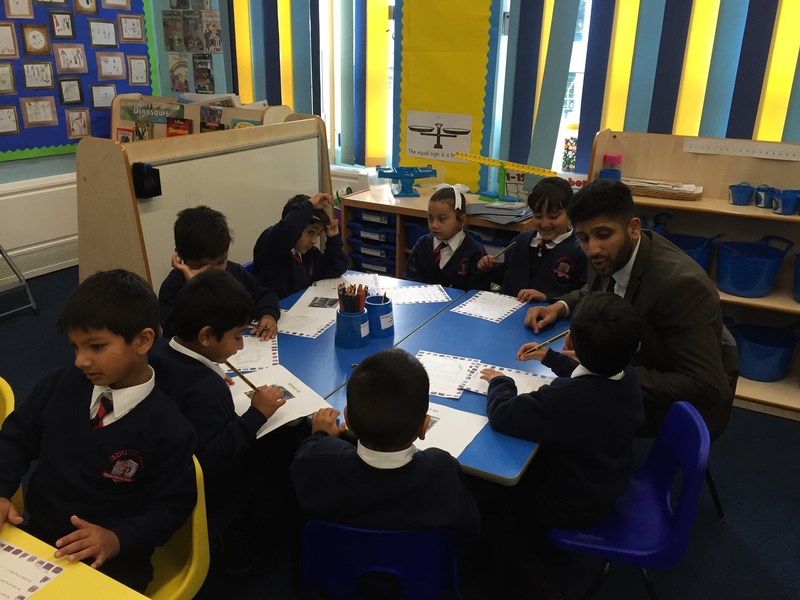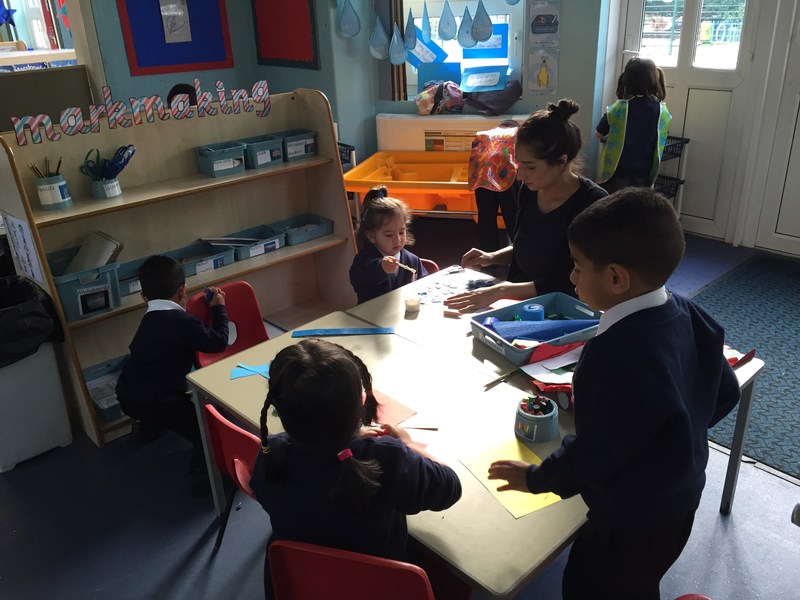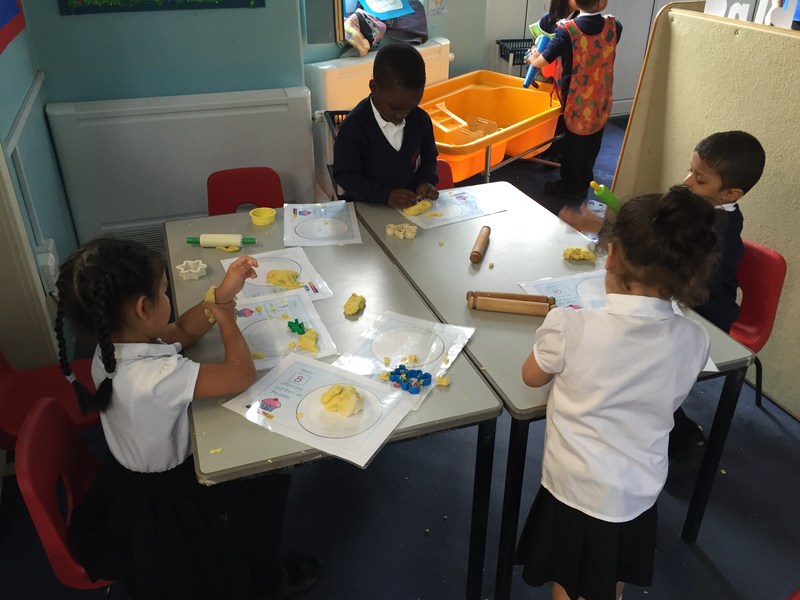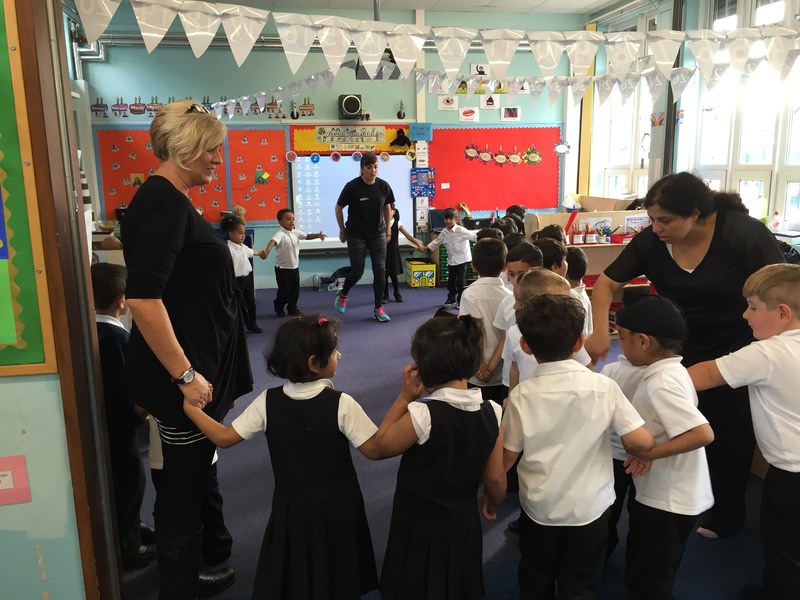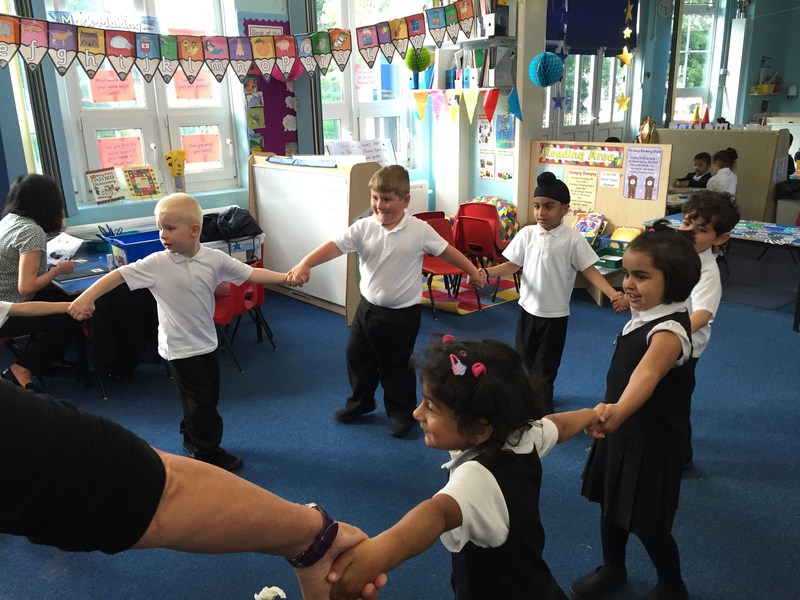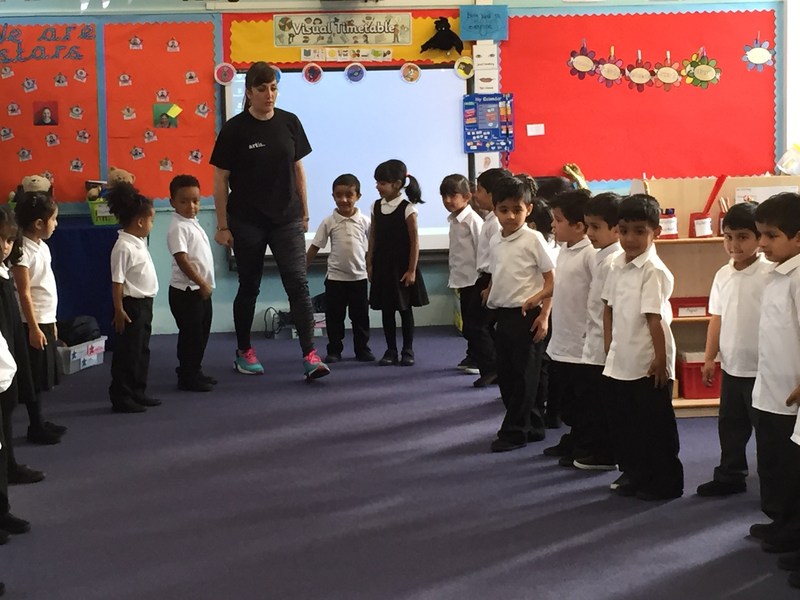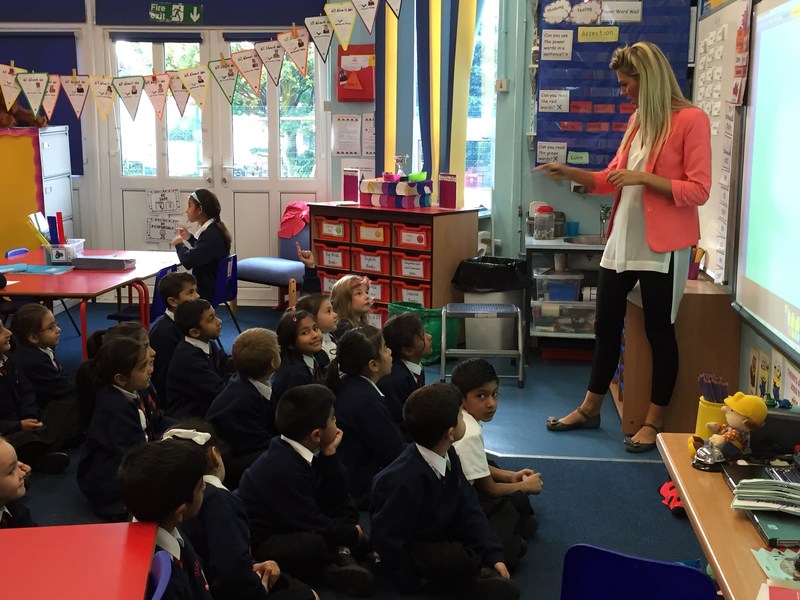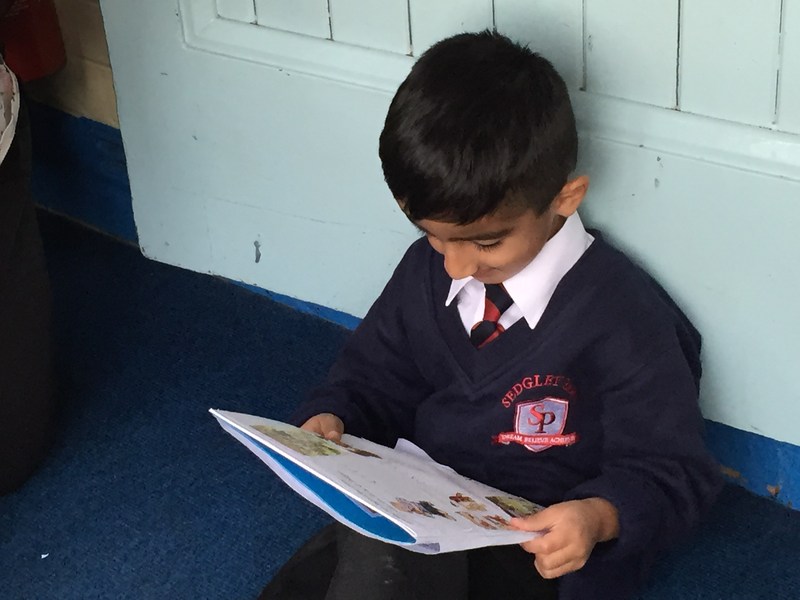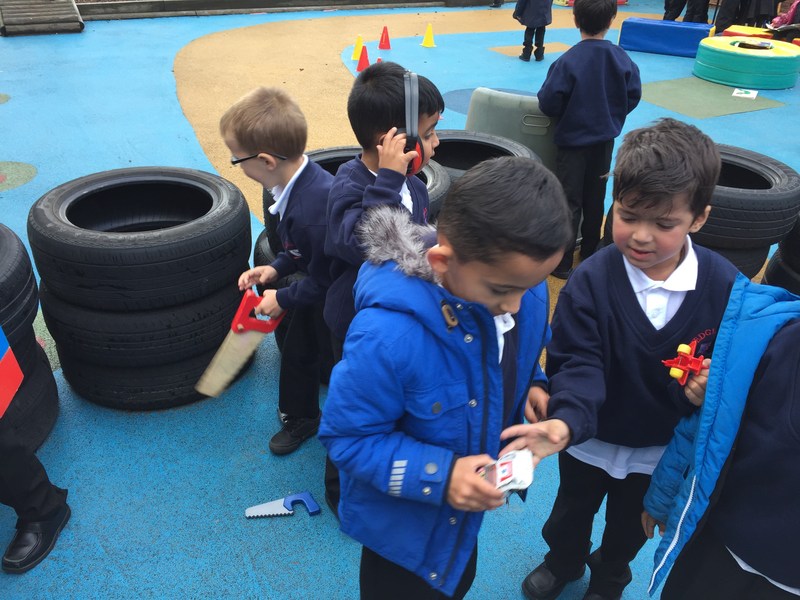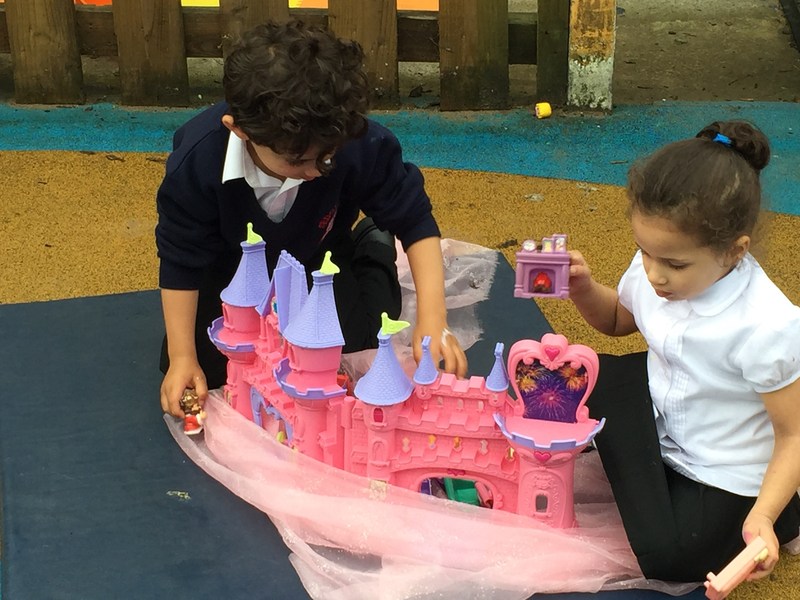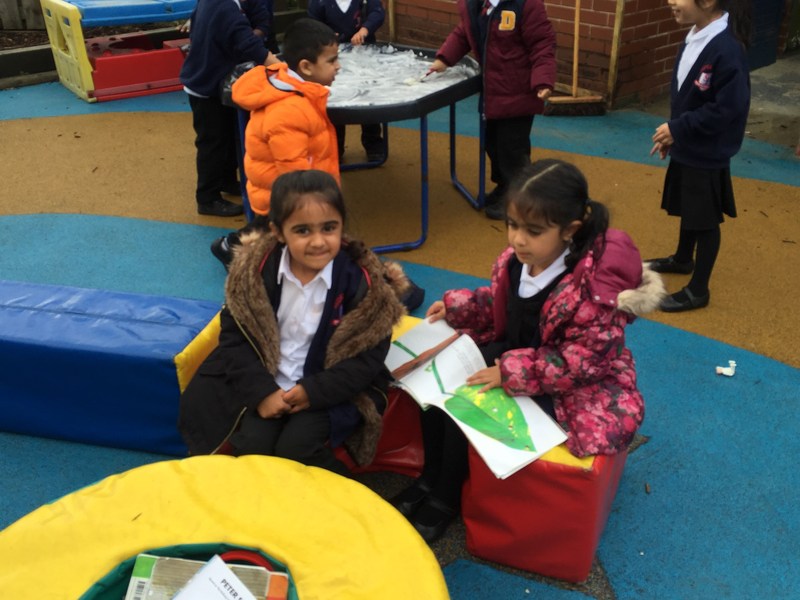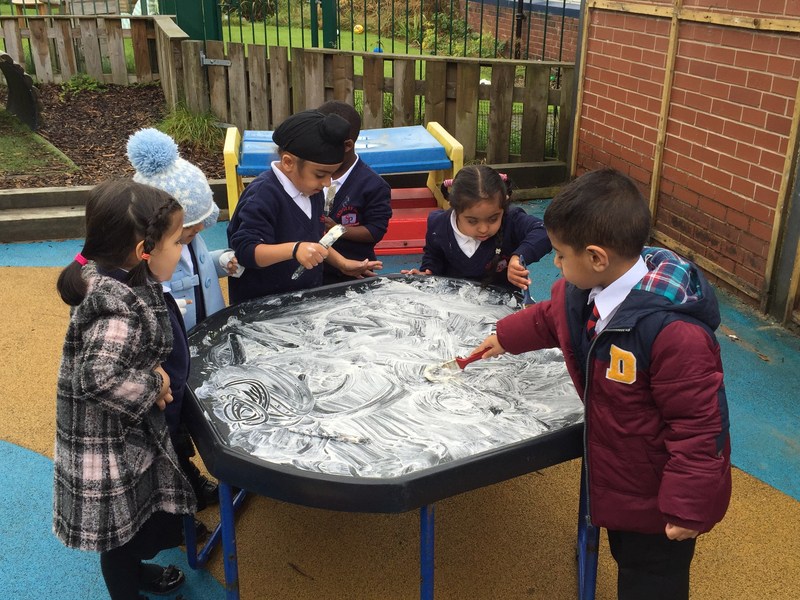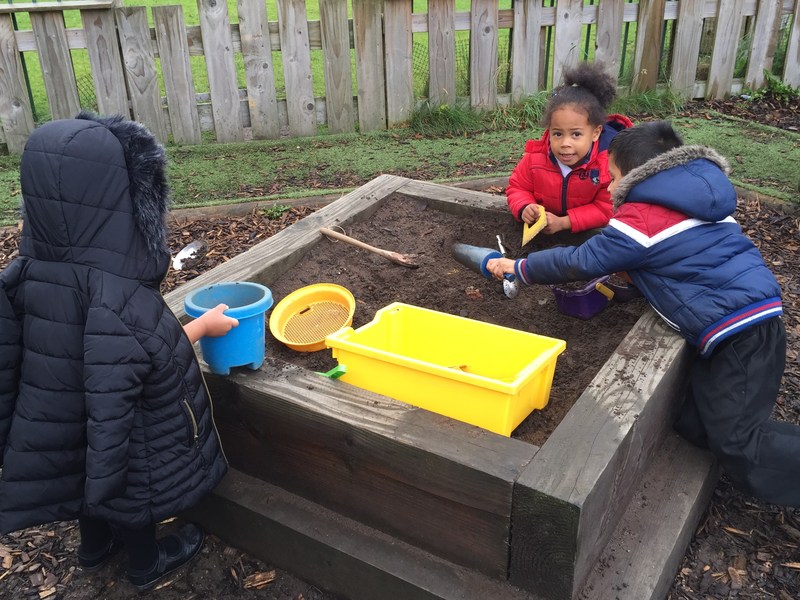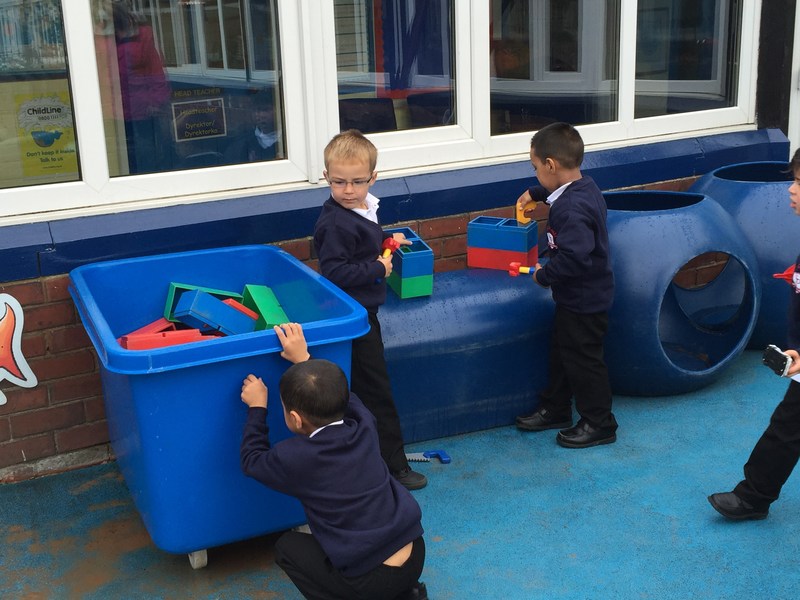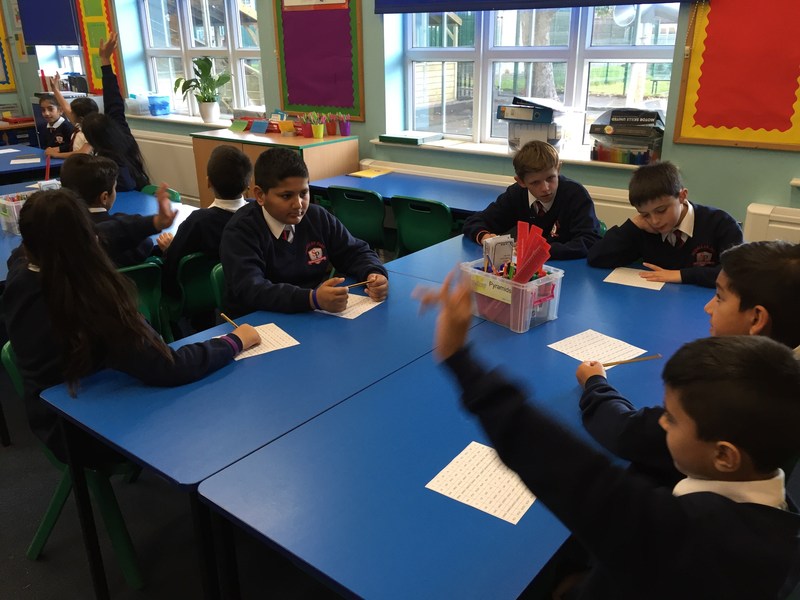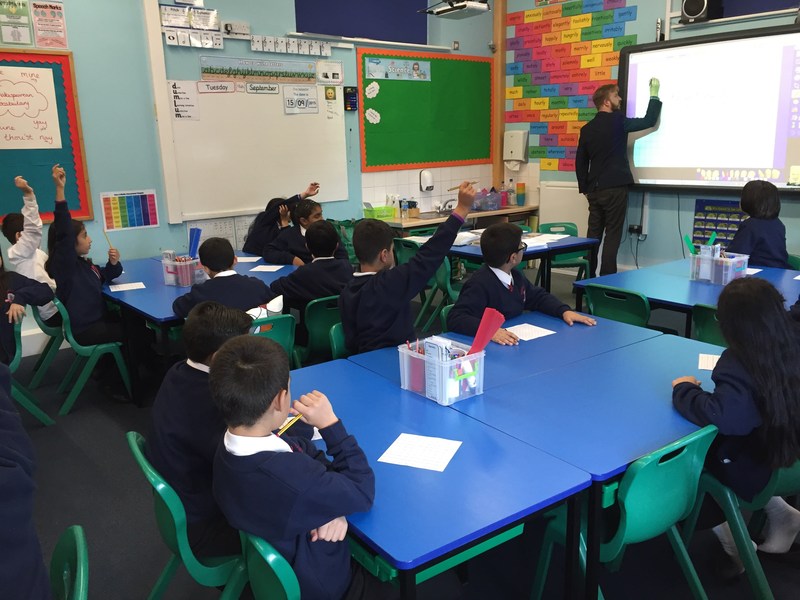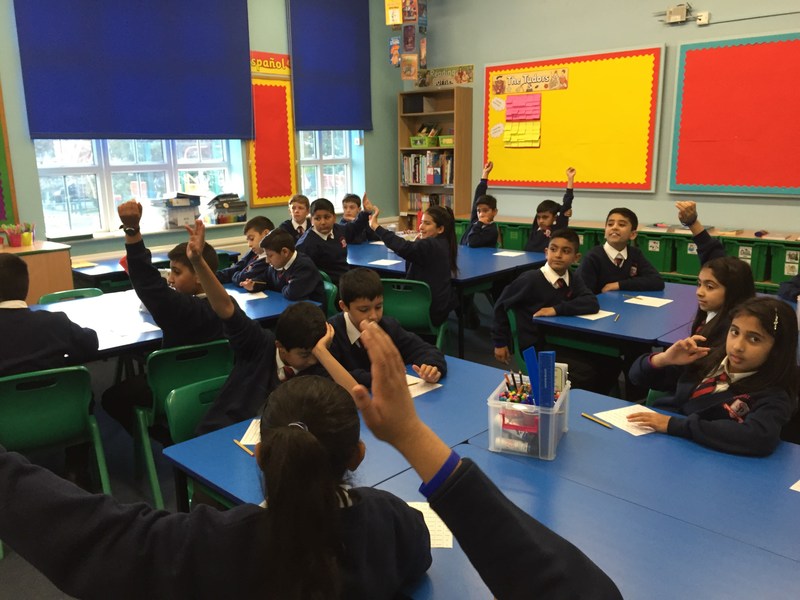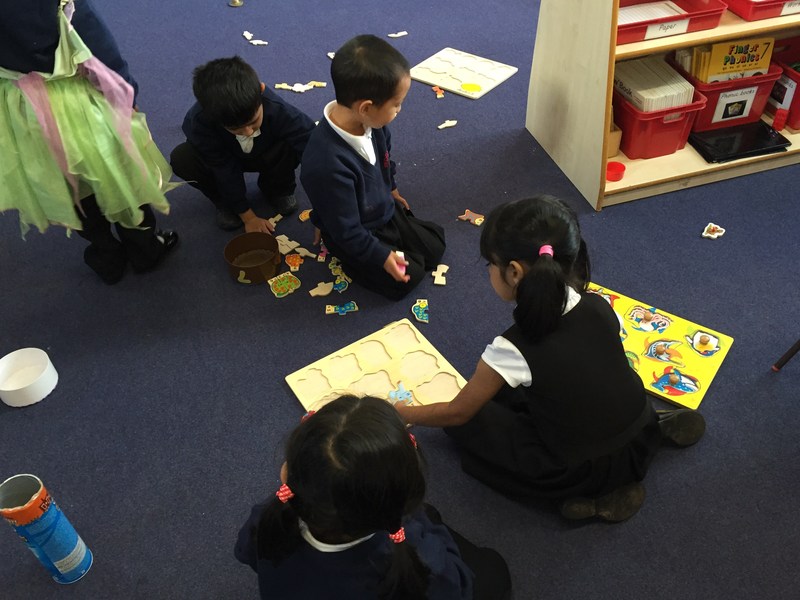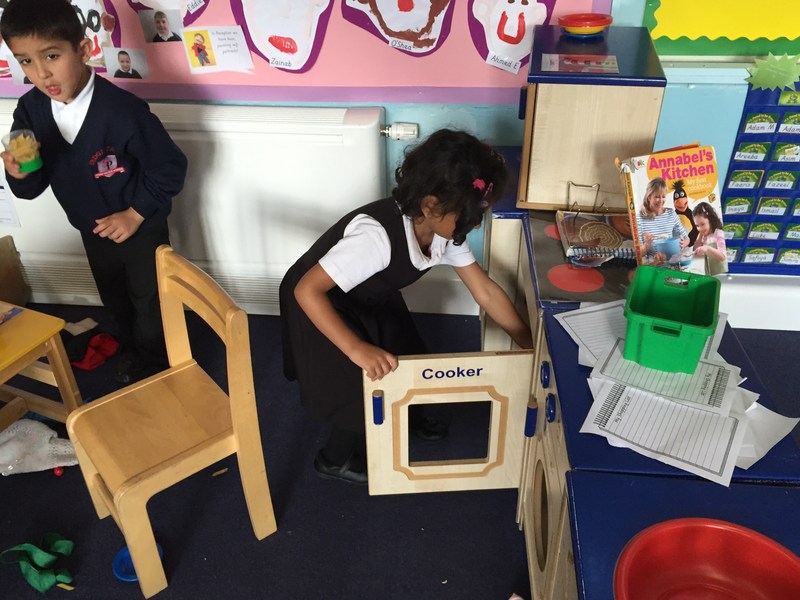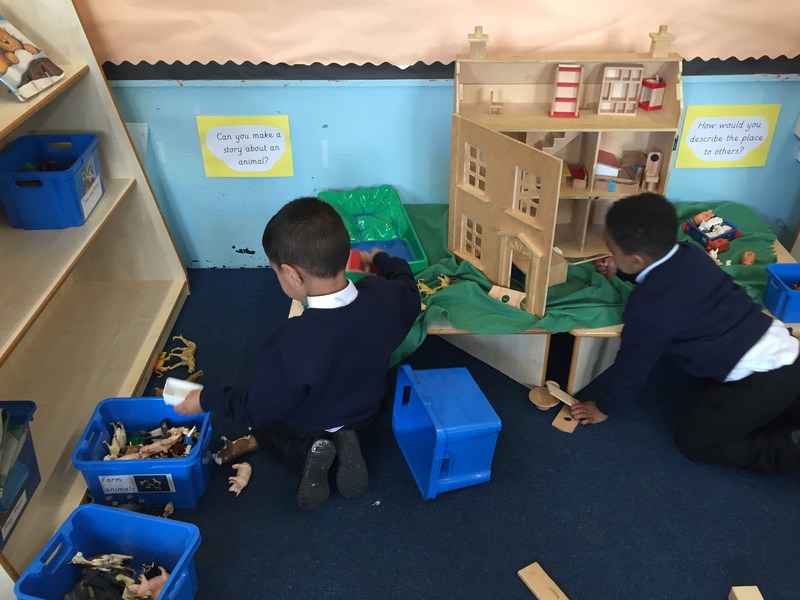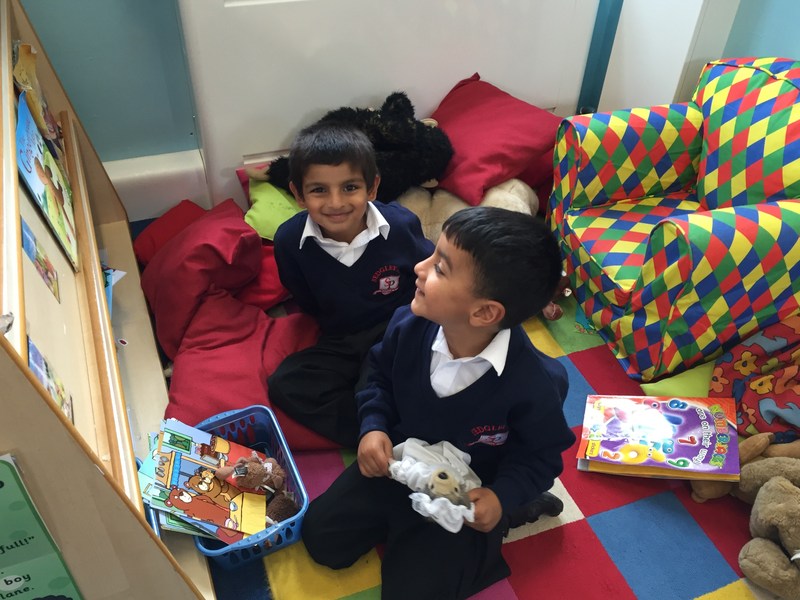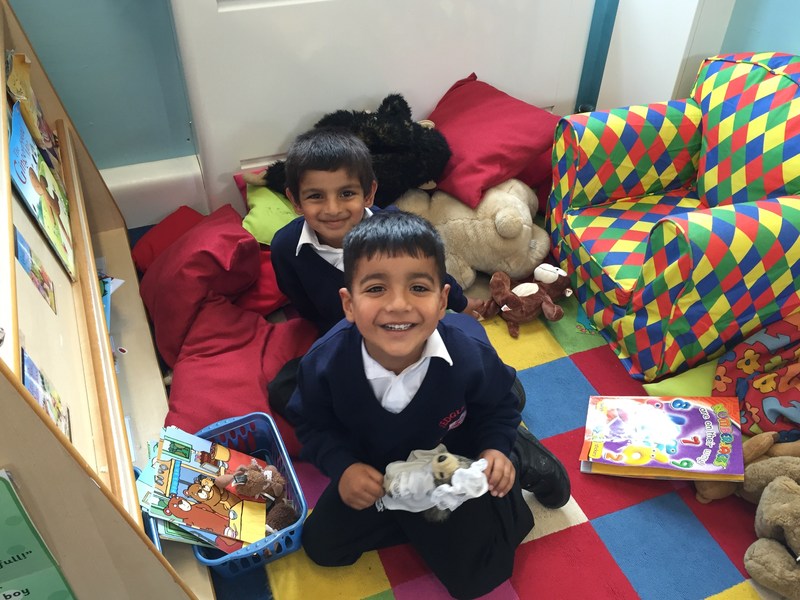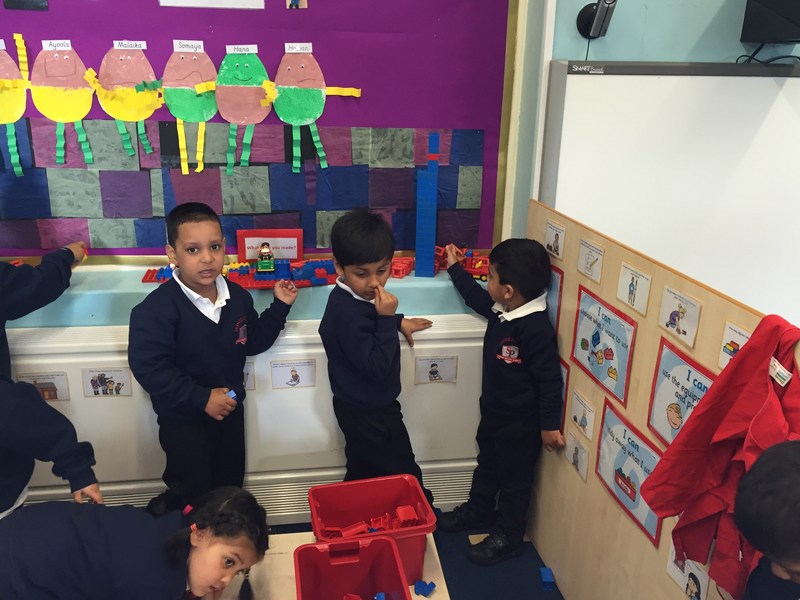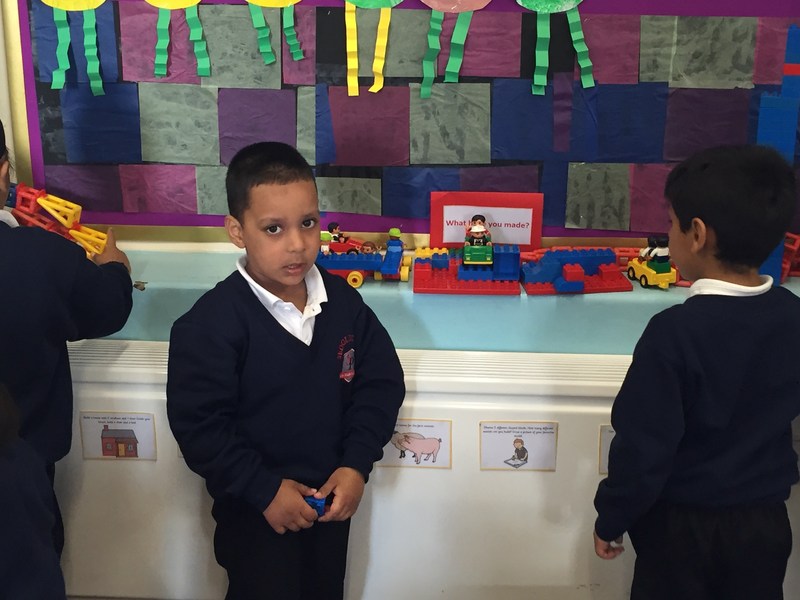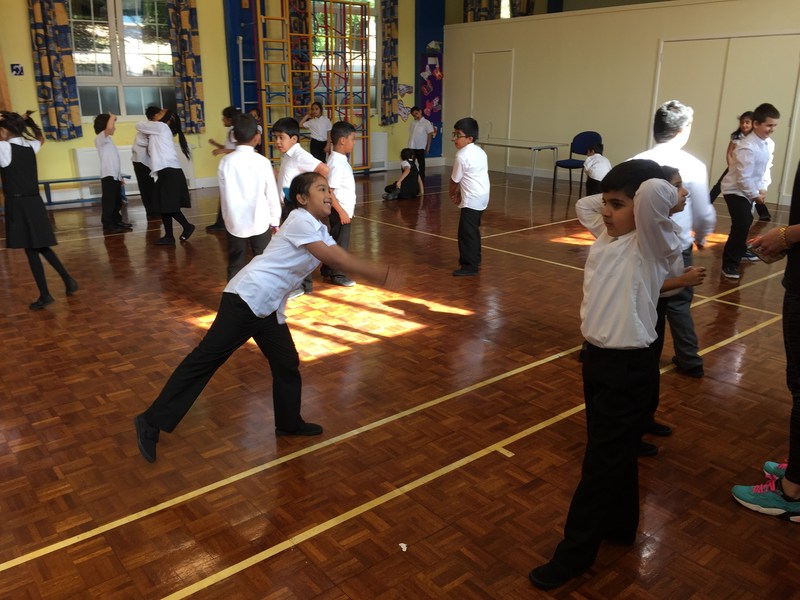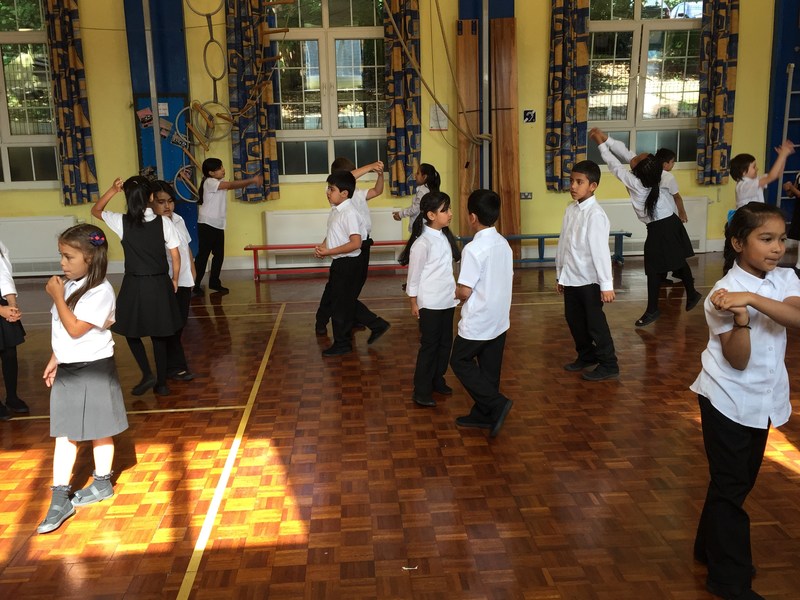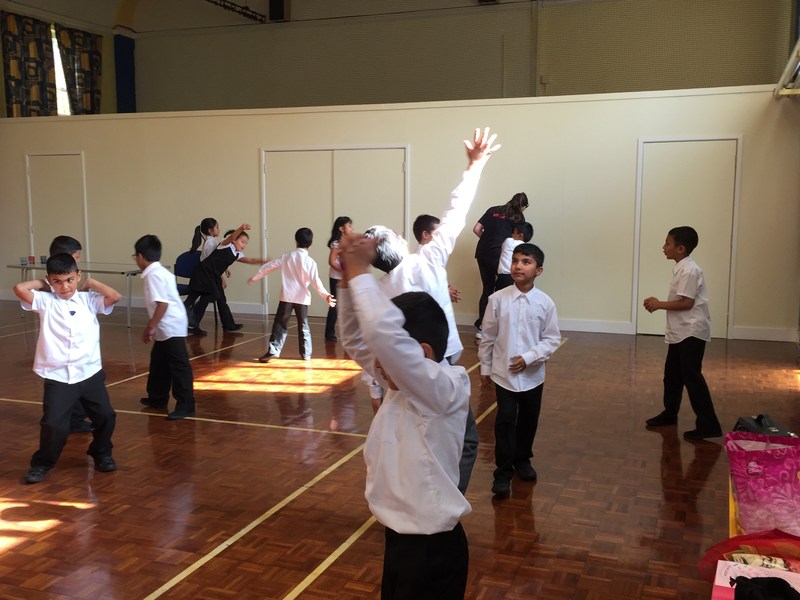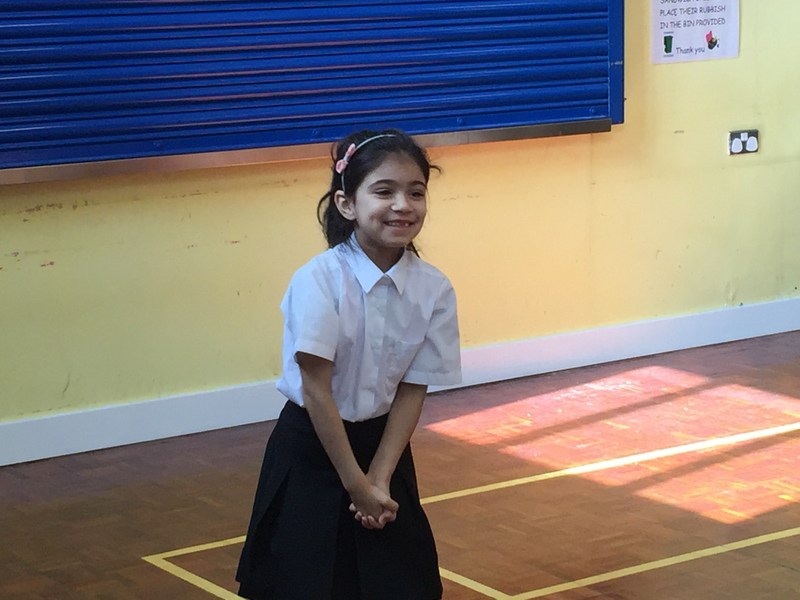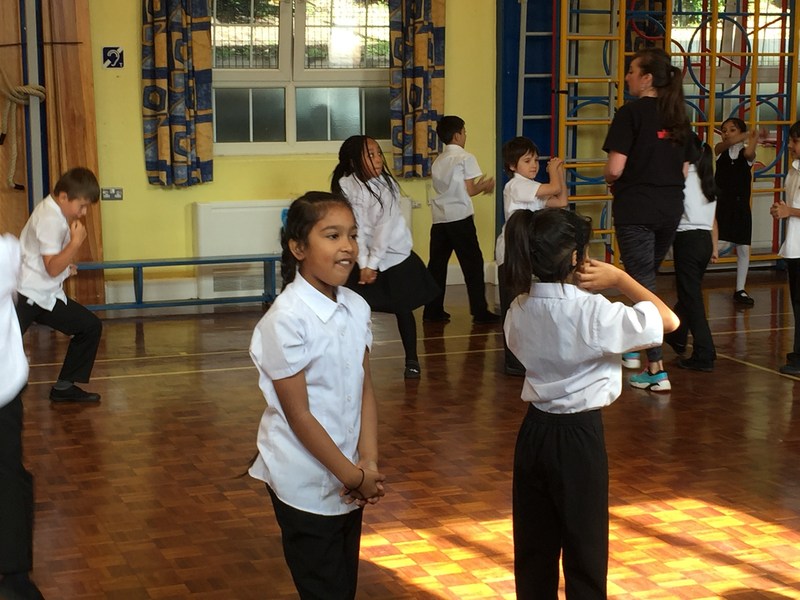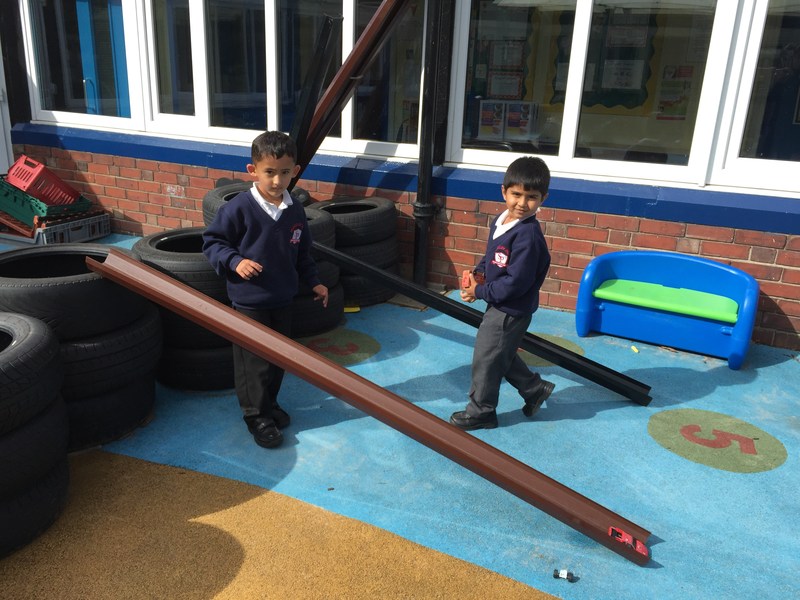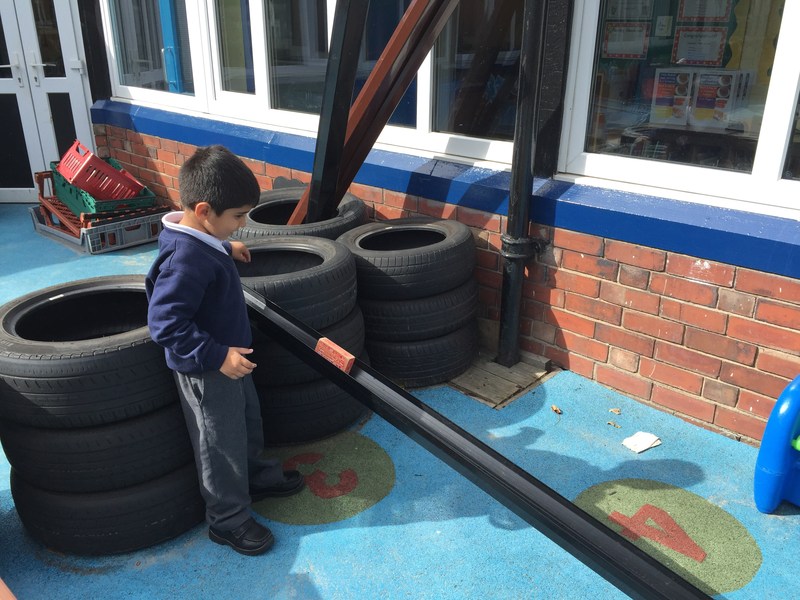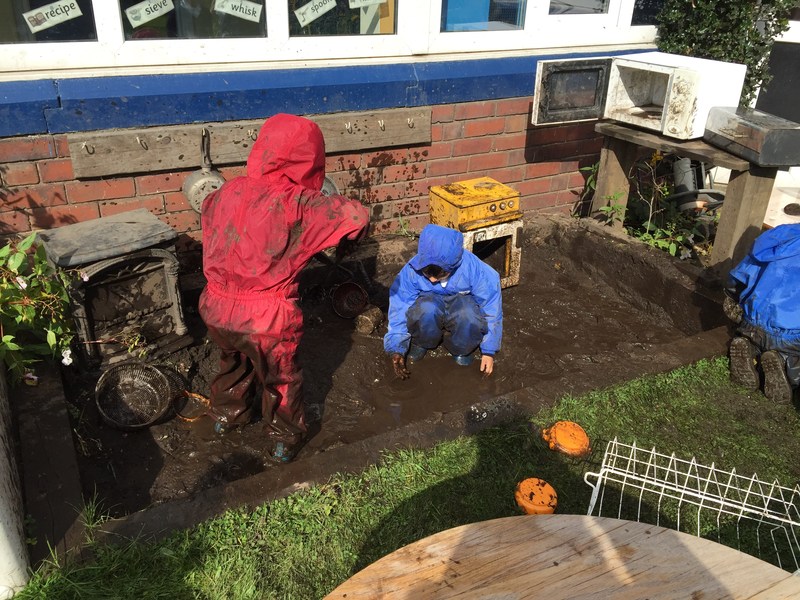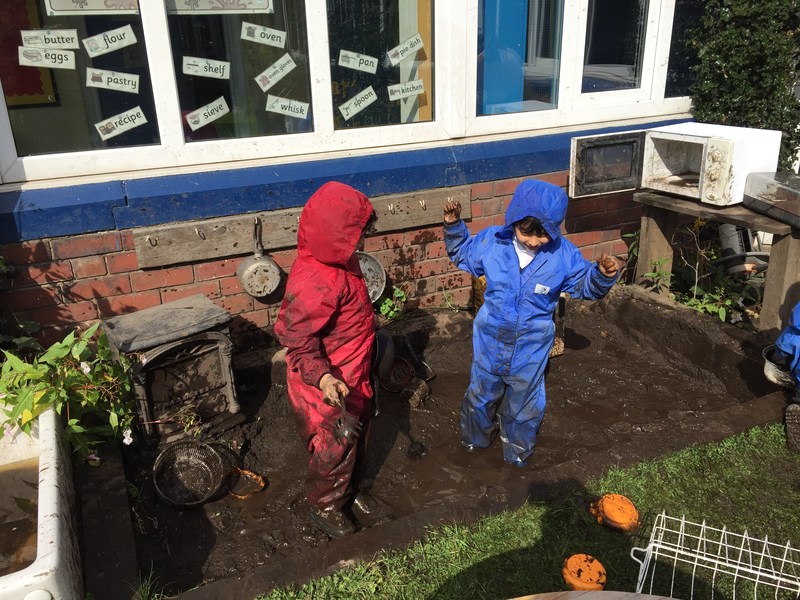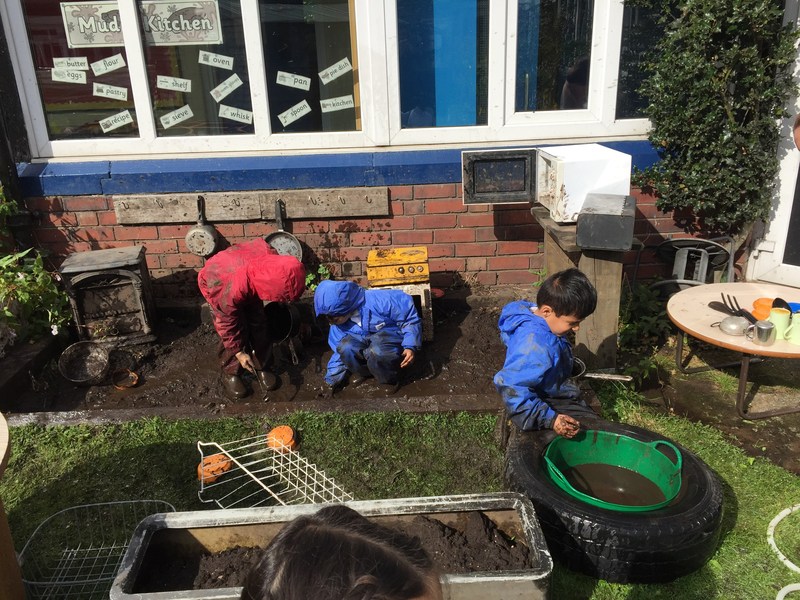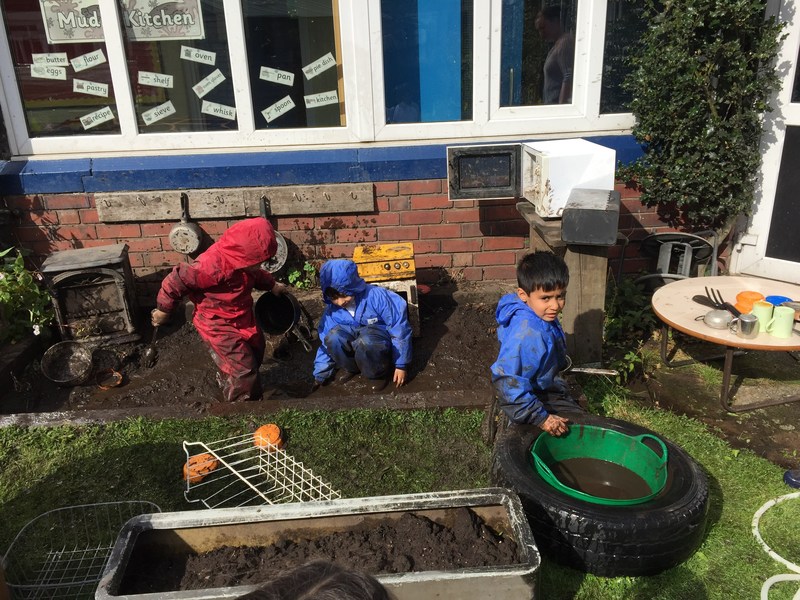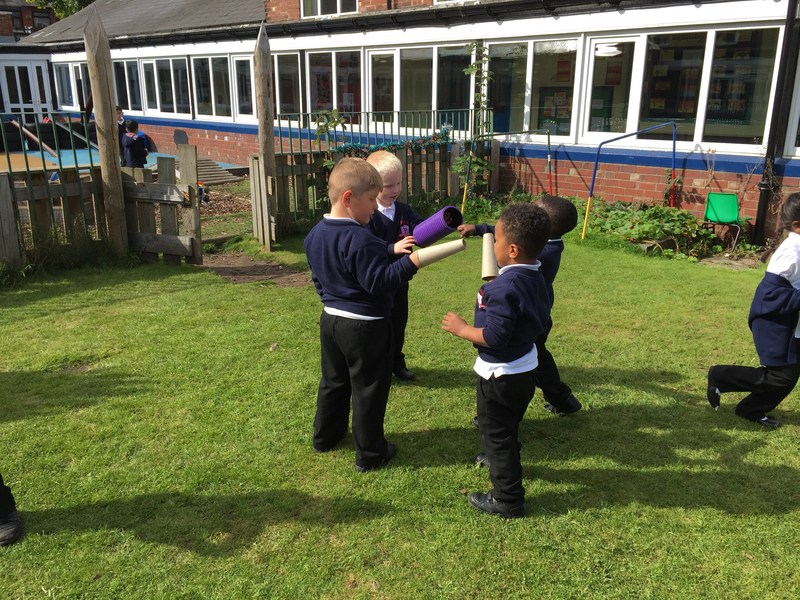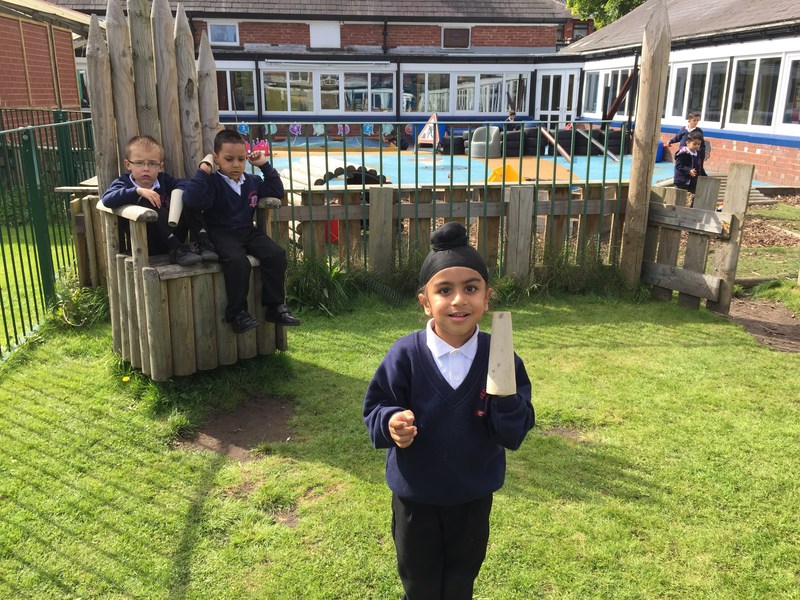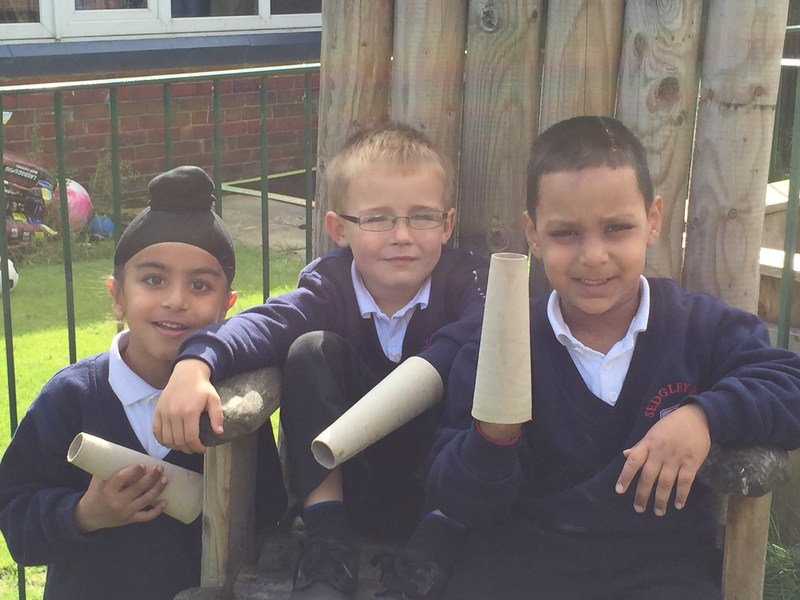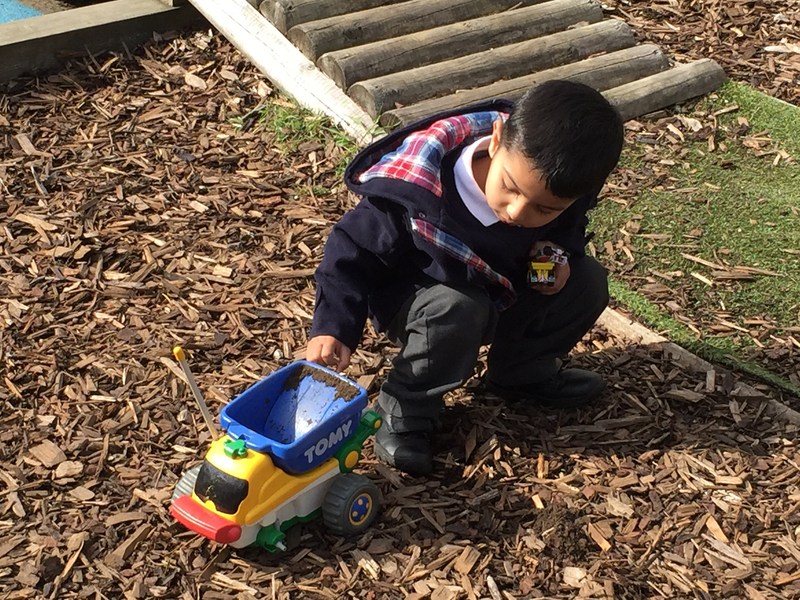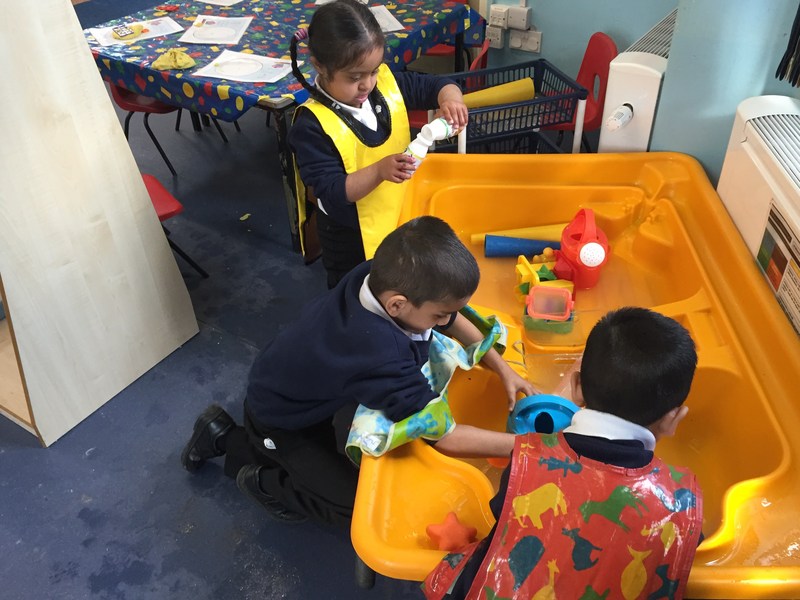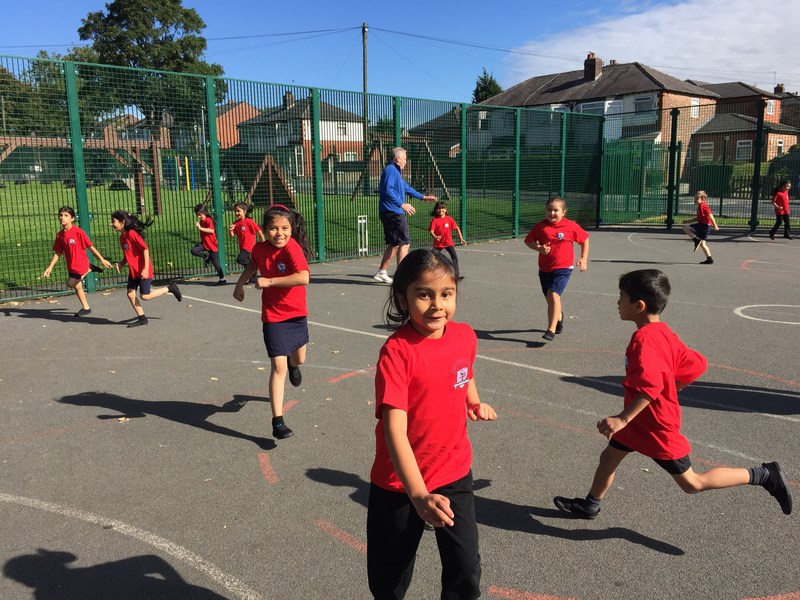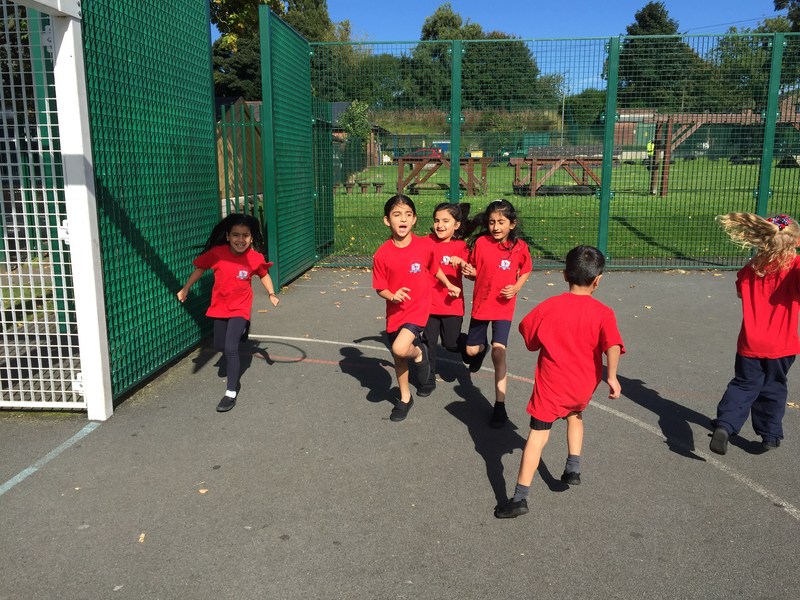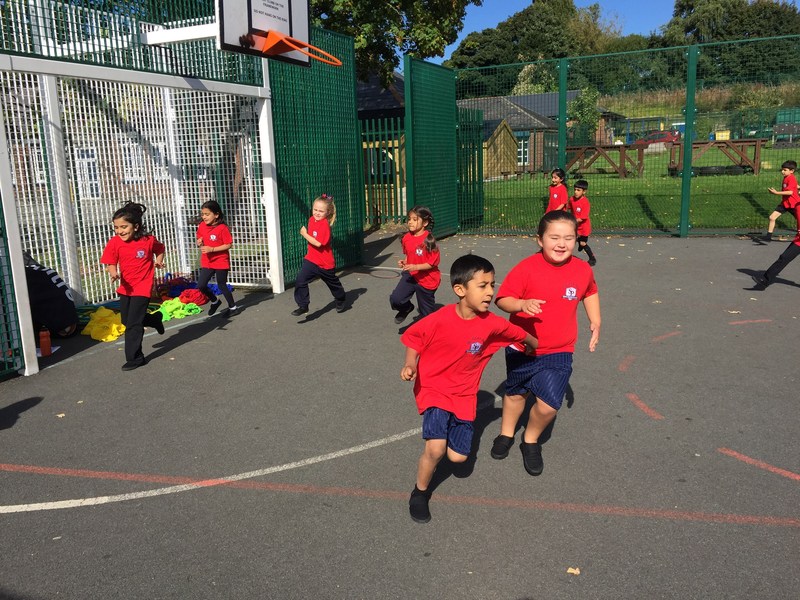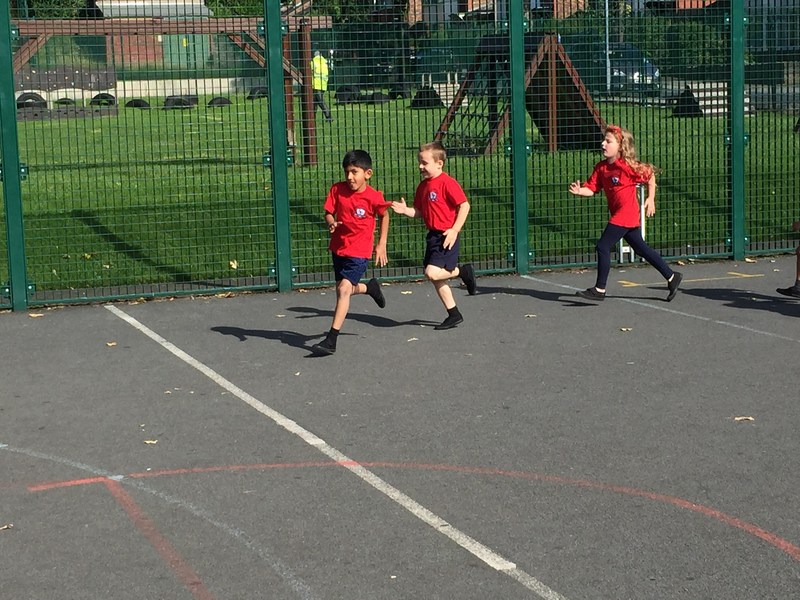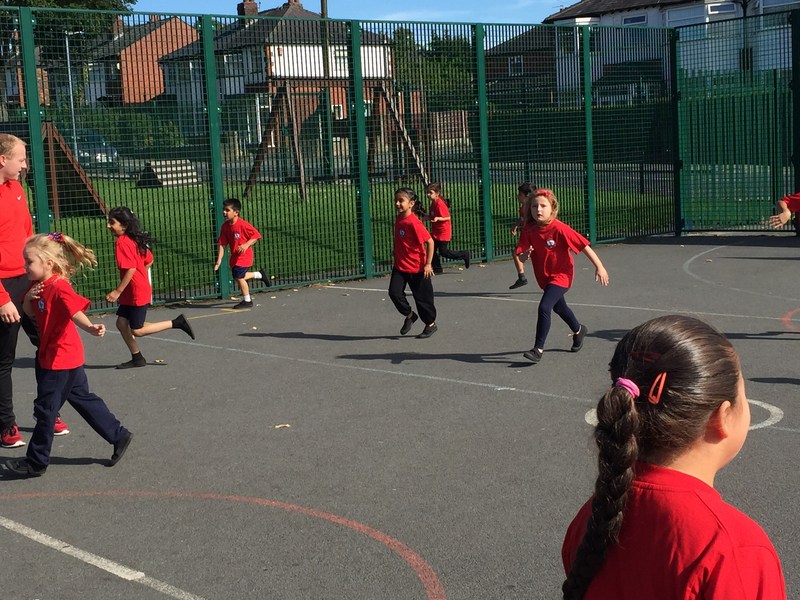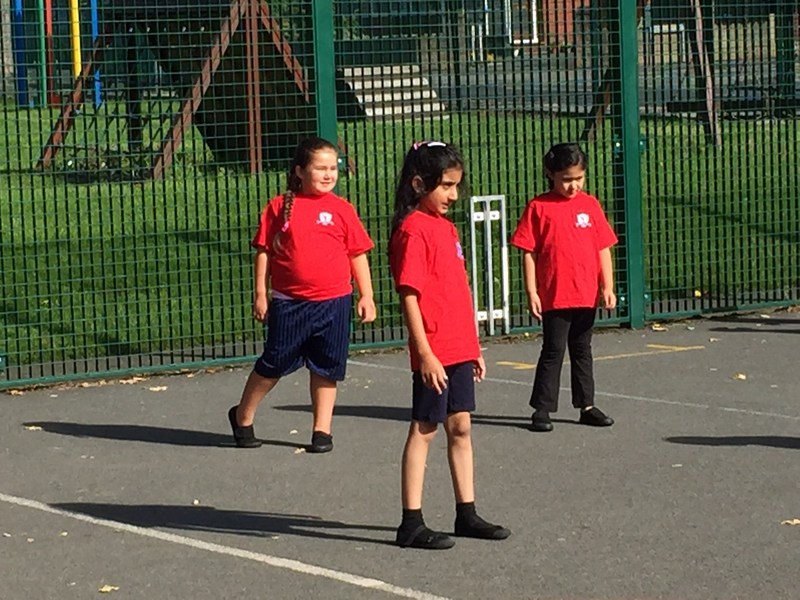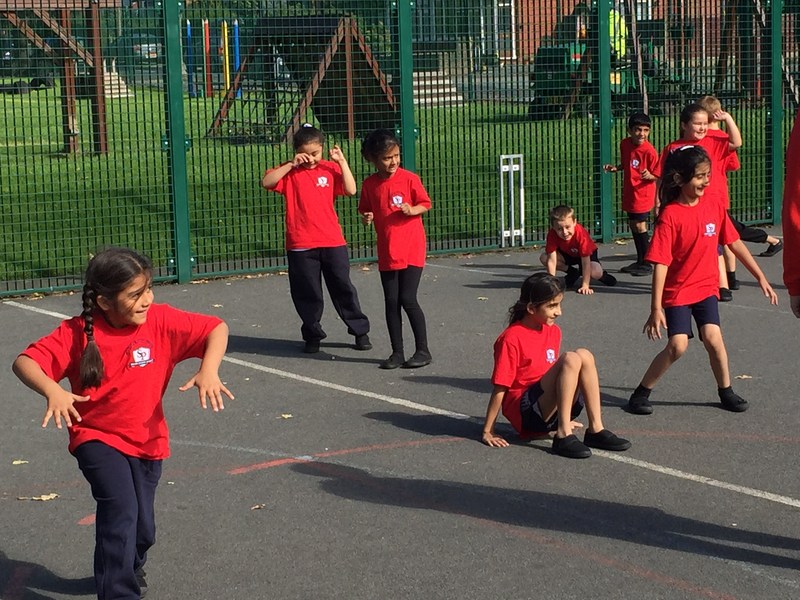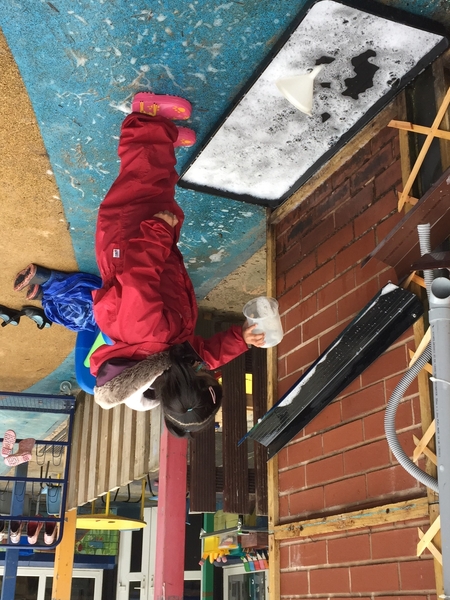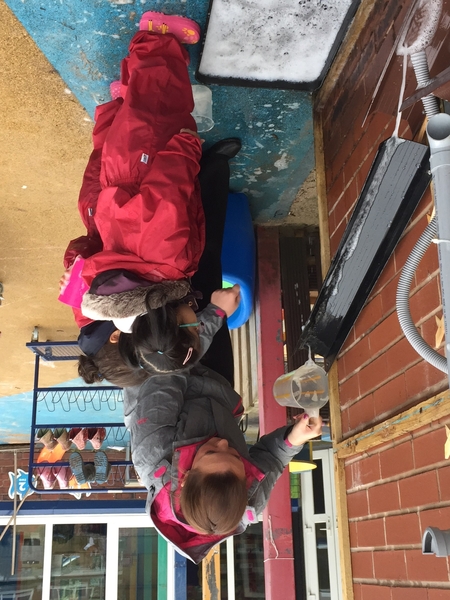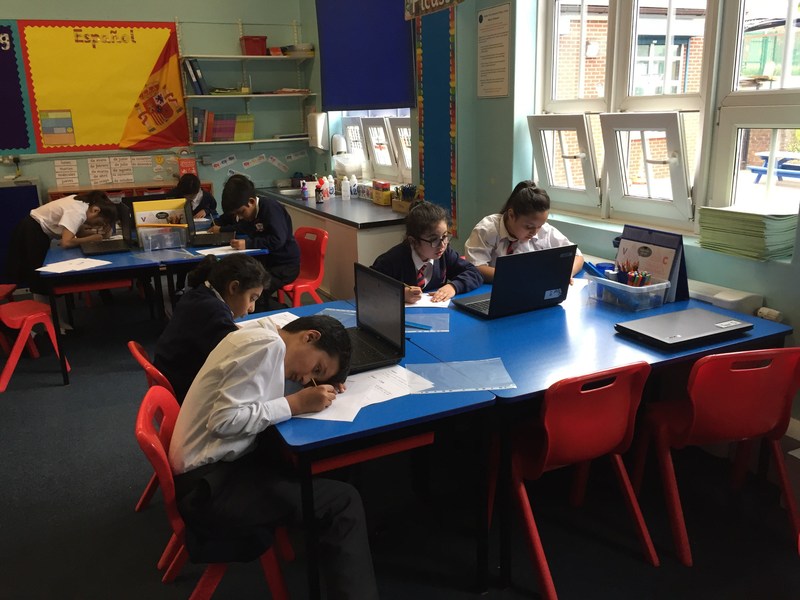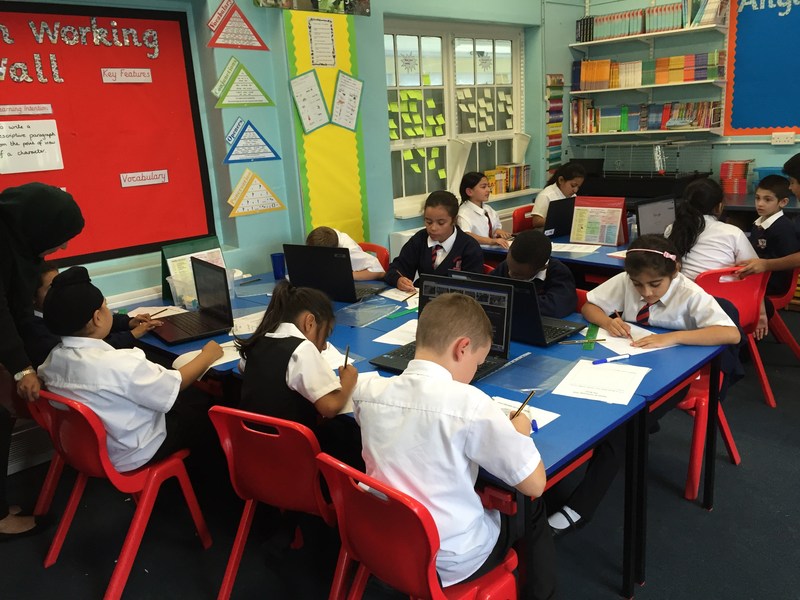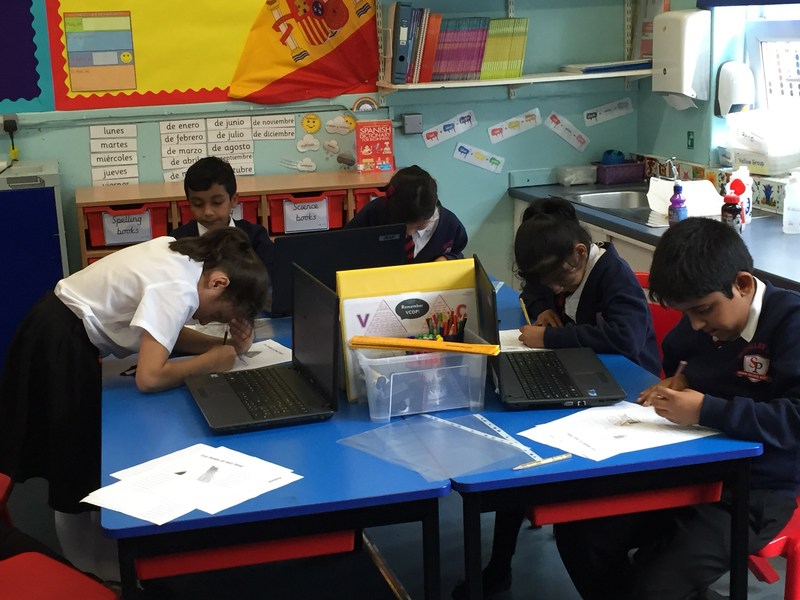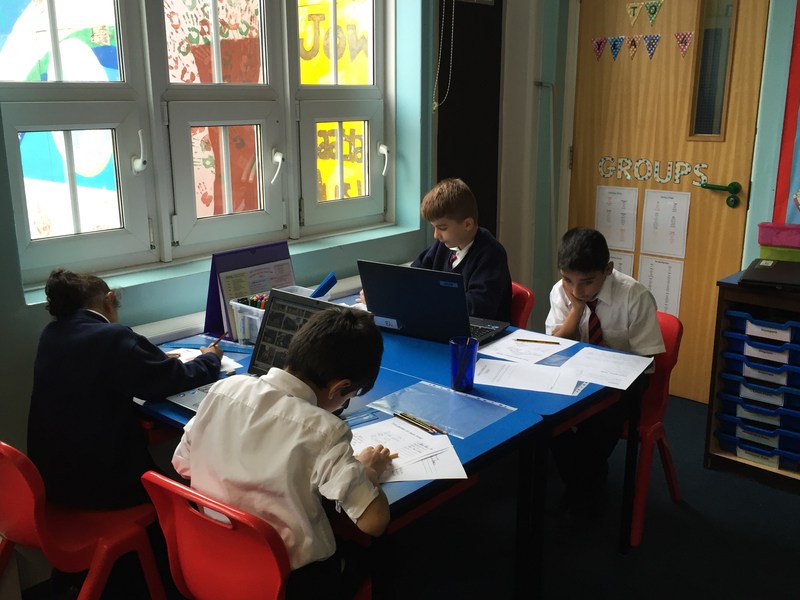 Comments (55)
Show Comments
Mrs Forrester
(less than a month ago)
Thank you for your comment Richard - it has been passed on to the member of staff and the pupils!
Richard Deacon
(less than a month ago)
Please pass on my sentiments to whichever teacher was taking the class in the area between you and us ( I am one of the GPs at St Gabriel's) this morning ( finishing around 1015ish). Between patients I caught some of the lesson - she seemed to make the lesson so exciting for the kids and she sounded so enthused - credit to you and the school!
Kacper Hagedorn
(less than a month ago)
I came on this website to see how the school changed. The Badge, the uniform, the school in general. And from what I'm seeing, It changed for GOOD! It brings back so much memories. When I was in Y6, We had a really good teacher; " Mr Skelton" A really good teacher at maths and ICT, a good teacher in general. I would wish to go back, but St Monica's good as well :). I'm in top set for maths, So all the teachers did a good job of teaching me maths. Anyways, I recommend this school 10/10!!!.
AlizaHussain
(less than a month ago)
THIS IS THE BEST SCHOOL EVER
Mrs Forrester
(about a month ago)
Hi Melodie - Thanks for your enquiry. I would advise you to contact Bury School Admissions and they will let you know which local schools have places available. Hope you have a safe move over to the UK - maybe see you soon!
Melodie Aubinelliott
(about a month ago)
Re locating to Uk• We are an american family relocating soon. Your school is what will be closest to our new home. Should we start giving you the information now of our 2 daughters one 7yrs and one 4yrs old that perhaps might attend? We are still in US waiting for work visa at the time but I want our move to be a smooth transition for our girls. They love school and I don't want them to miss too much. Let me know when and how I should register them. Also if there is room? Or if we are zoned for your school! The address of home we are looking and is off hamilton close. Thanks for your time, Melodie Melodieaubinelliott@yahoo.com
Ruby Hargreaves
(a couple of months ago)
I'm excited to be going into year 3 because I have a new teacher called miss Royle. We have a new school uniform which is very smart.
zayd
(less than a year ago)
I am very sad to be leaving this great school but also quite excited to be taking on a new challenge in the form of high school. I will miss everyone, especially my amazing friends in year6. I wish all the very best to all of year6 at their new schools and to all the teachers who have left, especially Miss Wright and Mrs Stenhouse. See ya
Abid Uddin
(less than a year ago)
The new uniform is a fantastic initiative and looks very smart. I hope more funding can be provided as this is certainly the right direction this fantastic school should be heading. Well done to all the staff.
mohammad saad
(less than a year ago)
the uniforms quite good but I think the logo could of been better but it looks good though!
Show More Comments
If you need to translate any of the downloadable documents from this site, please copy and paste the text into an online translator e.g. Google Translate, which is free of charge at http://translate.google.co.uk/
Latest Sedgley Park Calendar Events
Football Club - Y5/6

30

Nov

2015

3:15 pm - 4:15 pm

Netball Club Y4-Y6

02

Dec

2015

3:15 pm - 4:15 pm

Y5/6 Basketball Club

02

Dec

2015

3:15 pm - 4:15 pm

FSU Christmas Performance

04

Dec

2015

2:00 pm - 3:00 pm

Football Club - Y5/6

07

Dec

2015

3:15 pm - 4:15 pm

Netball Club Y4-Y6

09

Dec

2015

3:15 pm - 4:15 pm

Y5/6 Basketball Club

09

Dec

2015

3:15 pm - 4:15 pm

Y5/6 Performance

11

Dec

2015

2:00 pm - 3:00 pm

Netball Club Y4-Y6

16

Dec

2015

3:15 pm - 4:15 pm

Y5/6 Basketball Club

16

Dec

2015

3:15 pm - 4:15 pm

Festive Fun Day

17

Dec

2015

Carol Service

17

Dec

2015

9:00 am - 10:00 am

School closes for holidays

18

Dec

2015

1:30 pm - 2:30 pm

Christmas holidays

21

Dec

2015

Netball Club Y4-Y6

23

Dec

2015

3:15 pm - 4:15 pm