Ofsted 2014 - This is a good school - Pupil achievement is good - Teaching is good - Pupils display a thirst for learning - Leadership & Management is good - Teaching assistants provide high quality support - The most able pupils make outstanding progress - Behaviour & safety is good - This is a harmonious school
We hope everyone had a restful holiday and is looking forward to the new term ahead as we launch our exciting Cornerstones Curriculum.
We have had a healthy start back to the term with our first visit of the new year from Fit4Schools. Take a look at some of the fitness activities we were involved in. Latest fitness scores will be updated by 15/1/16. If you have mislaid your child's personal log in details please see Mrs Forrester.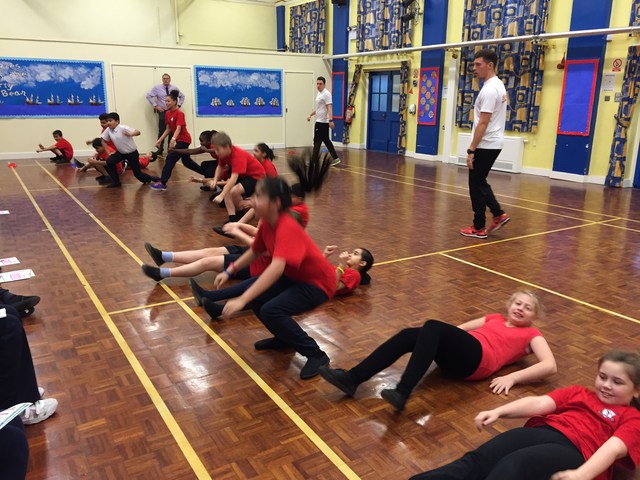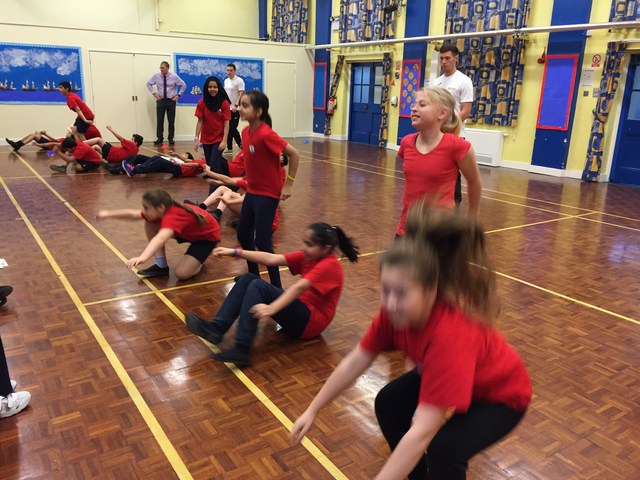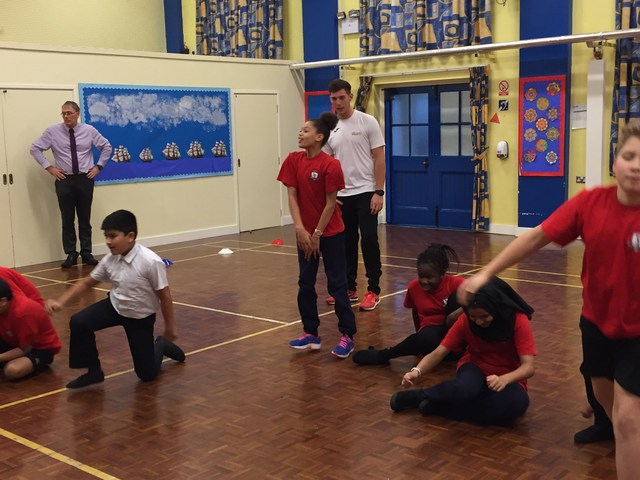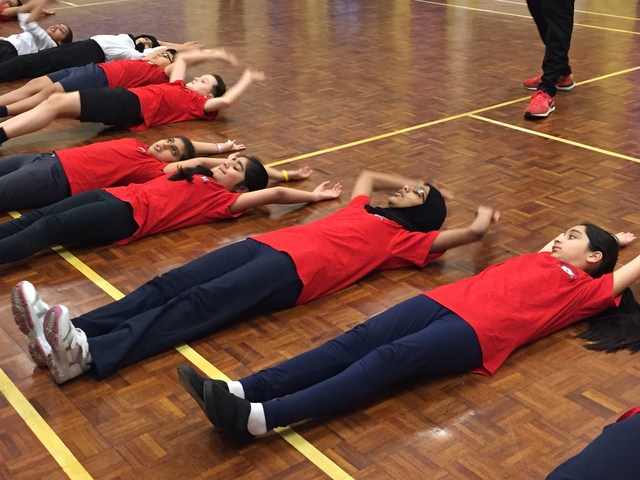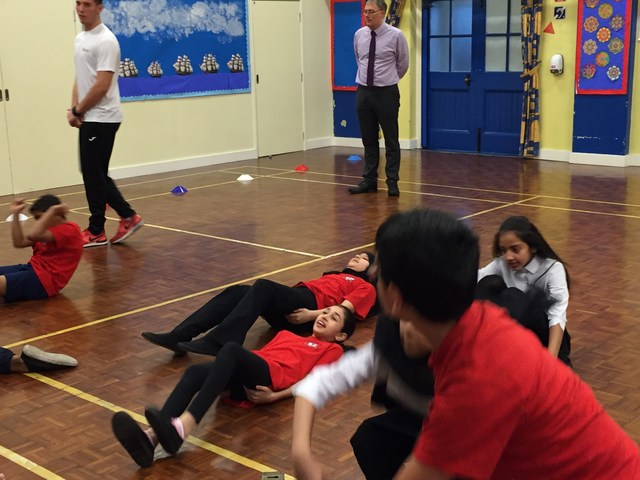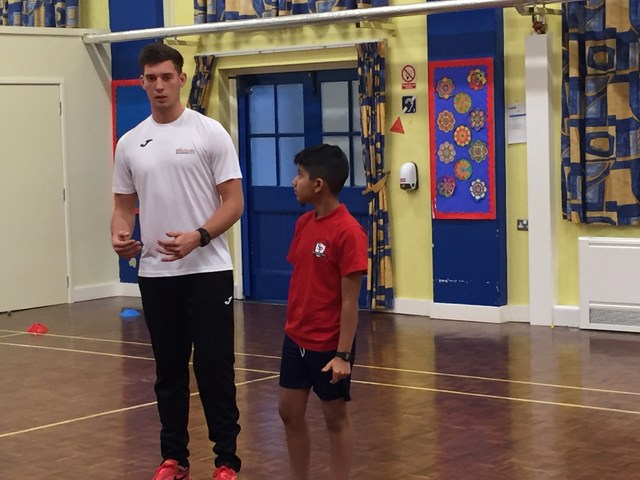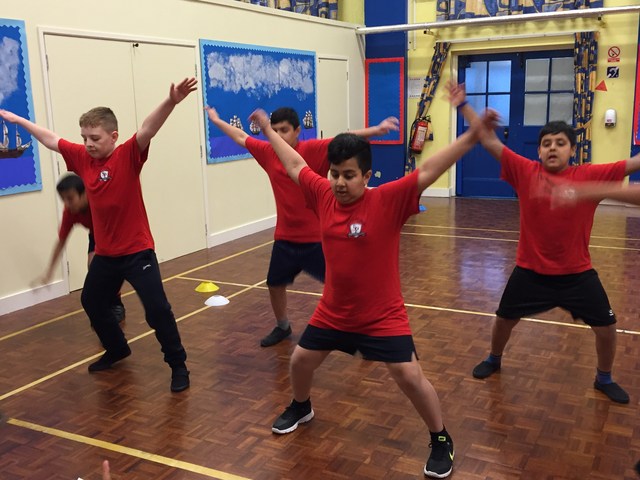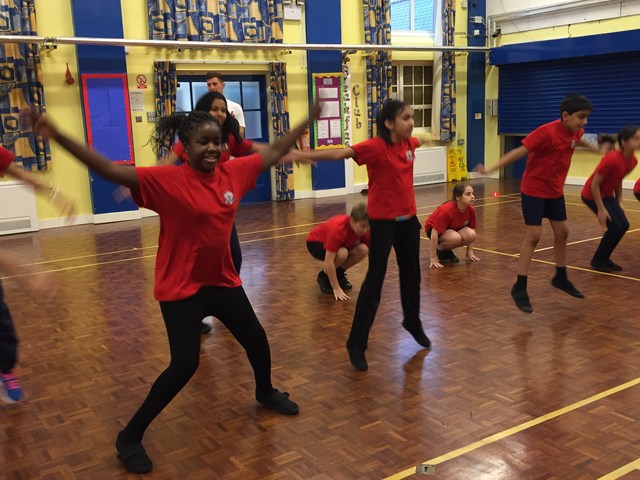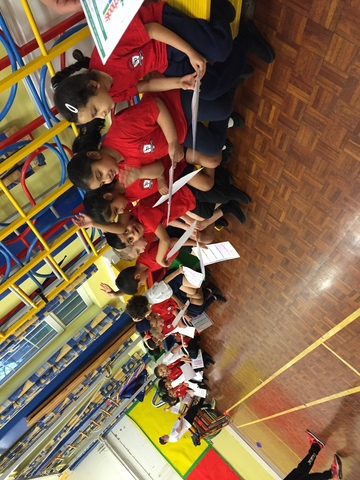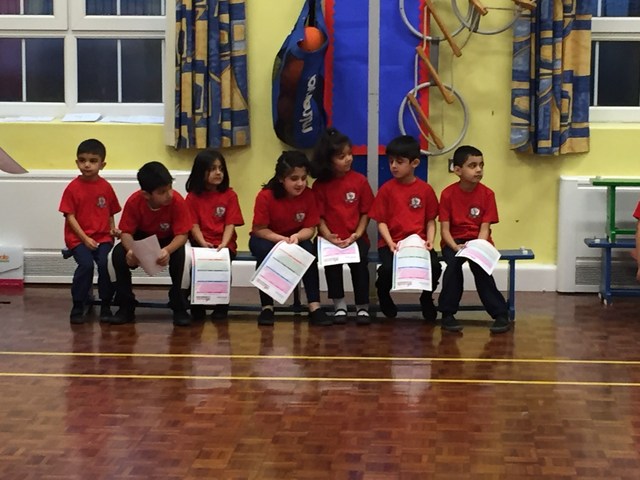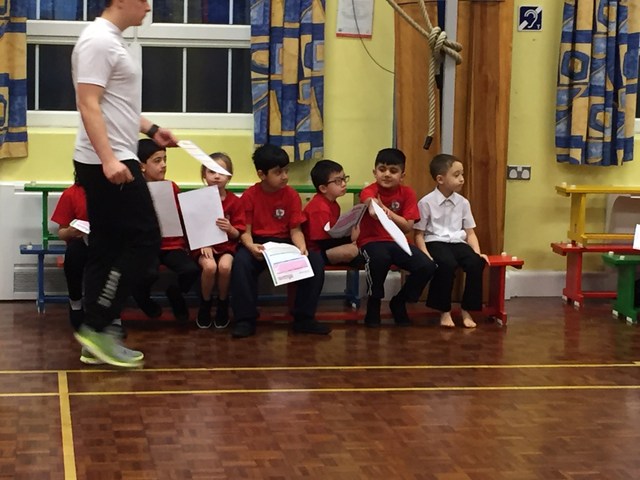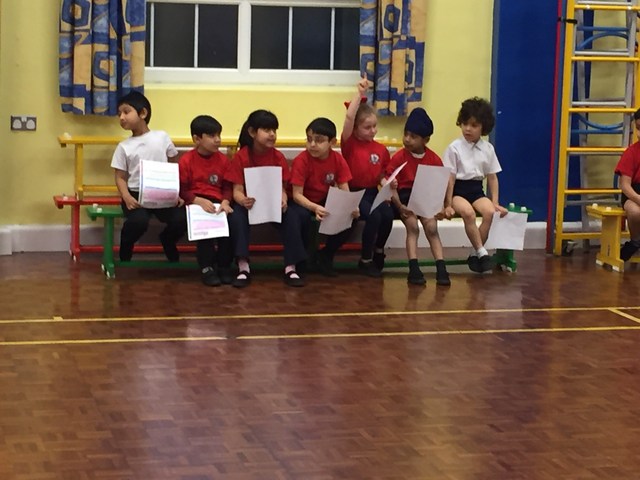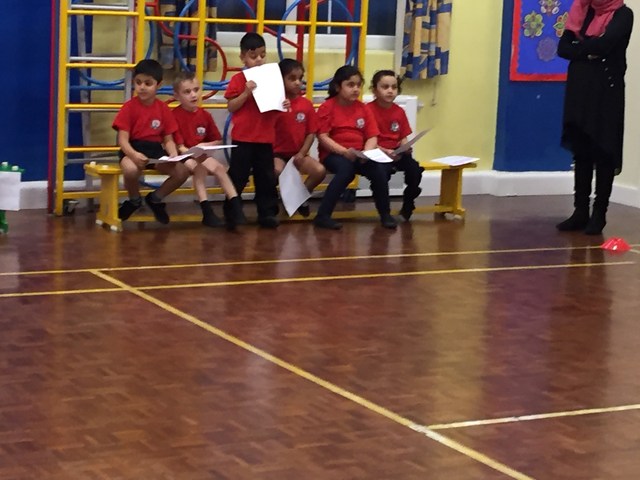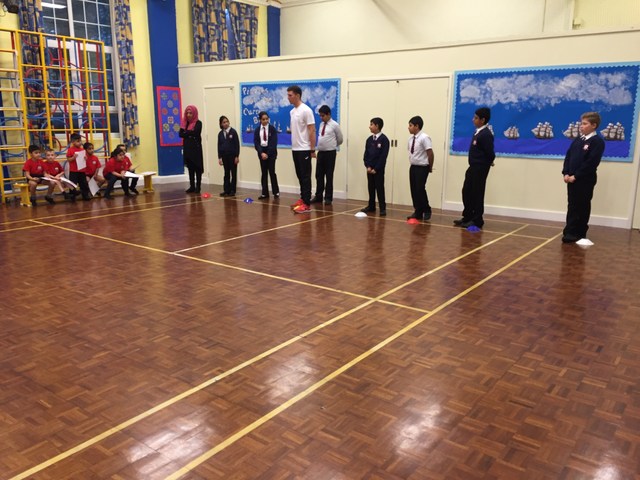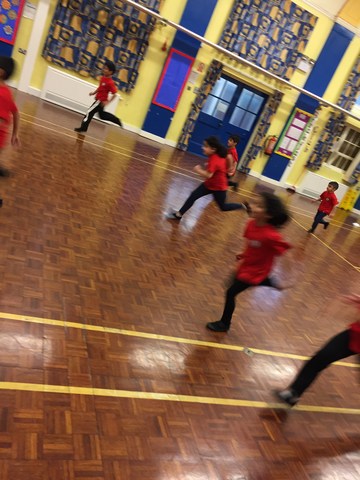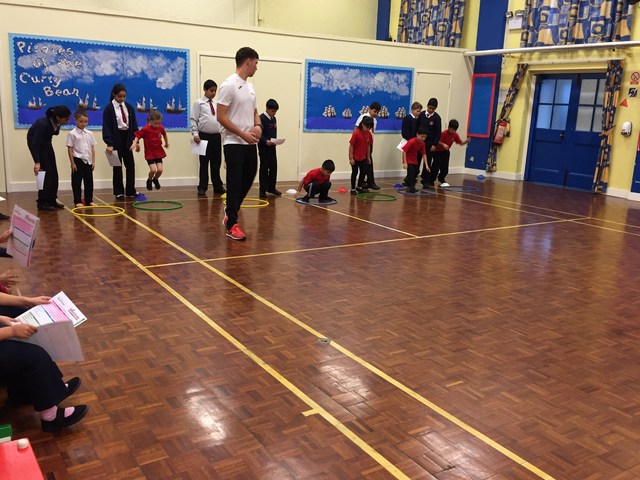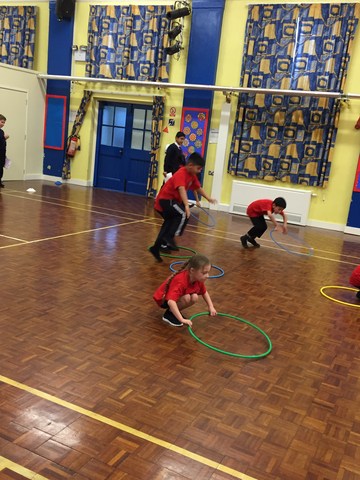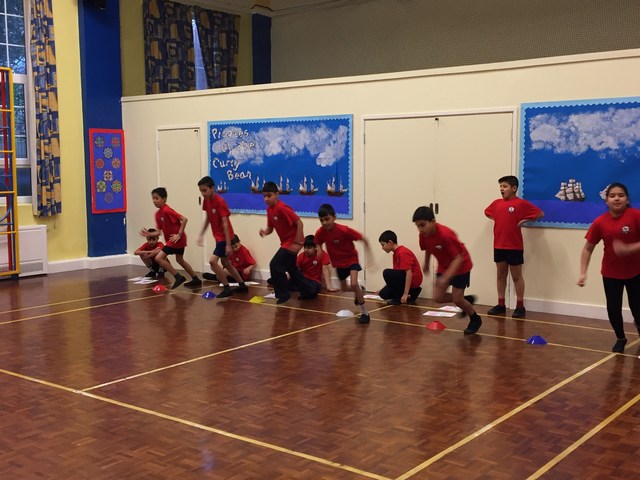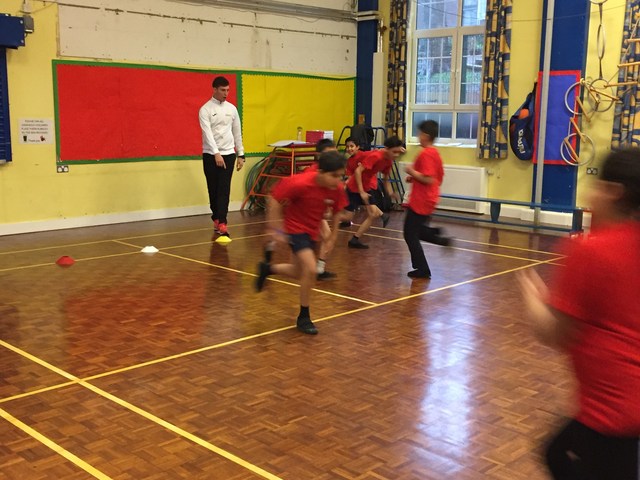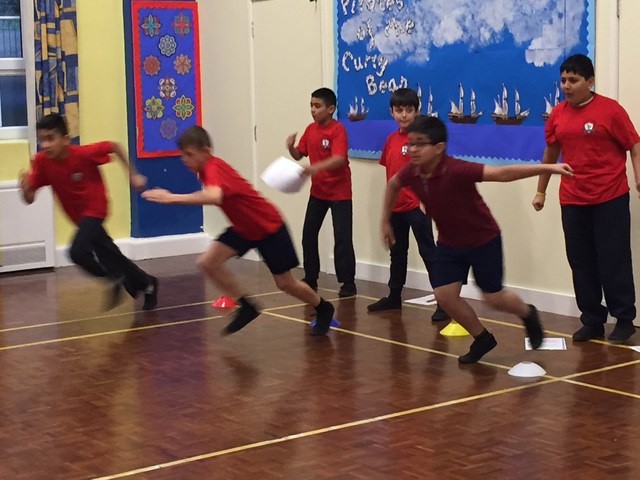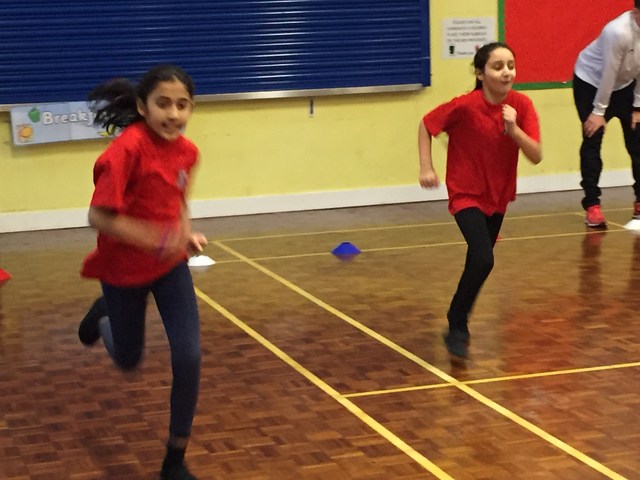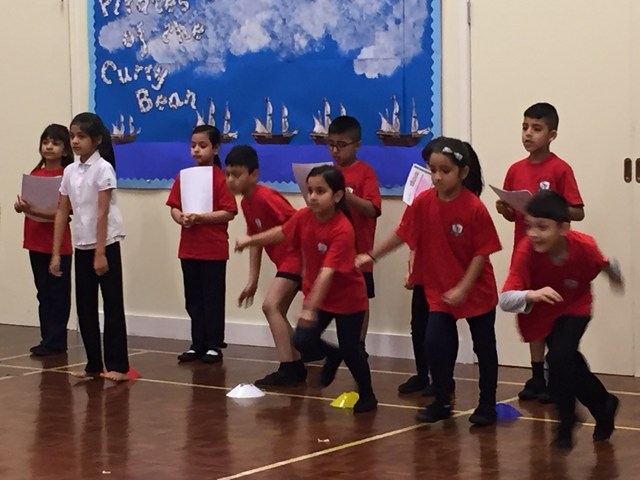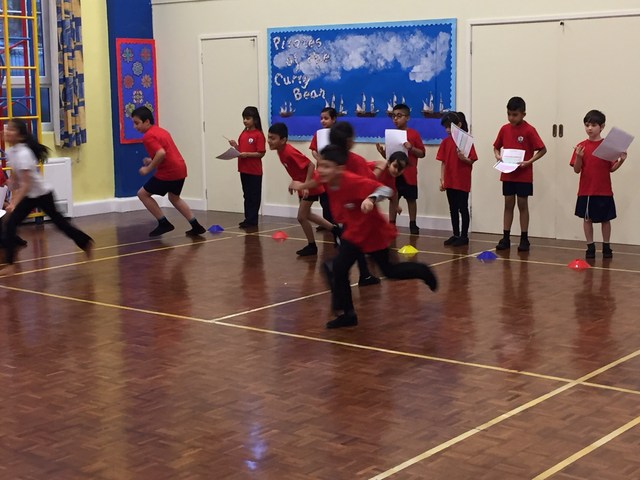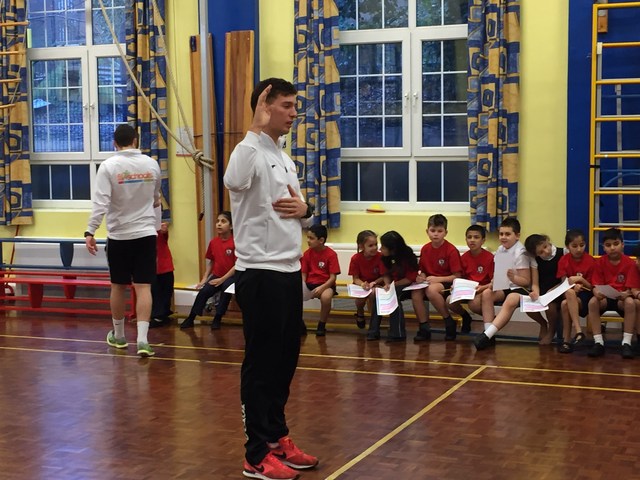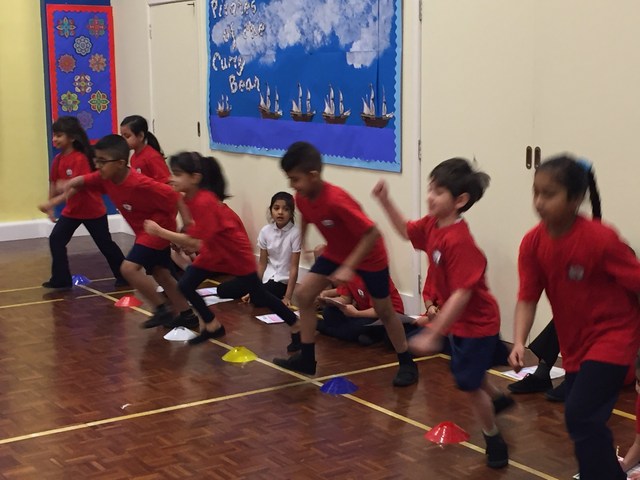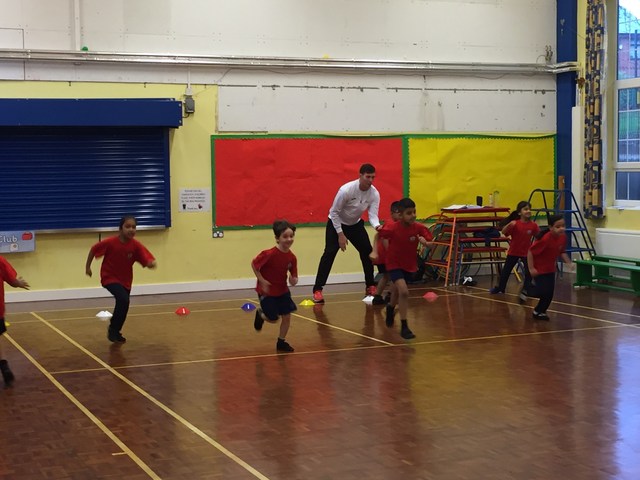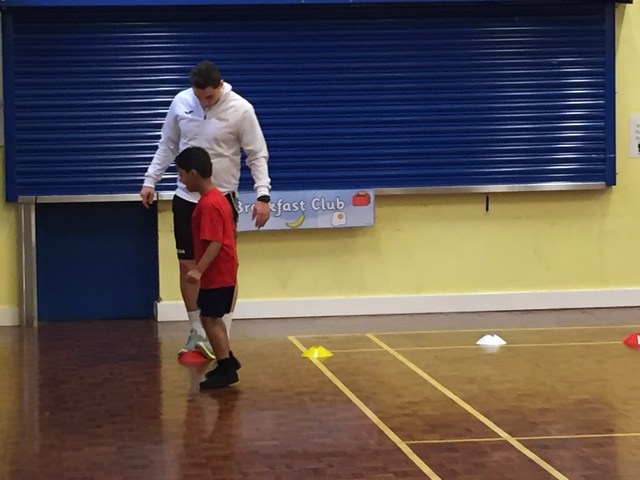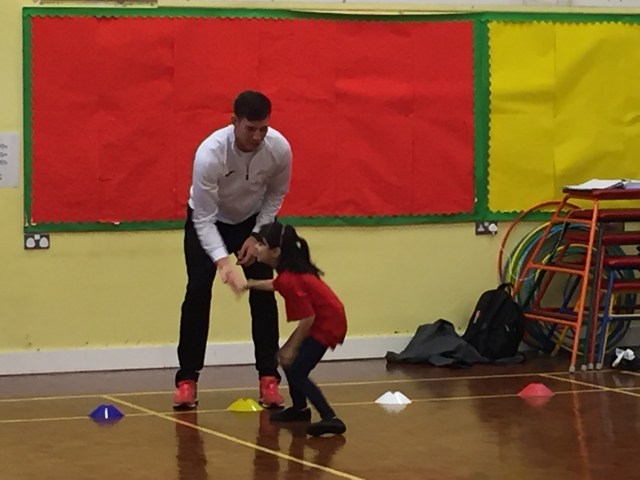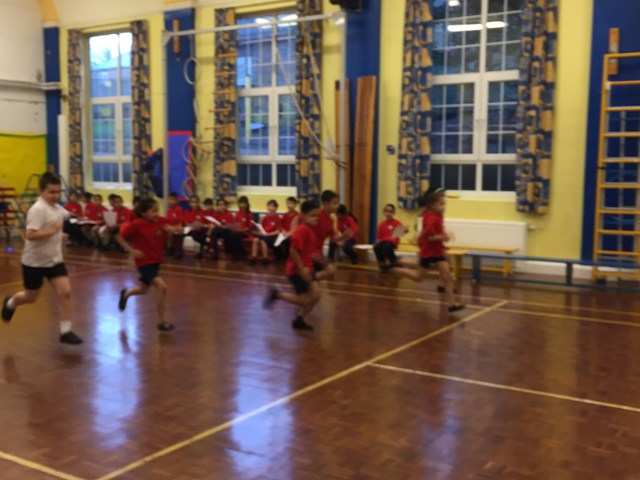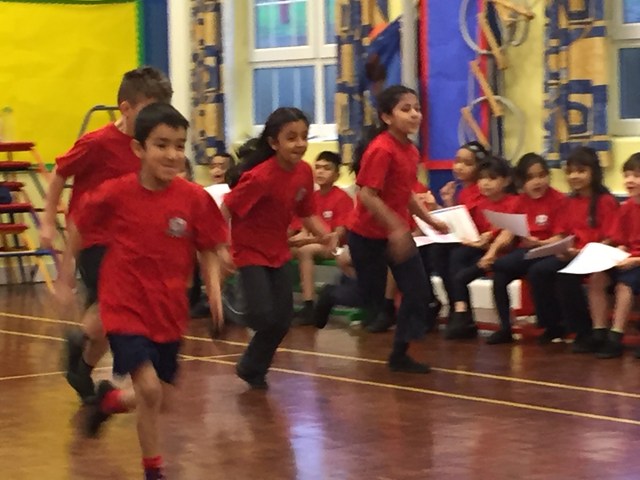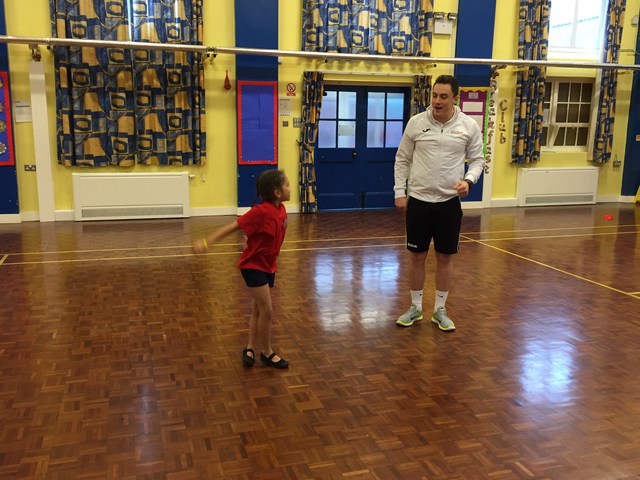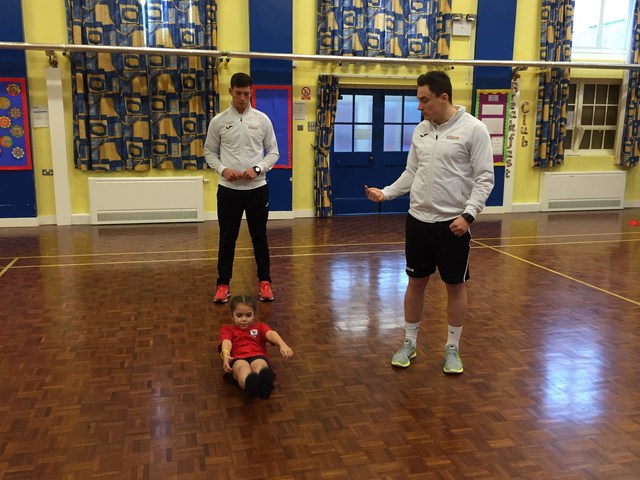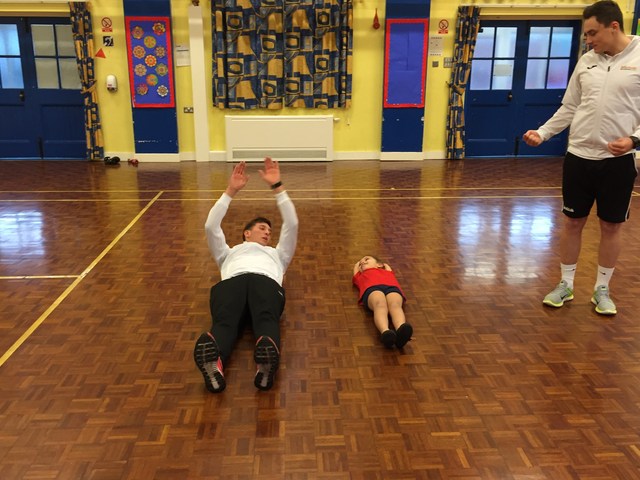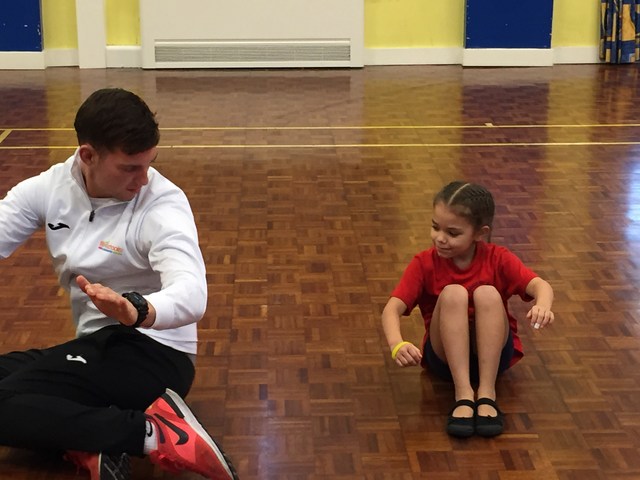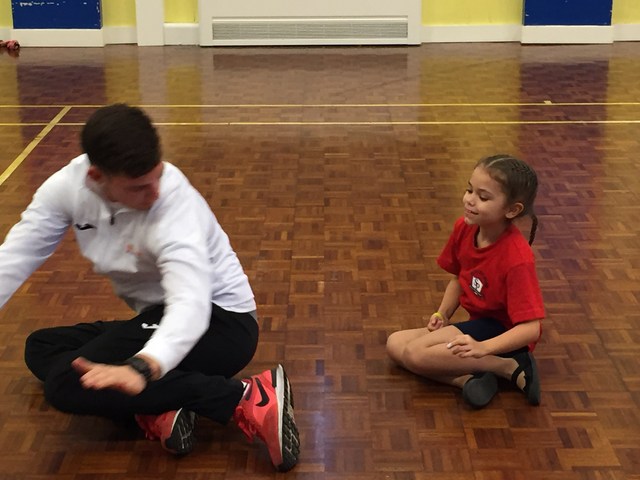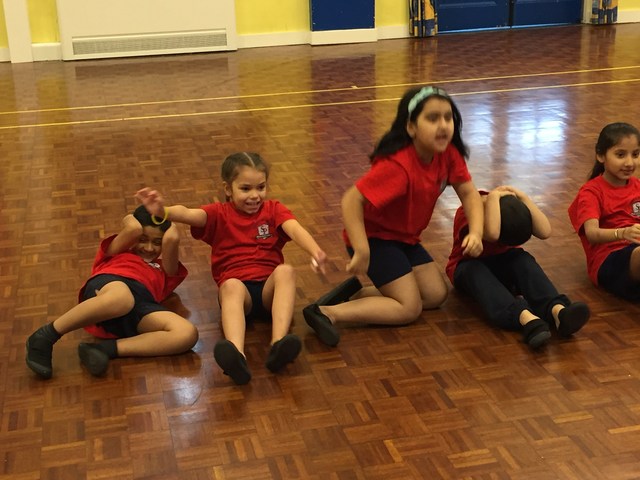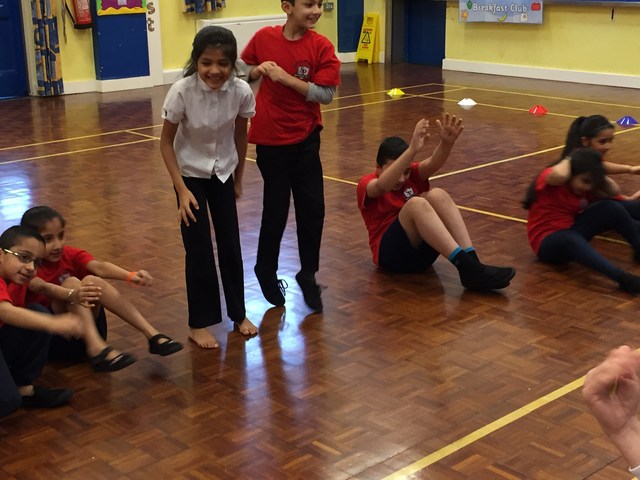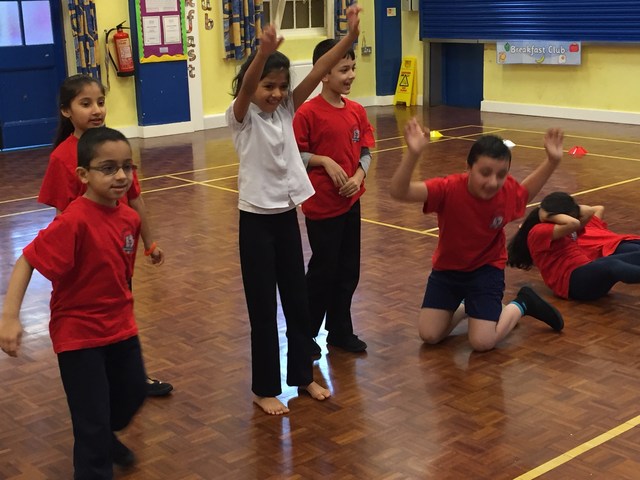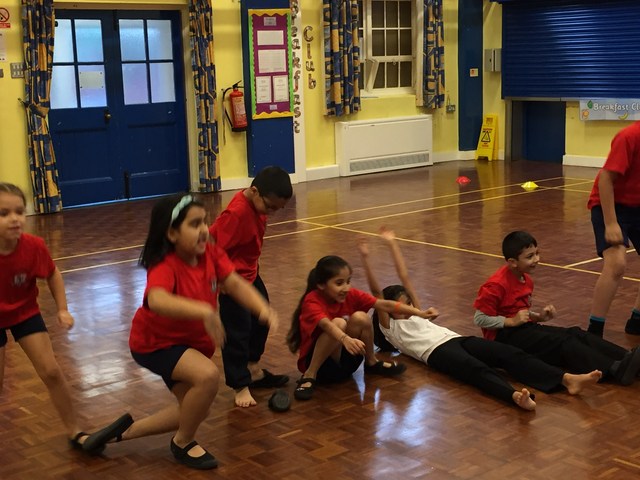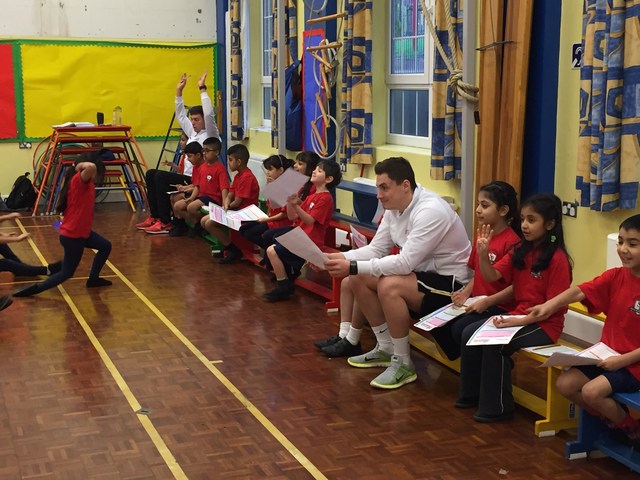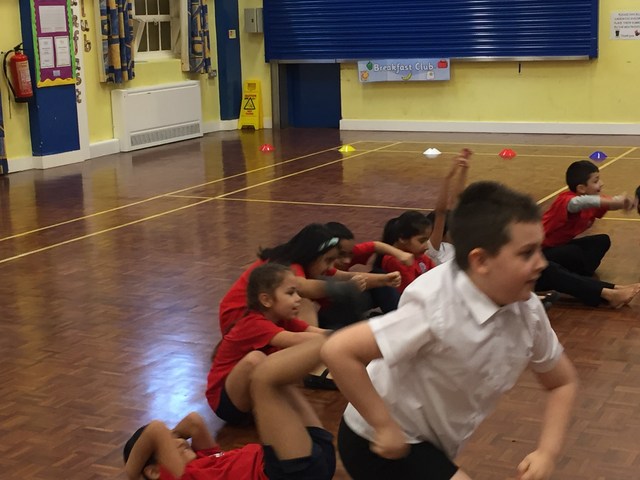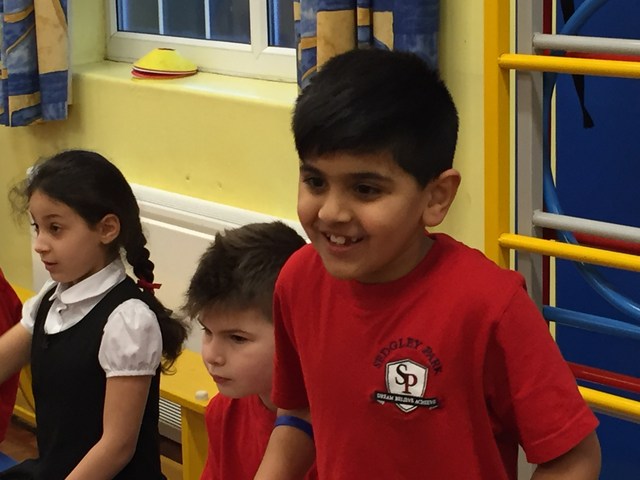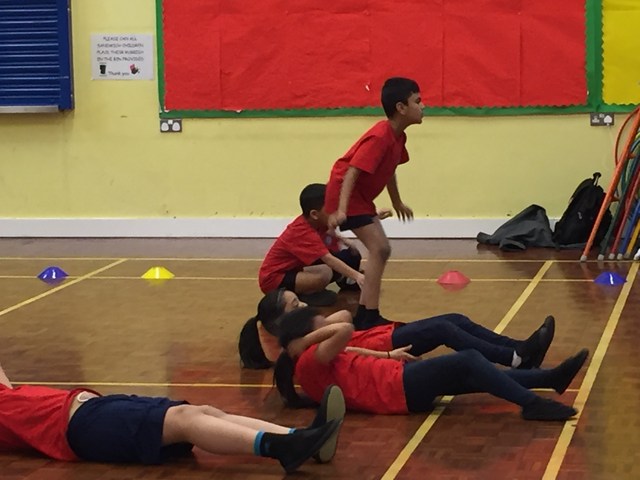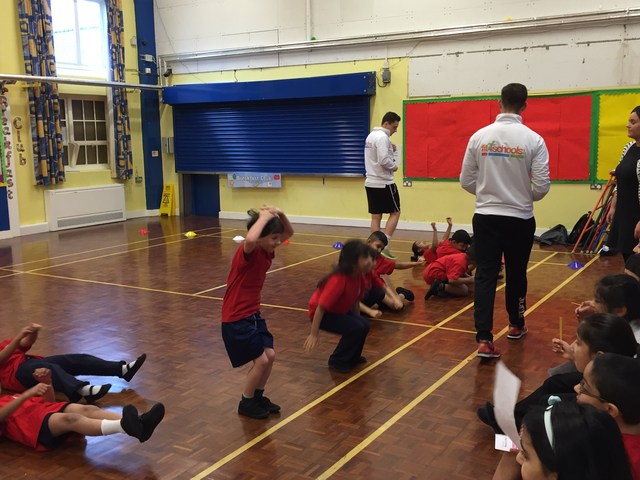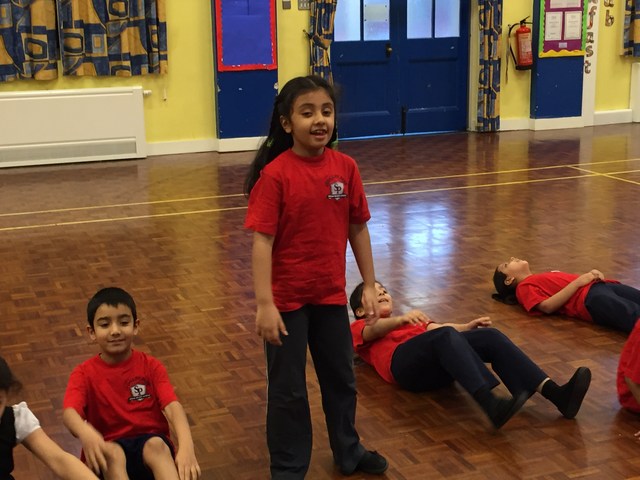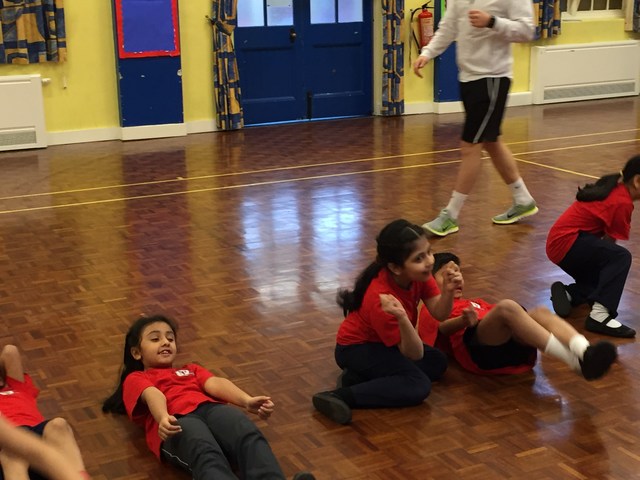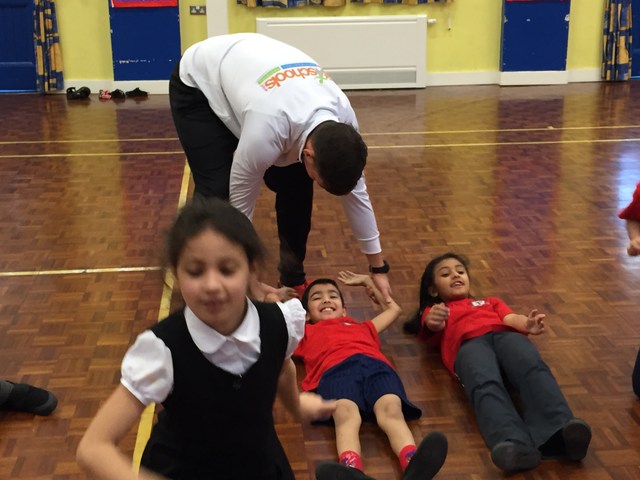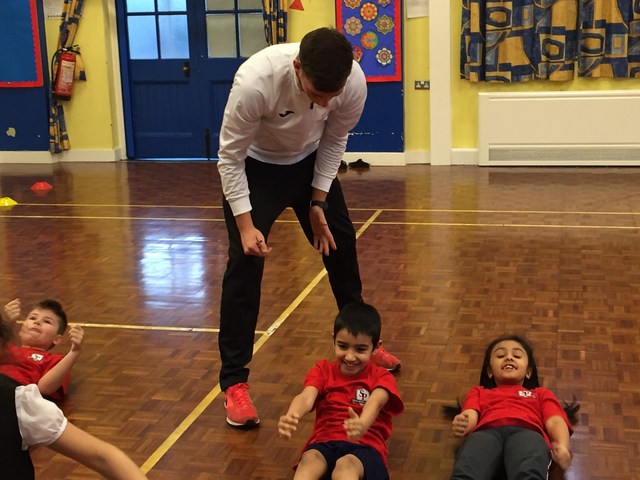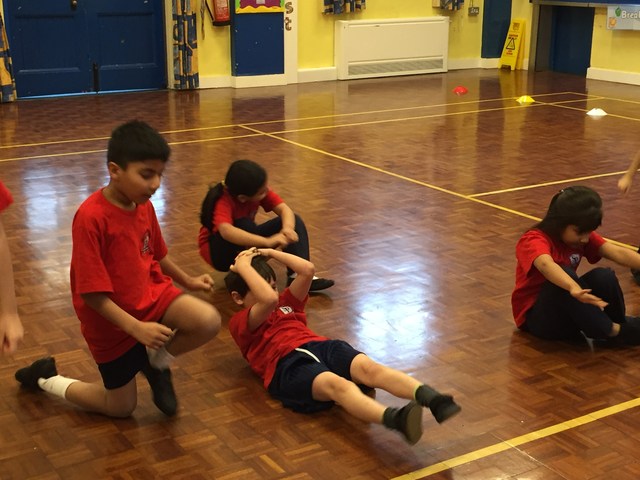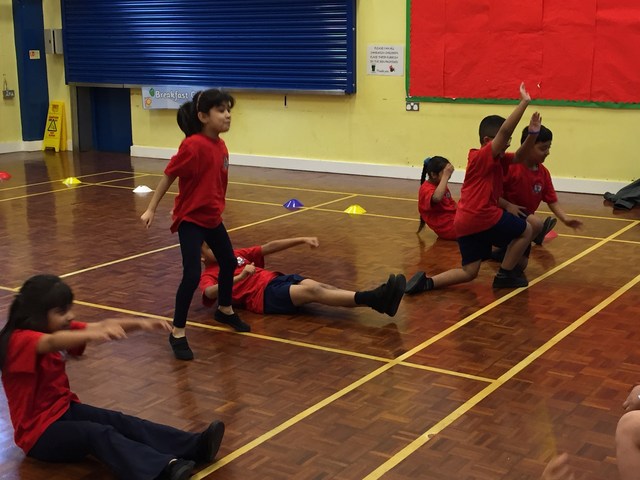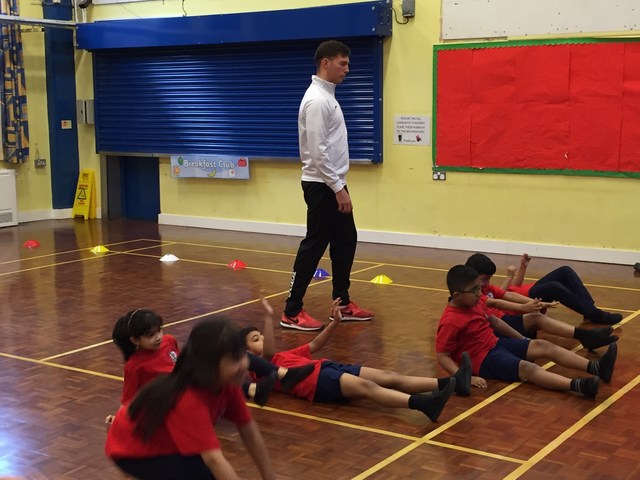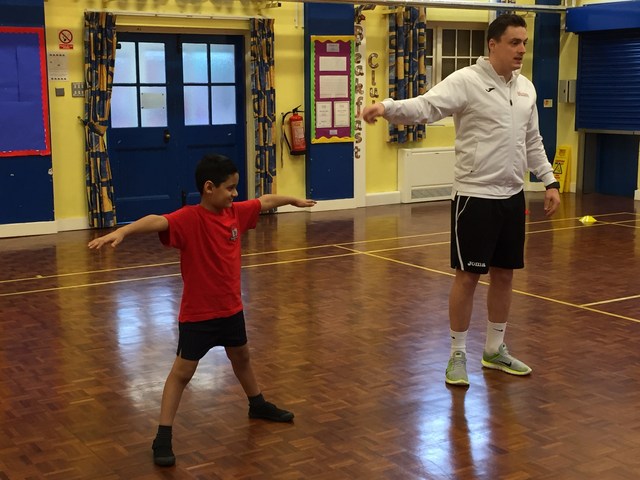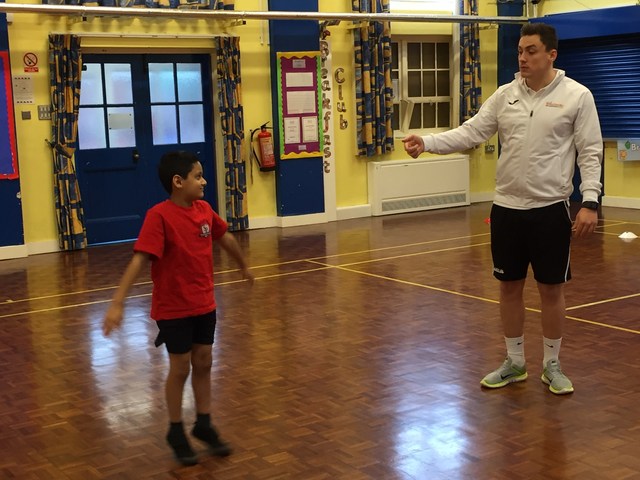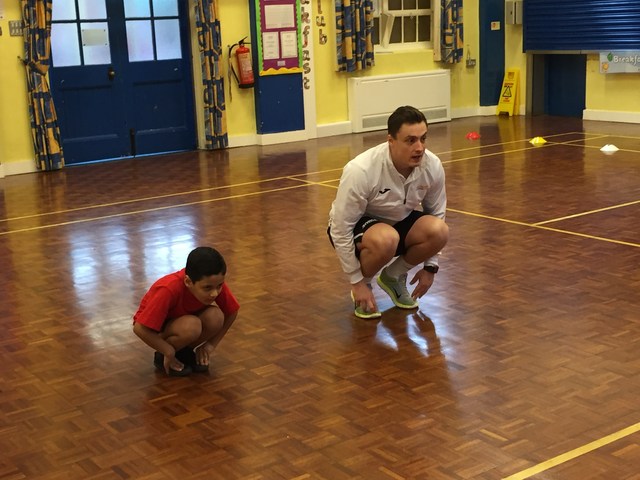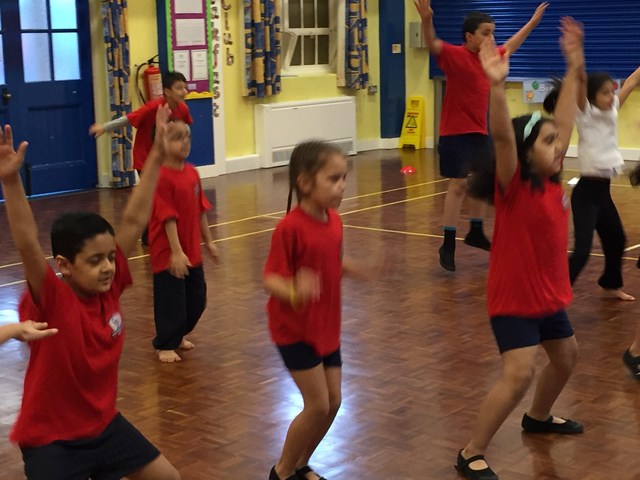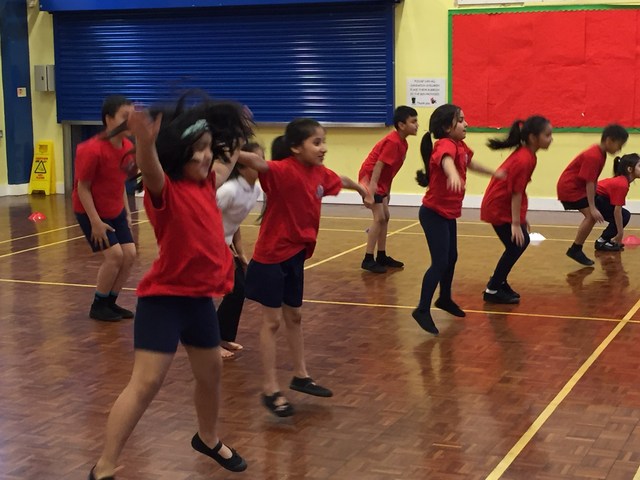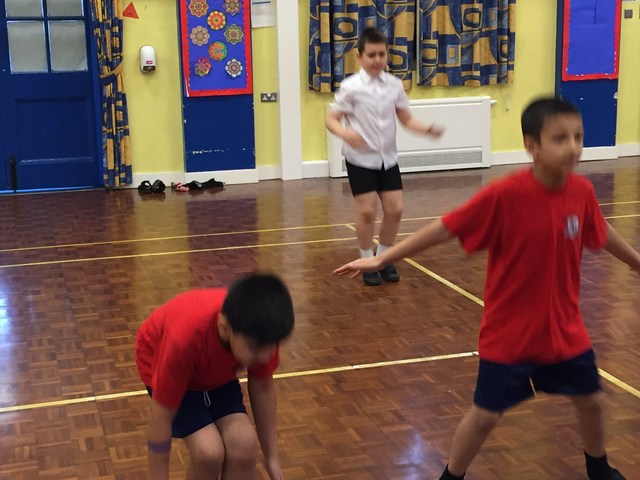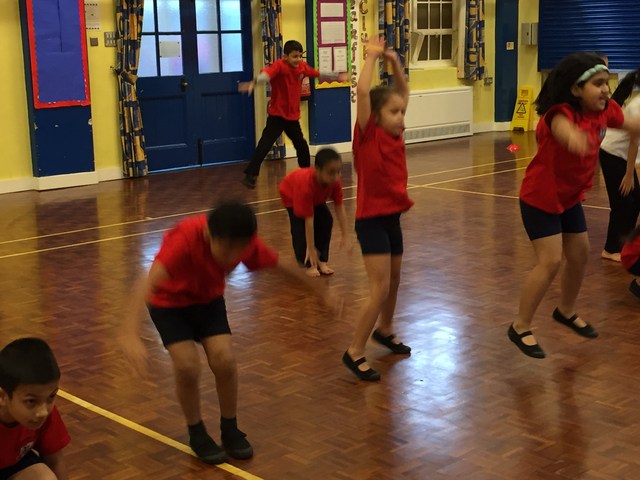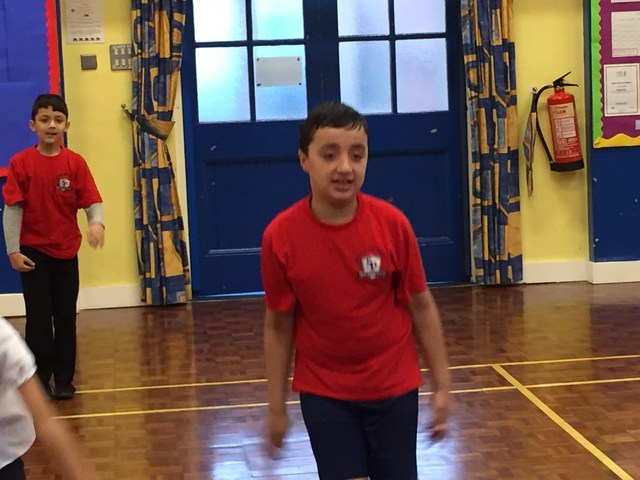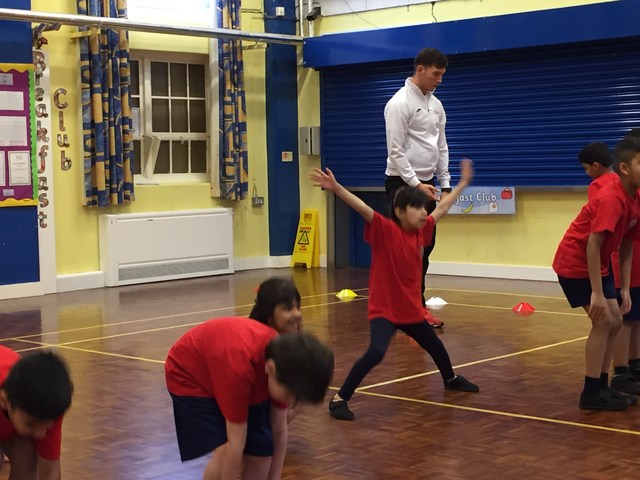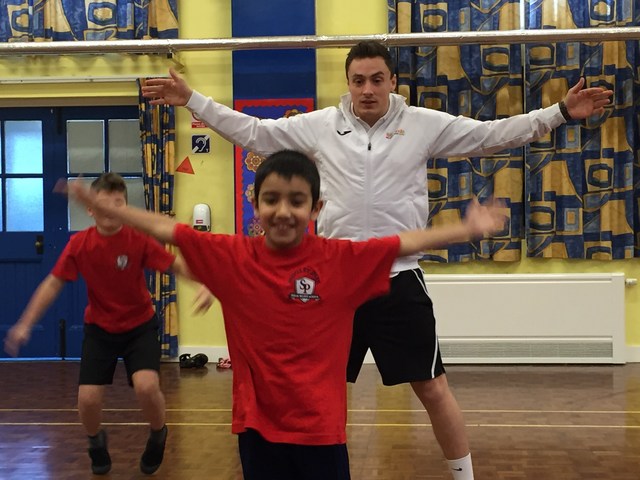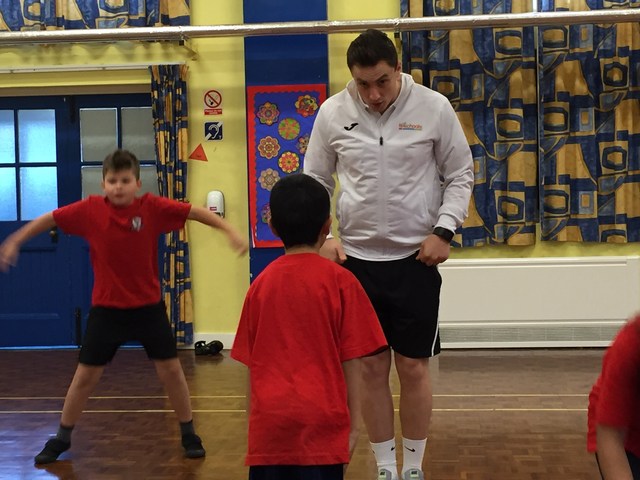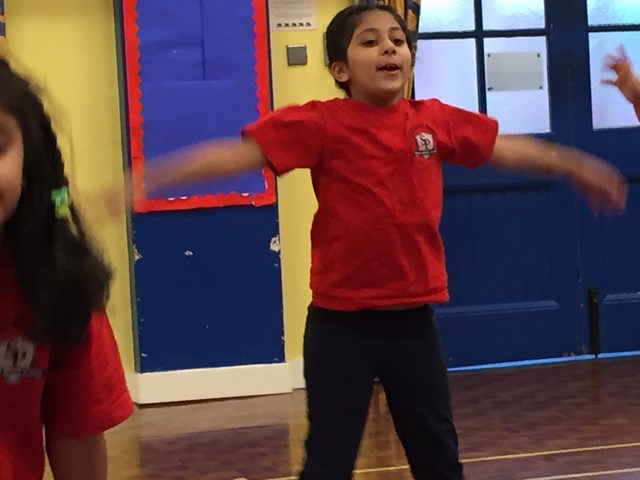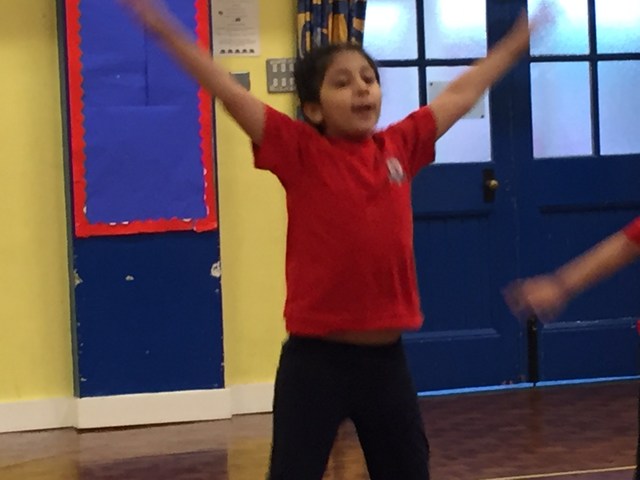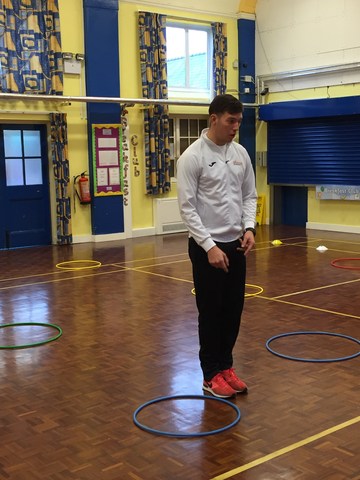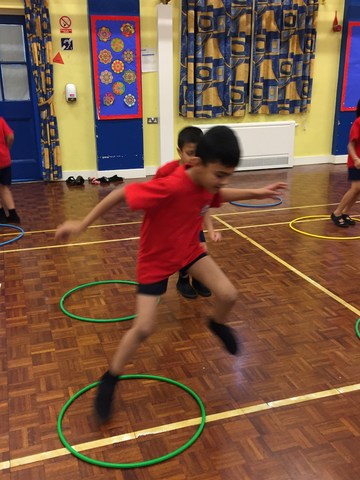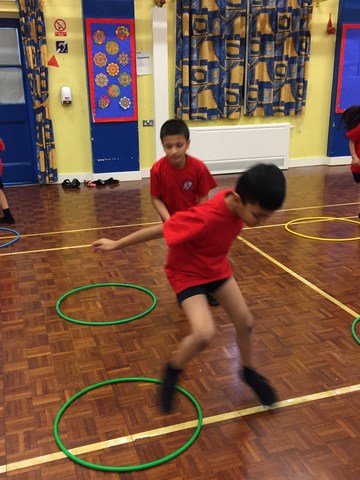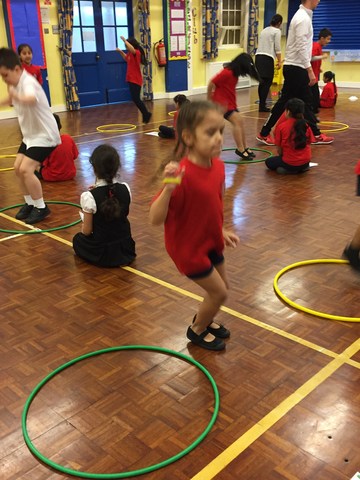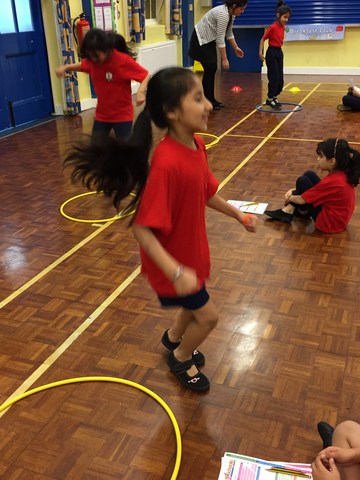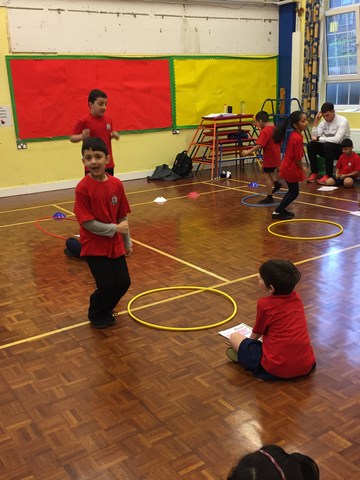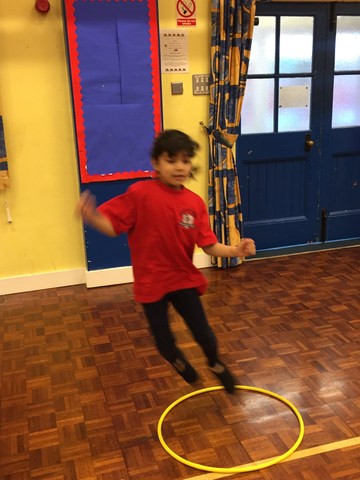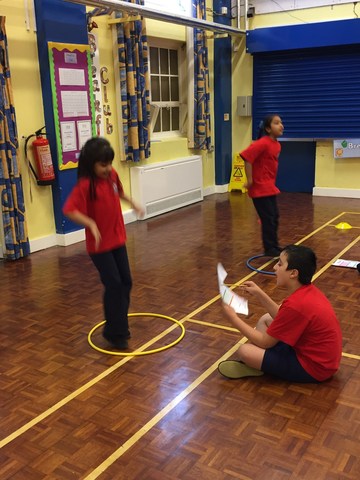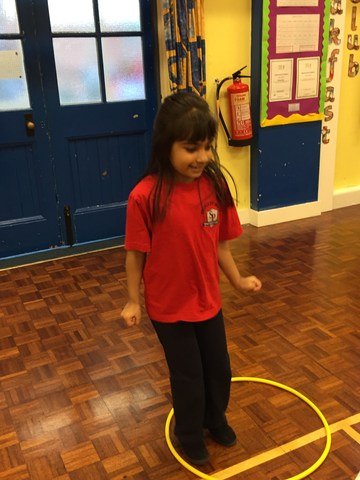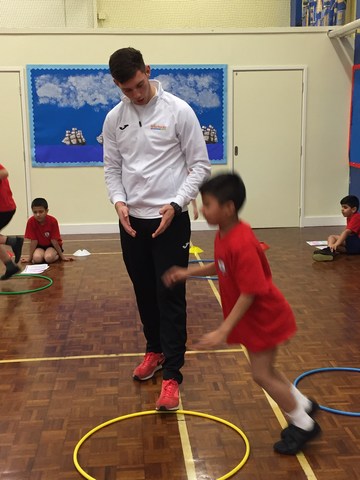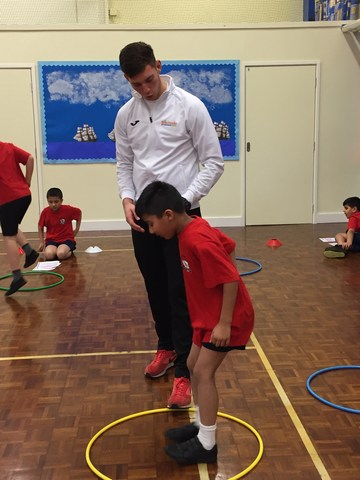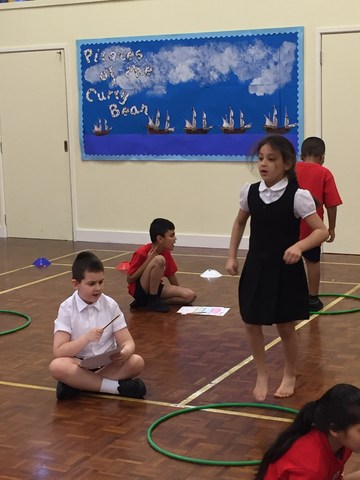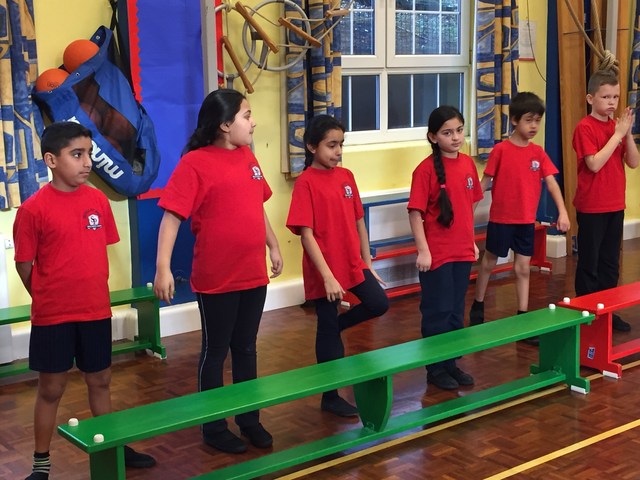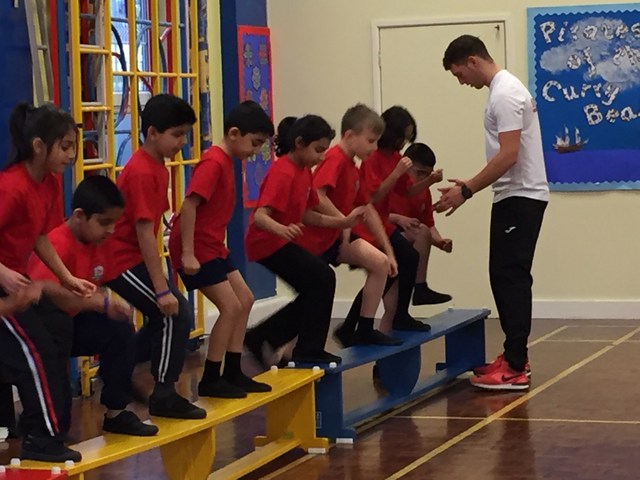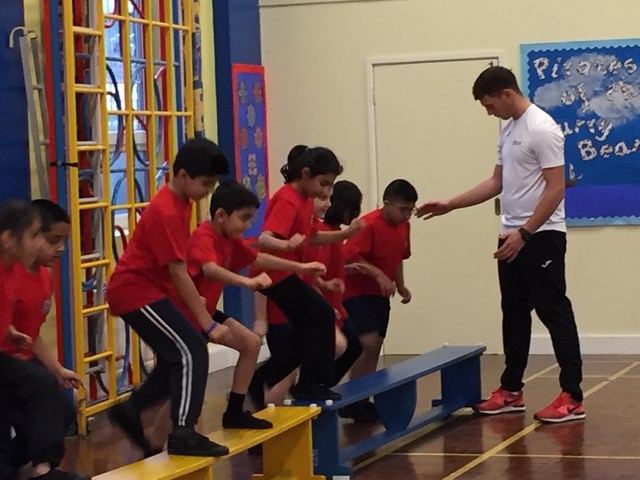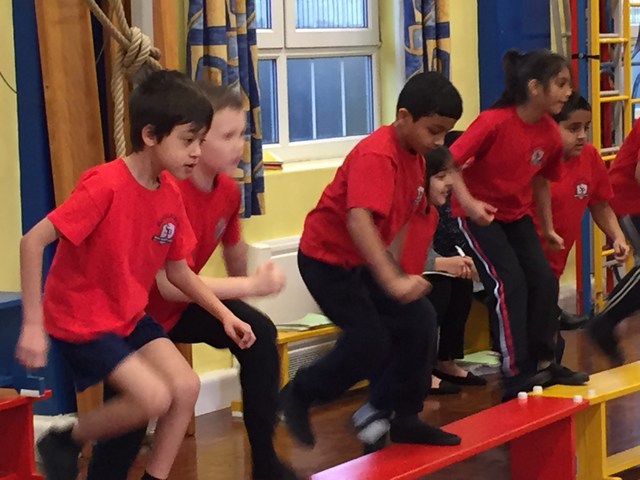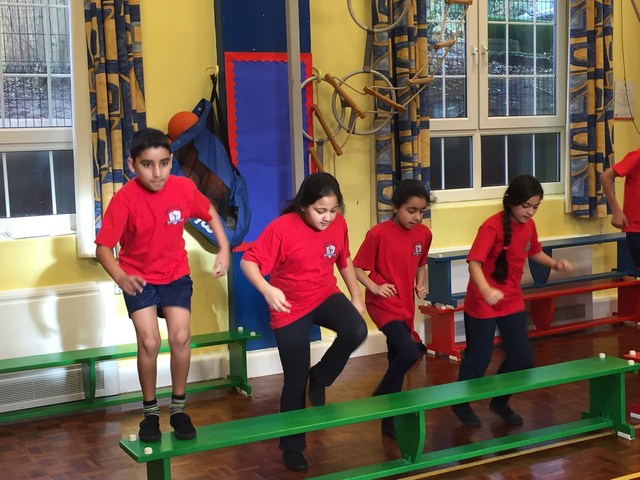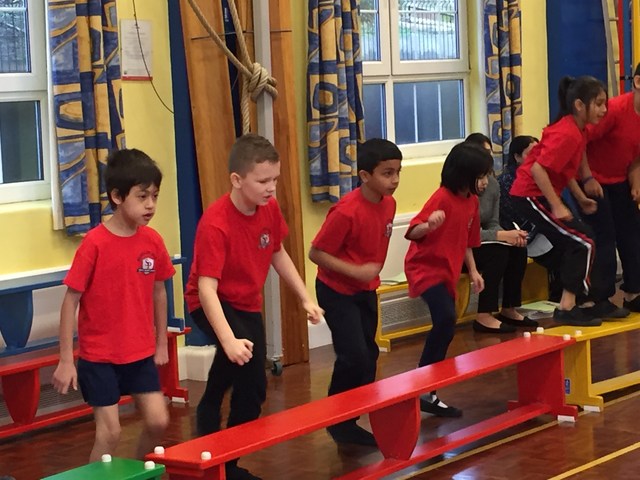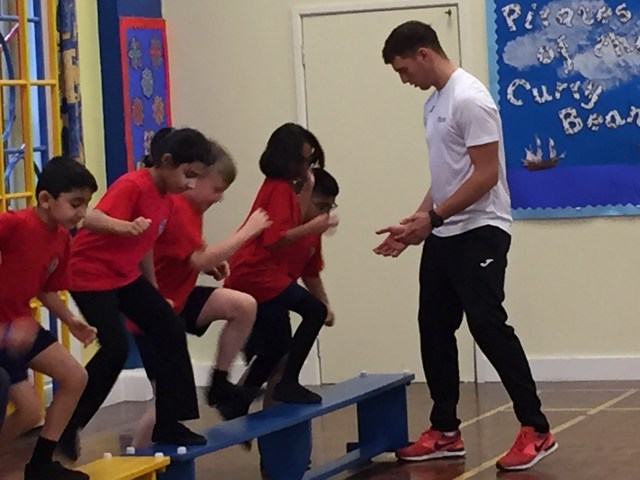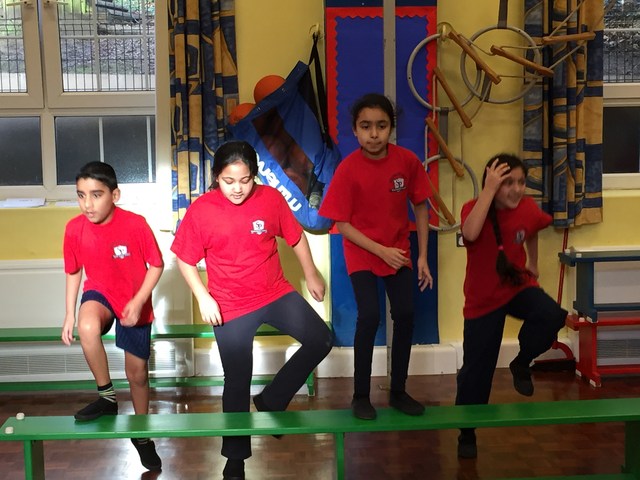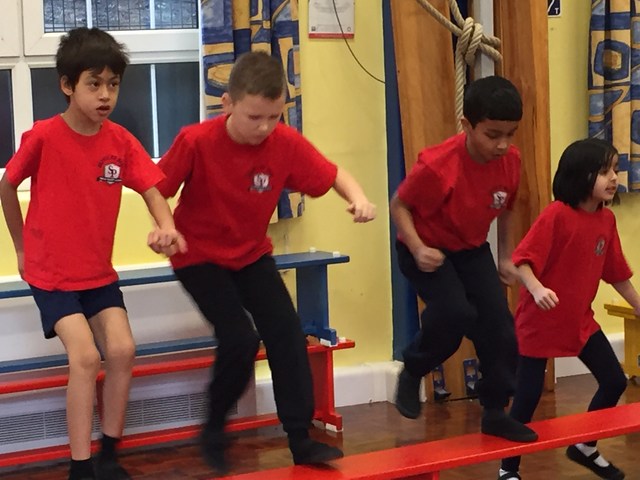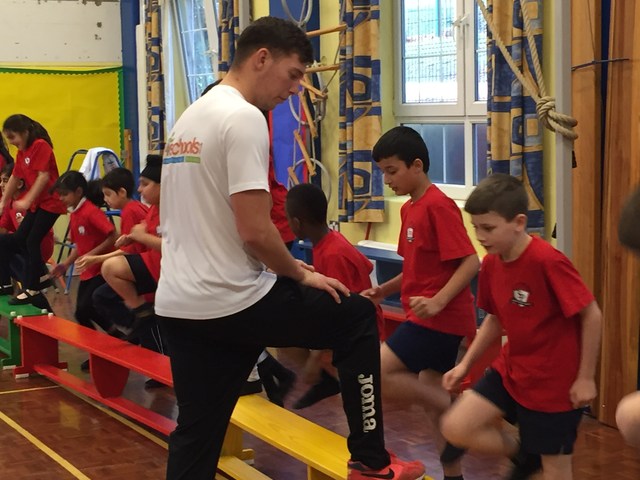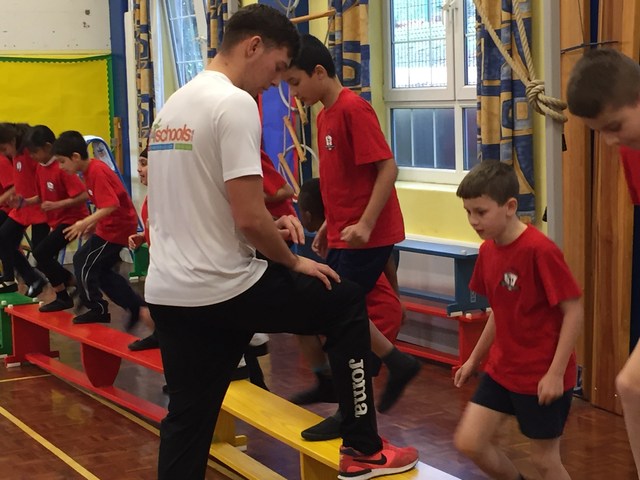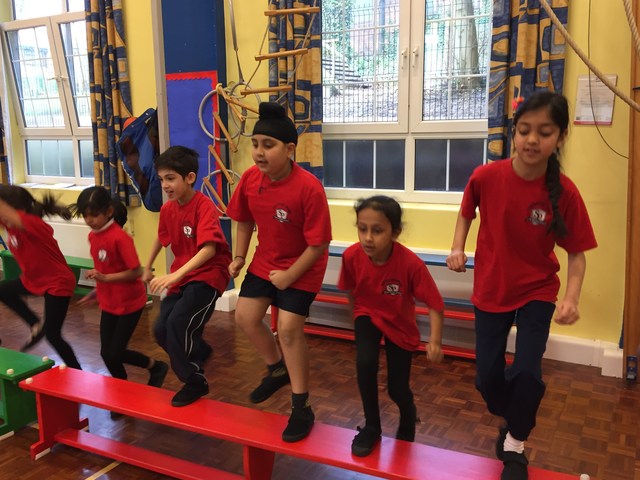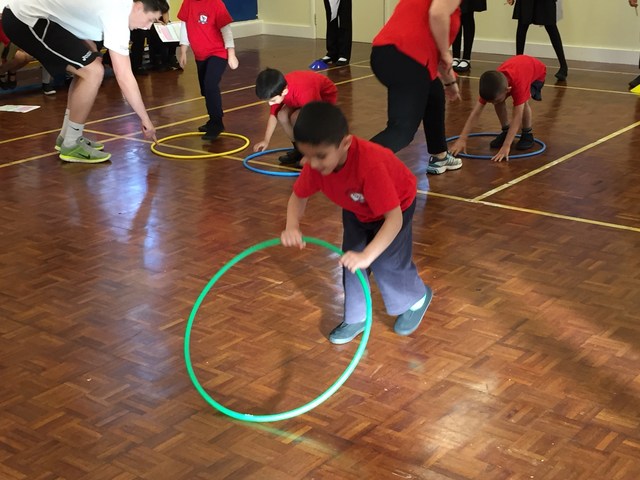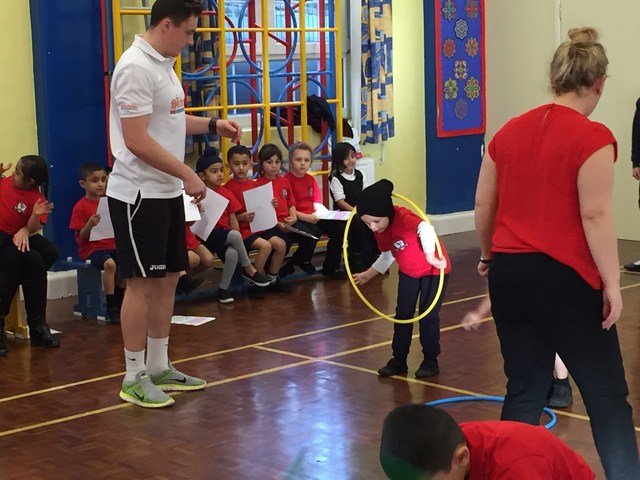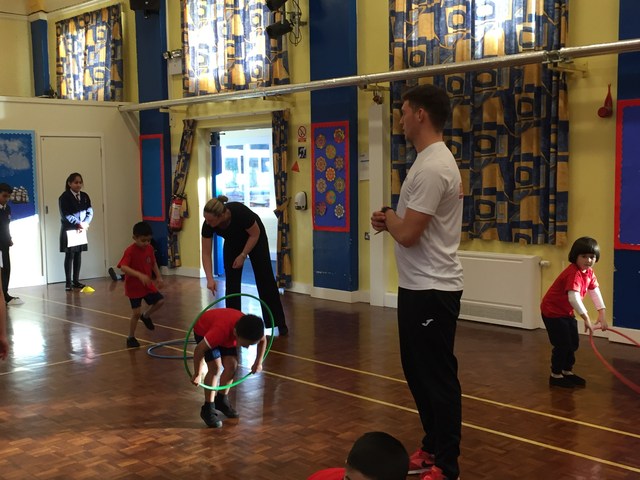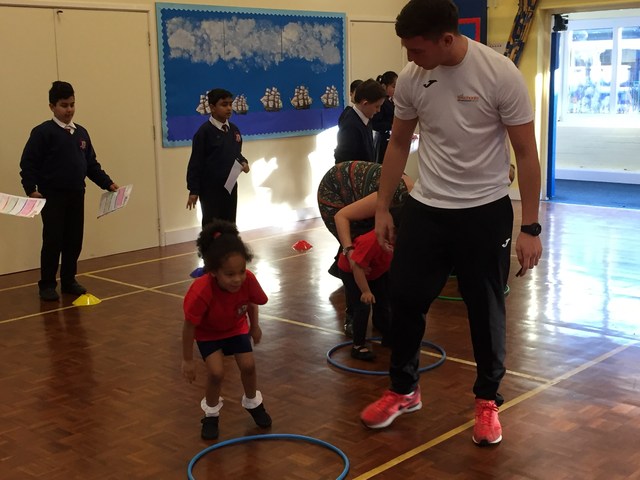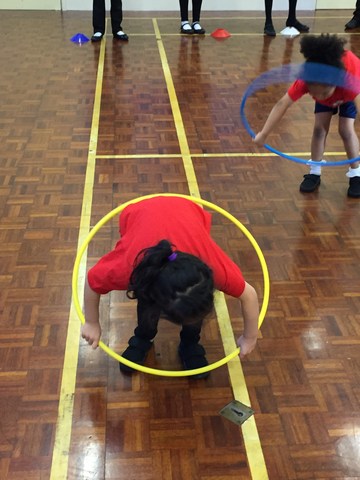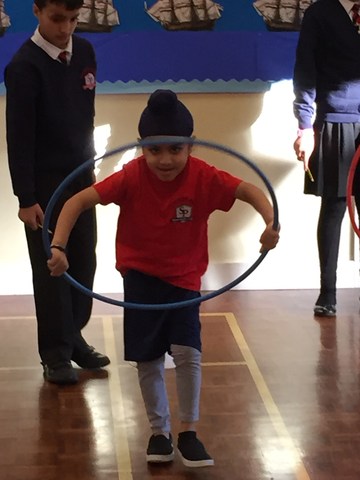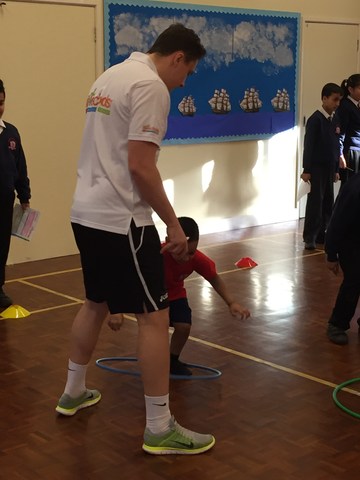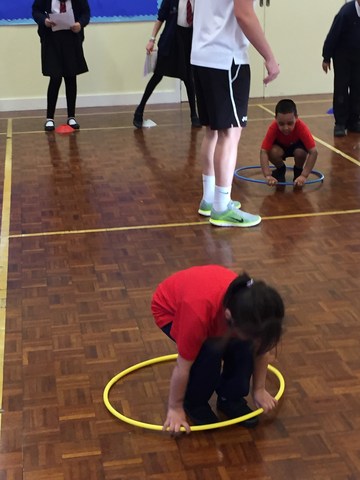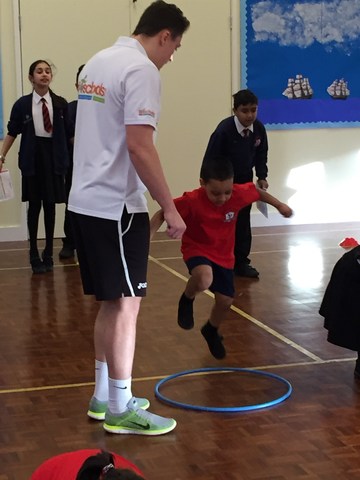 Well done to Mahnoor in Y5 who recently won an electronic book reader in a competition she entered with Beanstalk Readers. Happy reading Mahnoor!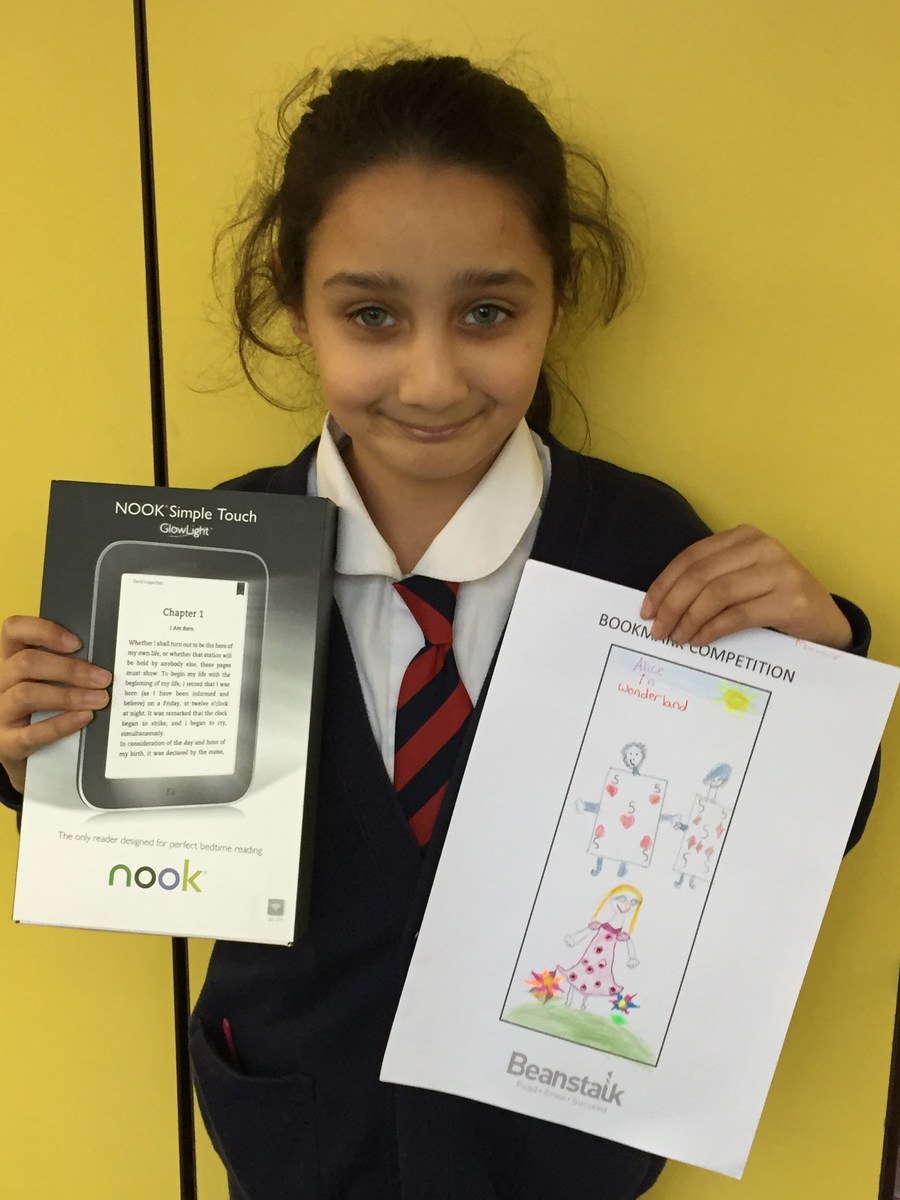 Sedgley Park is a community school for children aged 3-11. The school is in the southern part of Bury and borders the local authorities of Salford and Manchester. We encourage links with our surrounding community and respect the wide range of values, cultures and beliefs within it.
Comments (60)
Show Comments
Aliza Hussain
(less than a month ago)
This school is very good
School
(about a month ago)
Thank you to the parent who made the suggestions regarding extra curricular clubs. At present we do have a choir and lunchtime support club running through the lunch hour. It is not possible to run specific sports club over lunch as the hall and the outdoor area are not available. All teaching staff do commit to running an extra curricular club for at least 1 term per year though due to time constraints these are run mainly after school. Thank you for your suggestion to see what Temple School are running - it is something that we may look into. Alternatively if parents have any extra time or talents that we could tap into to support our extra curricular activities, then we would love to hear from you.
Terri, Helen, Vicki and Joanne from the Prestwich Hub Children's Centre
(about a month ago)
We have just had the choir in our children's centre singing 4 wonderful Christmas carols the solo singers were excellent as was all the choir, it was a lovely surprise and we are all in the Christmas spirit so a great big thank you to Mrs McCarthy and Miss Lees for bringing them along.
Parent
(about a month ago)
I feel it's important that the school encourages more clubs. These could run during the lunch hour and only needs to be around 30 minutes long. It wil encourage learning and possibly further utilise the skills and knowledge of your talented staff. Proposed clubs could be:- Crochet Chess Basketball Choir Steel Bands Debating society Dhol Drums etc etc Has the school heard about Mission X?? Temple School Manchester won world wide competition against other schools to scoop the top prize. It's a competition set by NASA space station and managed around the world This was a project for kids run and done by the children and overseen by an adult. It's created such a buzz amongst learning and encourages pupils and staff alike. These a few things that this school is doing to encourage different forms of learning. I feel the school and children alike would benefit from this new wave of learning and it is something they should look into further as this is time to grasp and encourage new skills which can be learnt in new and different varied topics
Sameid Bhatti
(a couple of months ago)
I left this school in 2011 and came here in 2004 and I can say best school ever but they shouldn't have changed the uniform it was a lot better before when I left.
Mrs Forrester
(a couple of months ago)
Thank you for your comment Richard - it has been passed on to the member of staff and the pupils!
Richard Deacon
(a couple of months ago)
Please pass on my sentiments to whichever teacher was taking the class in the area between you and us ( I am one of the GPs at St Gabriel's) this morning ( finishing around 1015ish). Between patients I caught some of the lesson - she seemed to make the lesson so exciting for the kids and she sounded so enthused - credit to you and the school!
Kacper Hagedorn
(a couple of months ago)
I came on this website to see how the school changed. The Badge, the uniform, the school in general. And from what I'm seeing, It changed for GOOD! It brings back so much memories. When I was in Y6, We had a really good teacher; " Mr Skelton" A really good teacher at maths and ICT, a good teacher in general. I would wish to go back, but St Monica's good as well :). I'm in top set for maths, So all the teachers did a good job of teaching me maths. Anyways, I recommend this school 10/10!!!.
AlizaHussain
(a couple of months ago)
THIS IS THE BEST SCHOOL EVER
Mrs Forrester
(a couple of months ago)
Hi Melodie - Thanks for your enquiry. I would advise you to contact Bury School Admissions and they will let you know which local schools have places available. Hope you have a safe move over to the UK - maybe see you soon!
Show More Comments
If you need to translate any of the downloadable documents from this site, please copy and paste the text into an online translator e.g. Google Translate, which is free of charge at http://translate.google.co.uk/
Latest Sedgley Park Calendar Events
Football Club Y5/6

08

Feb

2016

3:15 pm - 4:15 pm

KS2 Homework Support

09

Feb

2016

12:10 pm - 1:00 pm

Football Club Y5/6

09

Feb

2016

3:15 pm - 4:15 pm

Papercraft Club - Y6

09

Feb

2016

3:15 pm - 4:15 pm

Basketball Club Y5&6

10

Feb

2016

3:15 pm - 4:15 pm

Cross Country Club

10

Feb

2016

3:15 pm - 4:15 pm

Netball Club Y4-Y6

11

Feb

2016

3:15 pm - 4:15 pm

Y1/2 Class Assembly

12

Feb

2016

8:50 am - 9:30 am

KS2 Homework Support

12

Feb

2016

12:10 pm - 1:00 pm

School closes for half term

12

Feb

2016

3:15 pm - 4:15 pm

Half term holidays

15

Feb

2016

Basketball Club Y5&6

17

Feb

2016

3:15 pm - 4:15 pm

Netball Club Y4-Y6

18

Feb

2016

3:15 pm - 4:15 pm

KS2 Homework Support

23

Feb

2016

12:10 pm - 1:00 pm

Papercraft Club - Y6

23

Feb

2016

3:15 pm - 4:15 pm