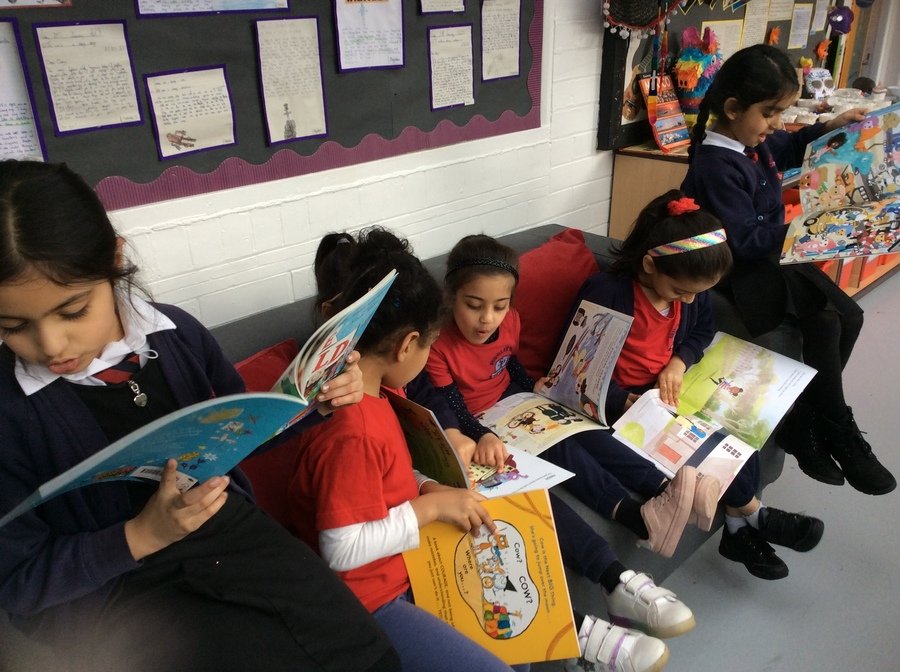 Reading
Learning to read is a fundamental part of a child's education as they need to read fluently and confidently to access all areas of learning and prepare them for the next stage in their life.
Reading is given high status at Sedgley Park Primary School and is at the heart of everything that we do. We aim to teach the children the skills to enable them to read well but we also aim to instil them with a love of reading and books.
In the nursery we focus on developing the children's speaking and listening skills, developing their language and vocabulary through games, songs, stories, rhymes, role play, imaginative play and the introduction of high quality books.
The children are then introduced to phonics through the structured approach of Read, Write Inc (RWI). RWI is taught in sessions with small groups of children in the Reception and KS1.
In KS2 Whole Class Guided Reading takes place five times a week. Reading is supported by sets of levelled books from various reading schemes as well as whole class texts linked to the current topic.
We provide high quality texts, both fiction and non-fiction, cross curricular units of work, drama workshops, storytellers and authors and we have a Book Week every year to instil a love of reading across the school.
To support their development in reading we use many reading schemes and all the books are banded so that the children know what reading books to choose at their reading level. The main reading schemes we use are Read Write Inc., Oxford Reading Tree and Rigby Star.
All classes also have a termly spotlight on reading to promote authors, genres and other aspects of reading. There are also two special reading for pleasure areas on the corridor, where children can take time out to read promoted books.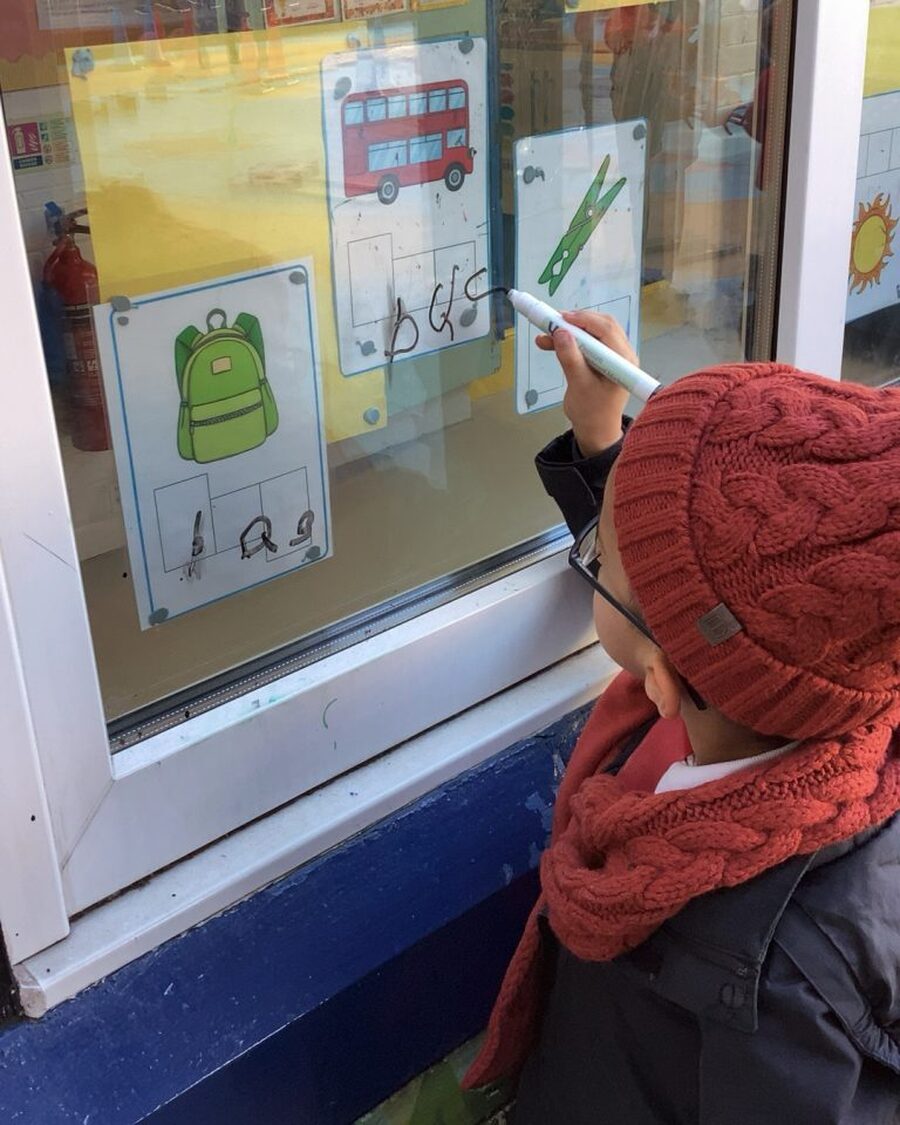 Writing
Children learn to become writers in a rich, stimulating print rich environment. At Sedgley Park our children write for a variety of purposes and audiences. They participate in a wide range of writing activities i.e. book making, invitation writing, instruction writing. They are engaged in both narrative and non-narrative forms of writing.
We aim to broaden and extend the range of the children's writing by encouraging them to write daily, through writing opportunities both in literacy lessons and in other curriculum areas. All the children's writing opportunities are linked directly to the topic being covered.