Behaviour
The Department for Education requires governing bodies of maintained schools to publish the behaviour policy for their school. The Governing Body, with the Headteacher, has a duty to produce and review a written policy to promote good behaviour and discipline amongst pupils.
At Sedgley Park Primary School we aim to achieve high standards of behaviour through providing positive praise, challenging tasks and all staff following the same procedures.
Our Behaviour Policy, our reward system and Anti-Bullying Policy can be found below.
REWARDS - CLASS DOJO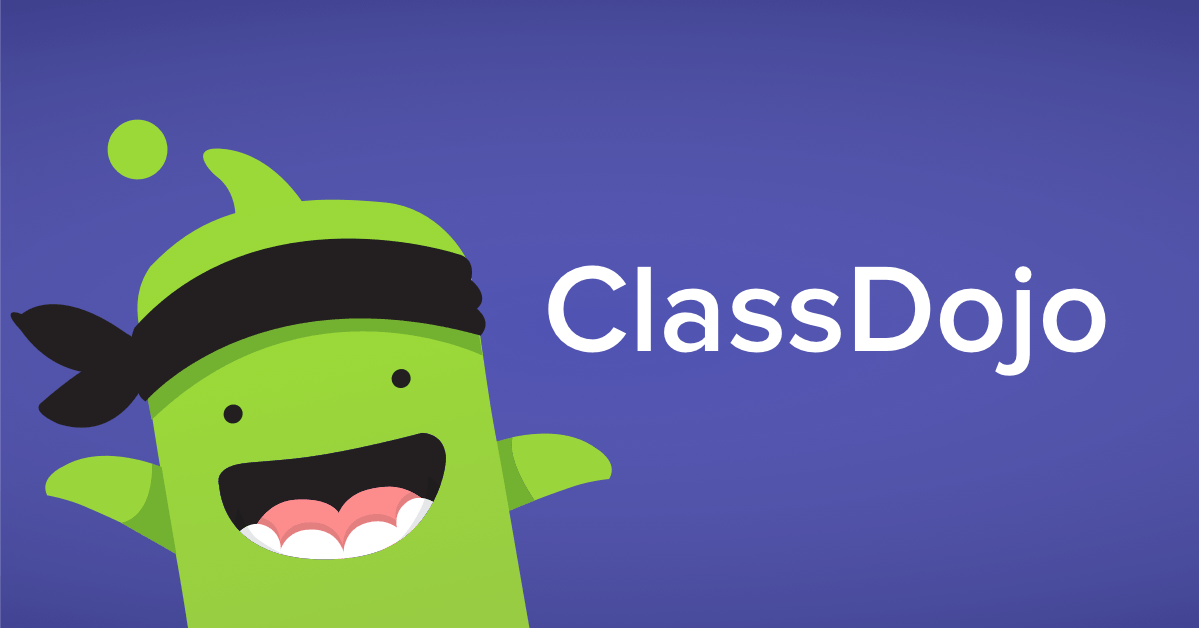 Class Dojo is our on-line behaviour management system intended to foster positive pupil behaviour.
Children earn 'Dojo Points' for their good behaviour.
SANCTIONS - YELLOW and RED CARD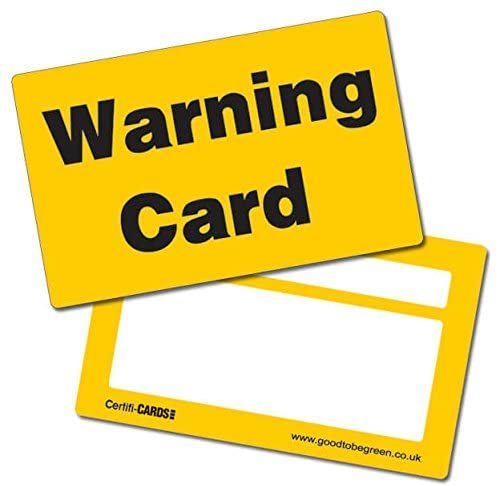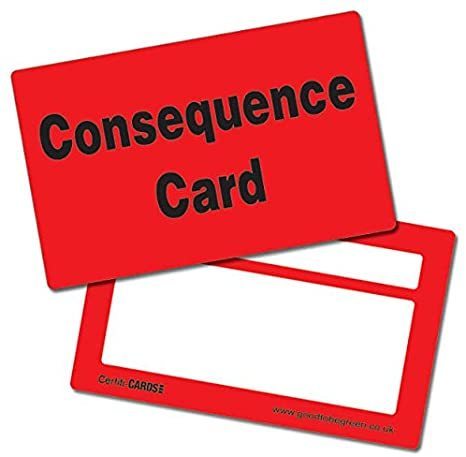 ...
Unfortunately, there are times when agreed rules are not complied with. It is important that children know that unacceptable behaviour, disruptive behaviour or a poor standard of application are not tolerated. We have a clear stepped approach to support this, using our YELLOW and RED system.