Schools Council
Welcome to our School Council page
Our School Council are a group of pupils that have been elected to represent the views of all pupils and to support improvements within the school.
School Council 2023 - 2024
Autumn Focus 2023
Wet play provision in classrooms
Development of Forest School
Recycling
School Council 2022 - 2023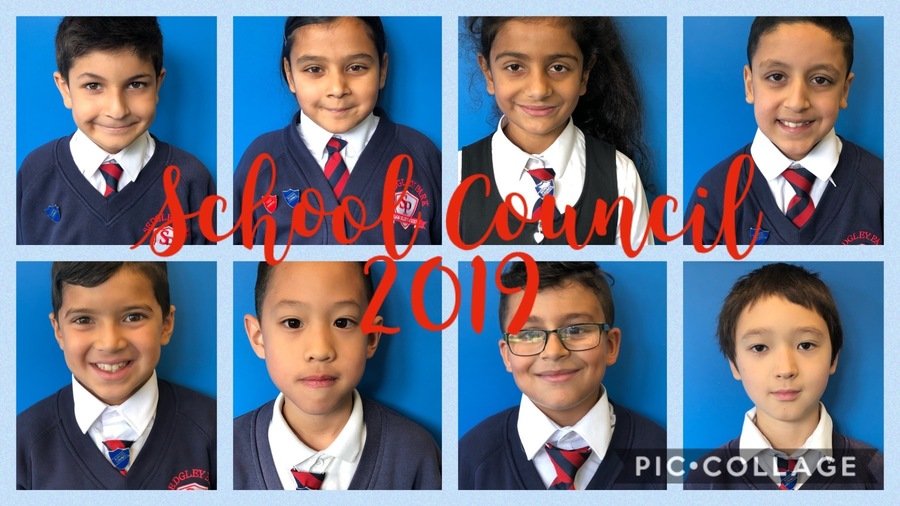 School Council members for 2018 - 2019
School Council members for 2017 - 2018
School Council members for 2016-2017
Our School Council's first task was a shopping trip to purchase some board games to be used outside at lunchtime. They also bought a selection of cushions and seating to be used in our reading sheds.
Thank you to all School Councillors 2015-2016 for all your dedication and hard work.
Our School Council visited Bury Town Hall on Tuesday 9th December 2015. We were greeted by Mayor Stella Smith and her consort. Whilst there we were shown the council rooms and found out lots about the history of Bury. We then visited the Mayor's parlour for a drink and biscuit!
A big thank you for all your hard work to our 2014-15 School Council members.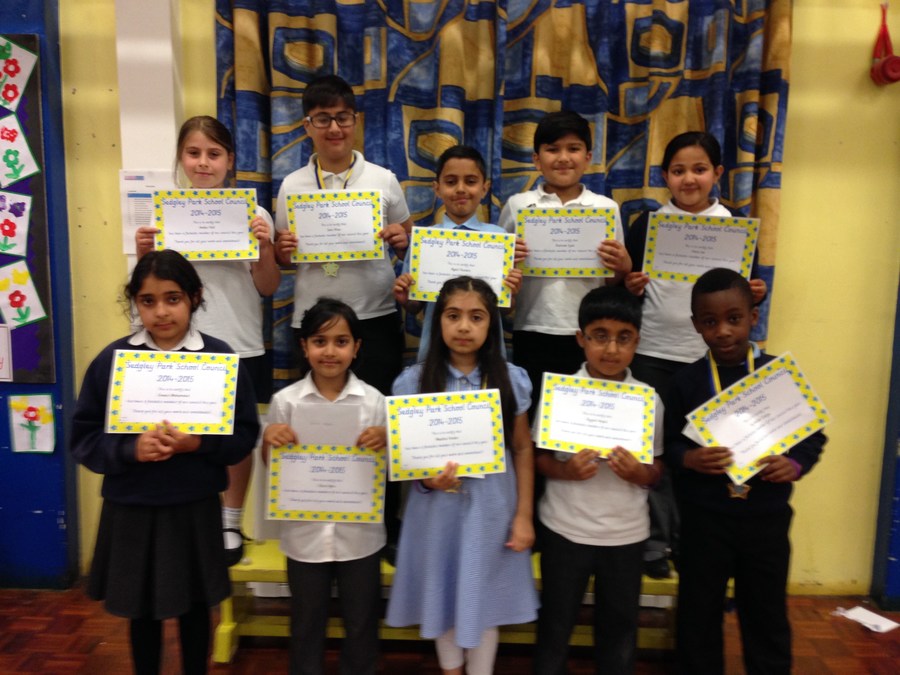 We all enjoyed our visit from The Mayor of Bury on Thursday 19th March. After a whole school assembly, our School Council gave her a tour of our school.
School Council Visit The Mayor of Bury
On Friday 7th November 2014, our School Council were invited to visit the Mayor of Bury at The Town Hall. We were very excited and were able to ask all our questions to The Mayor, Michelle Wiseman, whilst sat in Bury Council rooms. After all our questions were answered we were given lots of information on the history of The Town Hall and were taken into The Mayor's chambers for refreshments. Everybody really enjoyed our visit and we found out lots about the role that the Mayor plays for our town. We are very excited about her planned visit to our school in the new year.
School Councillors 2014/15
Y2 - Eliza Agha & Tayyab Amjad
Y3 - Hana Isa & Ayomide Longe
Y4 - Madiha Fozdar & Aqeel Hussain
Y5 - Amber Hall & Shahzeb Syed
Y6 - Emaan Mohammed & Sami Khan